Talented Teachers & Staff
---
EIS welcomes educators who share the values of our school community and wish to apply their international teaching experience. Our teachers are diligent and committed to every student. They also stay abreast of the latest pedagogical practices and work hard to maintain their knowledge by participating in regular professional training. At our school, teaching staff participate in International Baccalaureate curriculum workshops to keep them at the forefront of practices for the benefit of our students.
A core value of the school is sustained academic rigour; therefore, we recruit student-centred, experienced educators who are caring, creative, fun, and inventive. We invest in inter-school events and collaborative projects for staff so that they can share their expertise and explore new approaches to teaching and learning methods.
Image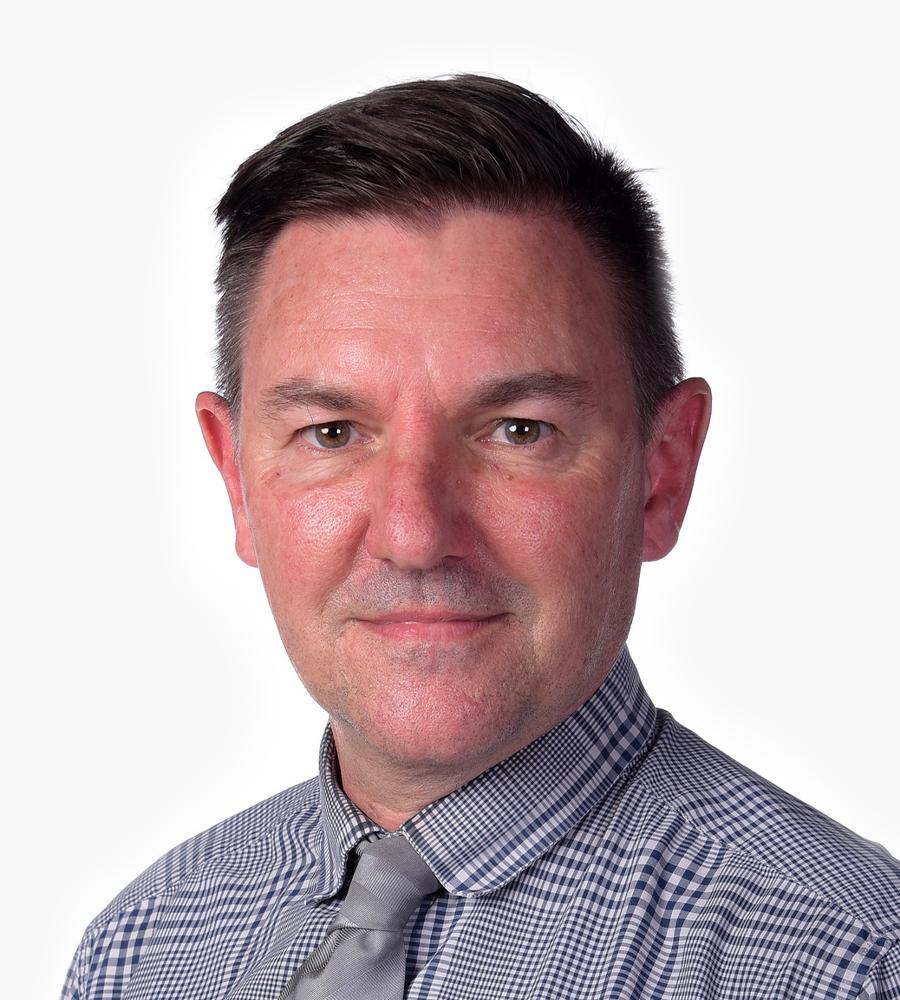 John Veitch
HEAD OF SCHOOL 
---
NATIONALITY: NEW ZEALAND
John Veitch joined EIS in August 2020 following a long career in education, having held several administrative positions across Early Years, Primary, Middle, and High Schools. Most recently, John was appointed Deputy Head of School at a New Zealand Middle and High School. Prior to this post, he was the IB Diploma Coordinator at Shanghai American School, one of many international teaching positions in the Philippines and Thailand.
John is passionate about improving school systems and advocates initiatives that directly benefit students. He is committed to providing a learning environment where all students can reach their potential.
John holds a MA in Educational Administration. He enjoys sports and has coached several sportspeople to an elite level in Volleyball, Track and Field, and Rugby.
Image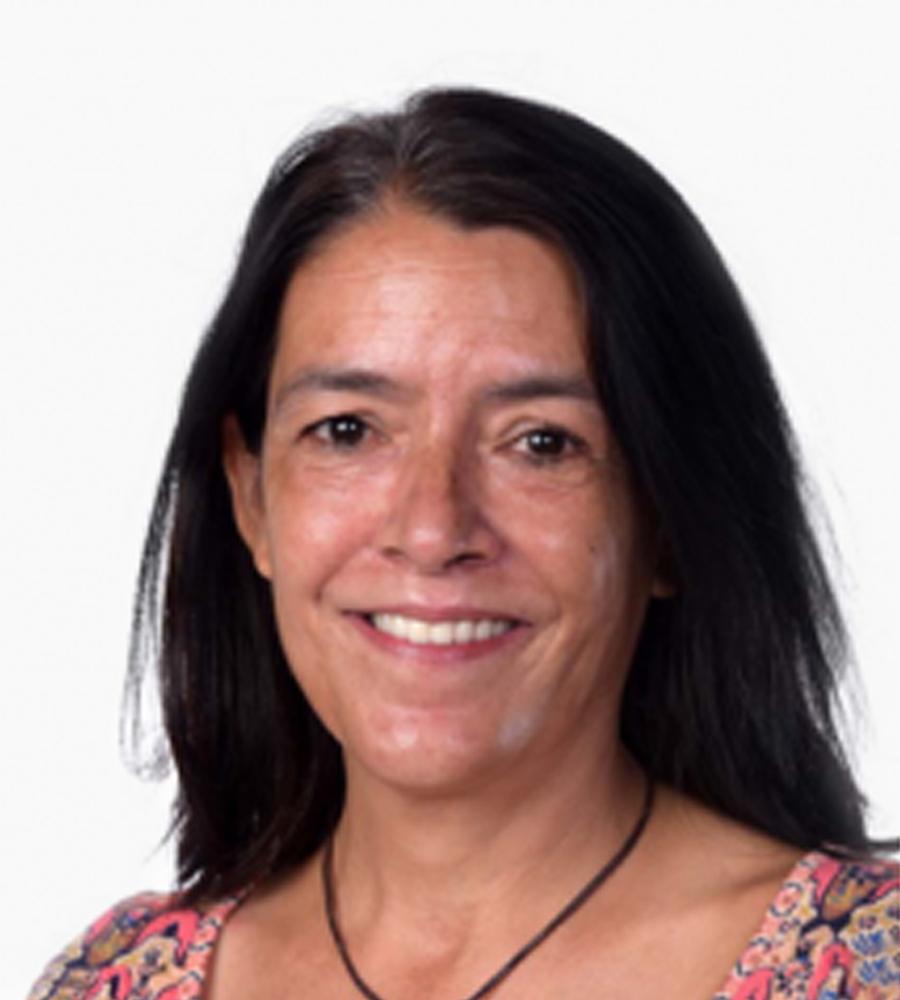 Jo Roberts
DEPUTY HEAD OF SCHOOL AND HEAD OF EARLY YEARS & PRIMARY
---
NATIONALITY: BRITISH
Jo has been teaching internationally for over 2 decades working in Taiwan, New Zealand, China and Vietnam. As an administrator for over 10 years, she is dedicated to ensuring that all students have the opportunity to reach their full potential and is passionate about inclusion and personalised learning.
Jo has been an integral part of the development of EIS and as such is strongly committed to the vision and mission of the school and to the community as a whole.
Jo is a keen swimmer and enjoys spending free time with her teenage daughter.
Image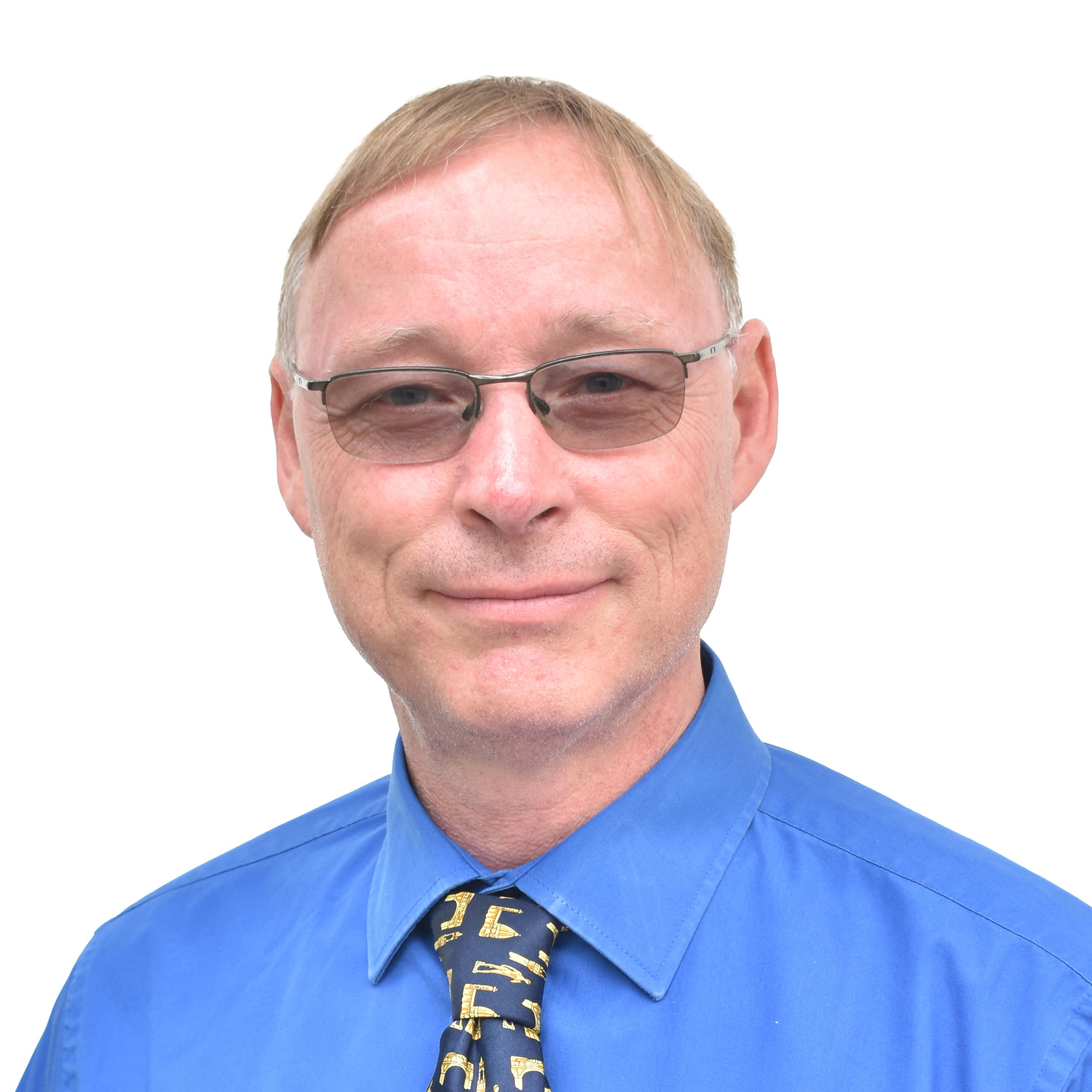 John Horsington
HEAD OF MIDDLE & HIGH SCHOOL
---
NATIONALITY: BRITISH
John Horsington joined EIS in August 2023. He has worked in IB schools for the past 30 years. During that time, he was an administrator for 14 years. His last position was Deputy Head of School in the United States. Before this position, he held the position of Deputy Head of Middle and High School in both Florida and Peru.
John is a IB Workshop Leader, Program Leader, and Program Reader and is a Team Leader for the internal assessment for Mathematics. He is an avid IB practitioner constantly looking to improve teaching and learning. John holds an MA in Education Administration from Michigan State University and an MEd in Secondary Education from Trenton State University.
He enjoys ballroom dancing with his wife and they have competed in Ballroom competitions.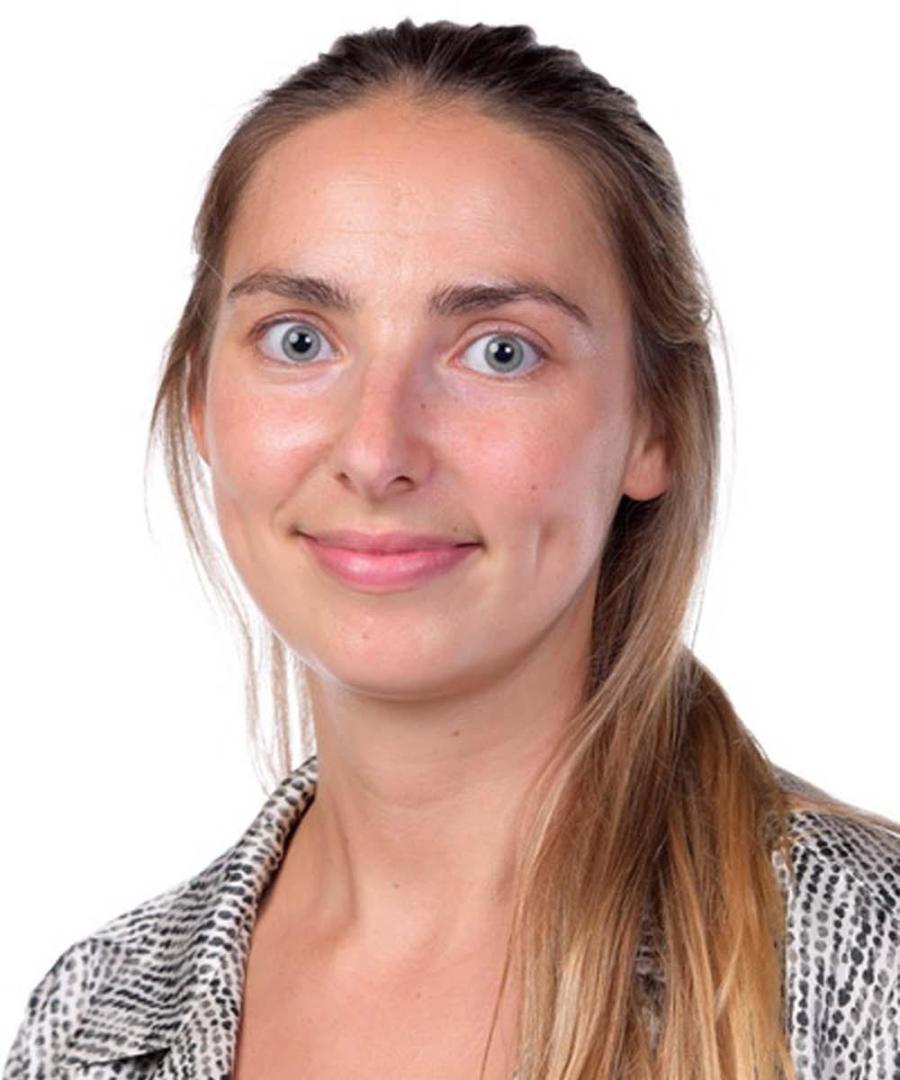 Philippa Mancey
Early Years Coordinator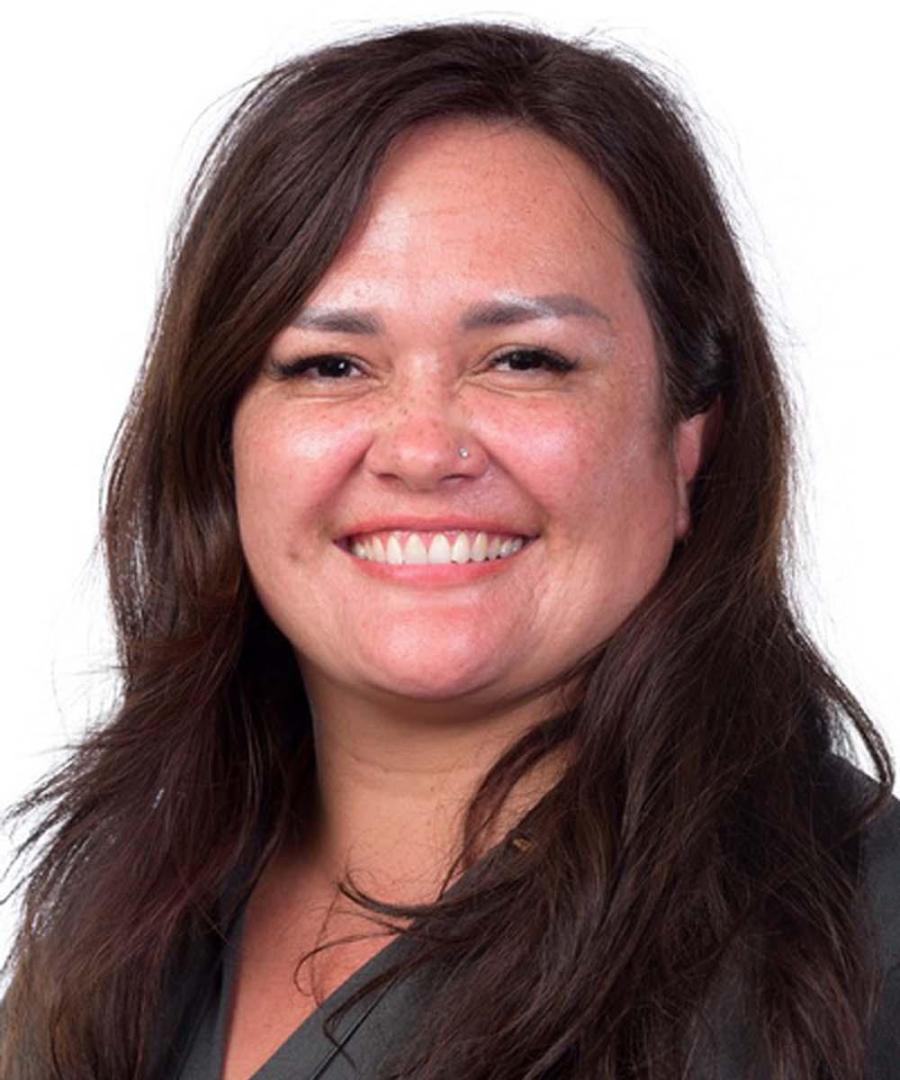 Cristy Neves
PYP Coordinator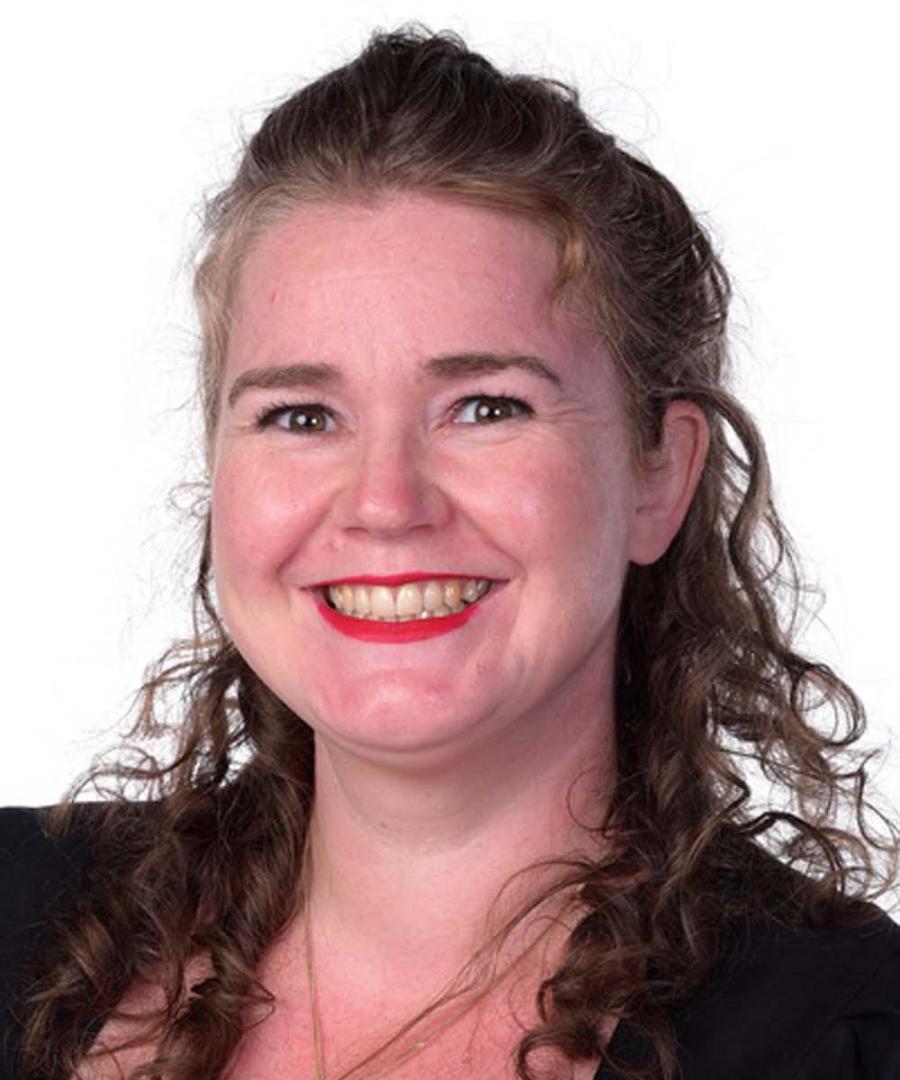 Erin Tacey
IB DP Coordinator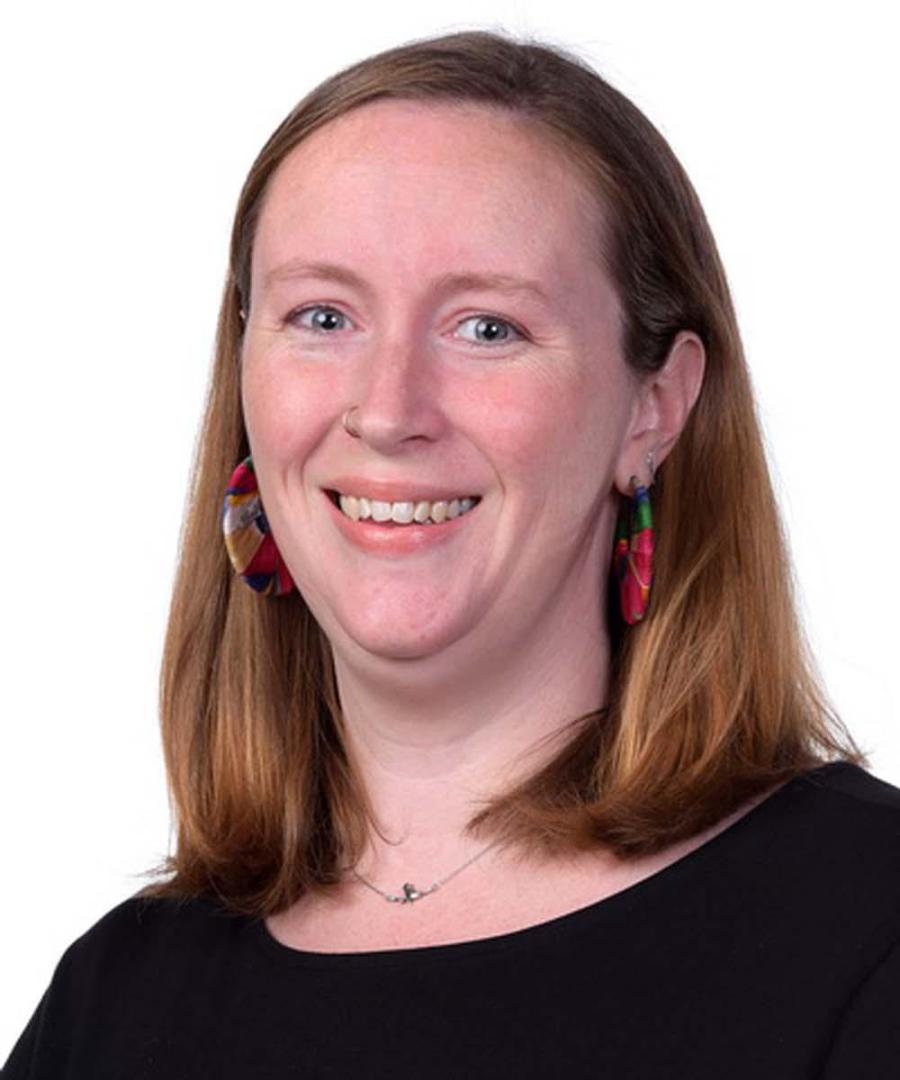 Aubrey Fowler
Wellness Coordinator
Kevin Alburo
HOD Physical Education and Activities Director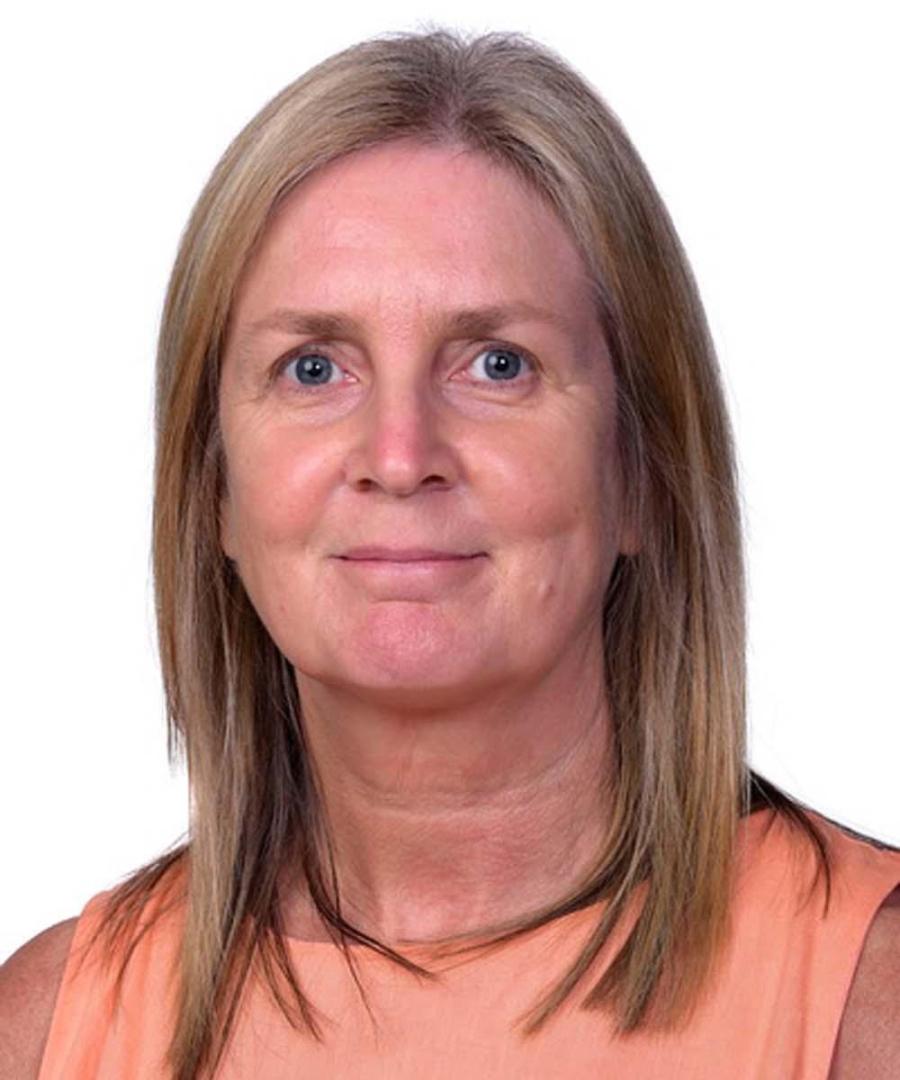 Anita Veitch
Support Services Coordinator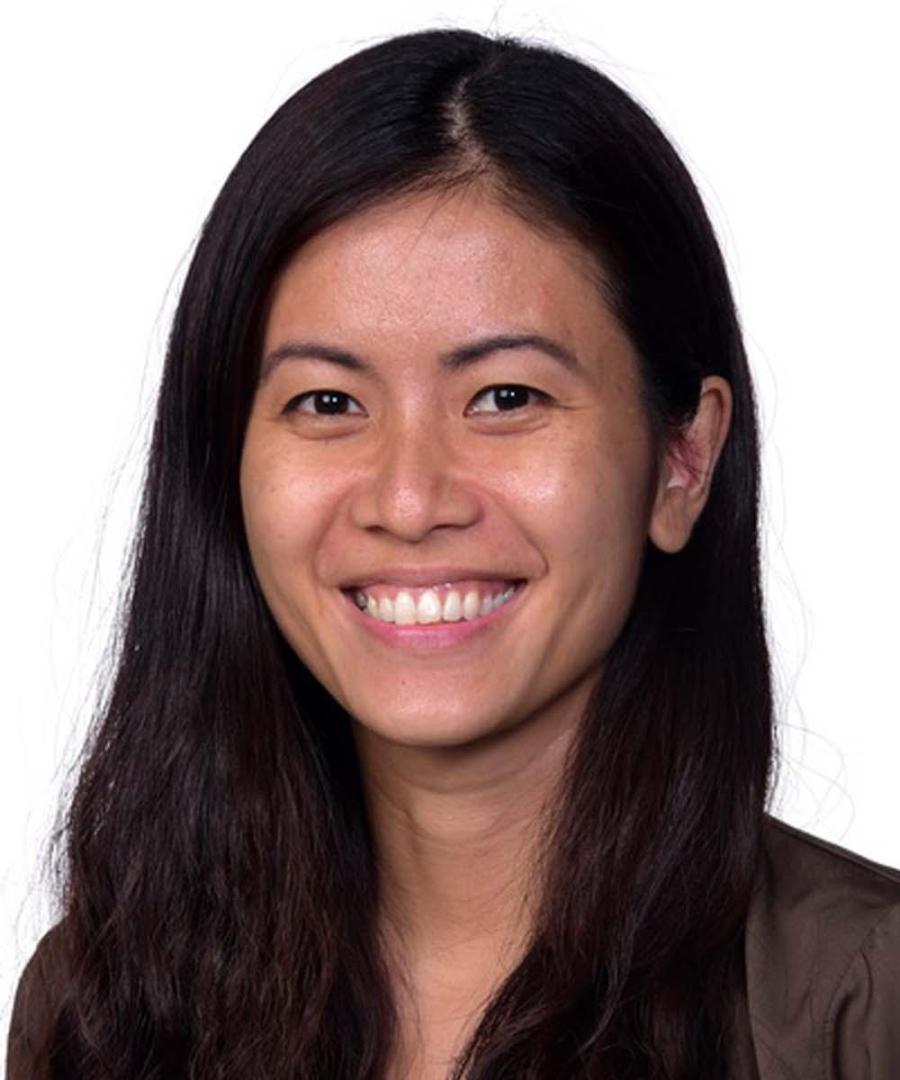 Uyen Ly Hoang Nguyen
School Counsellor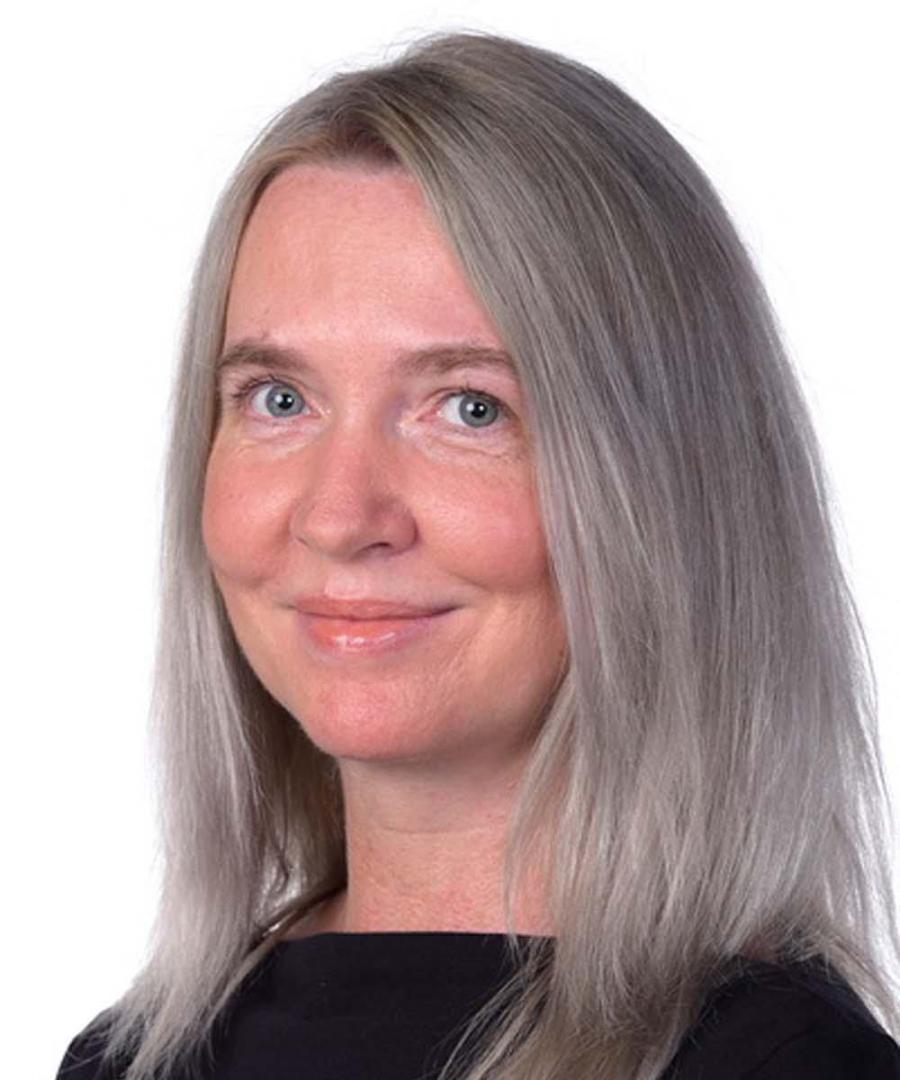 Myriam Harley
University Guidance and Counsellor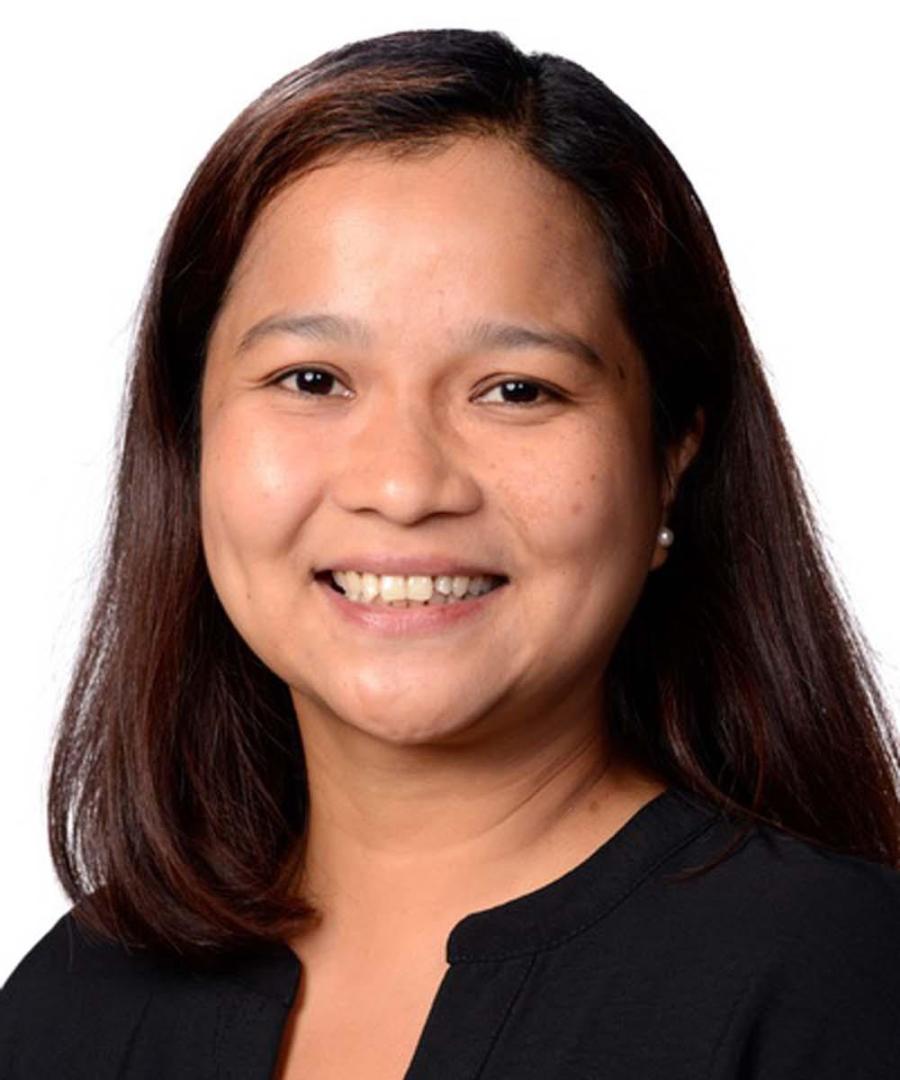 Milette Pagulayan
Early Years Homeroom teacher
Anita Sutton
Early Years Homeroom teacher
Pauline Lefevre
Early Years Homeroom teacher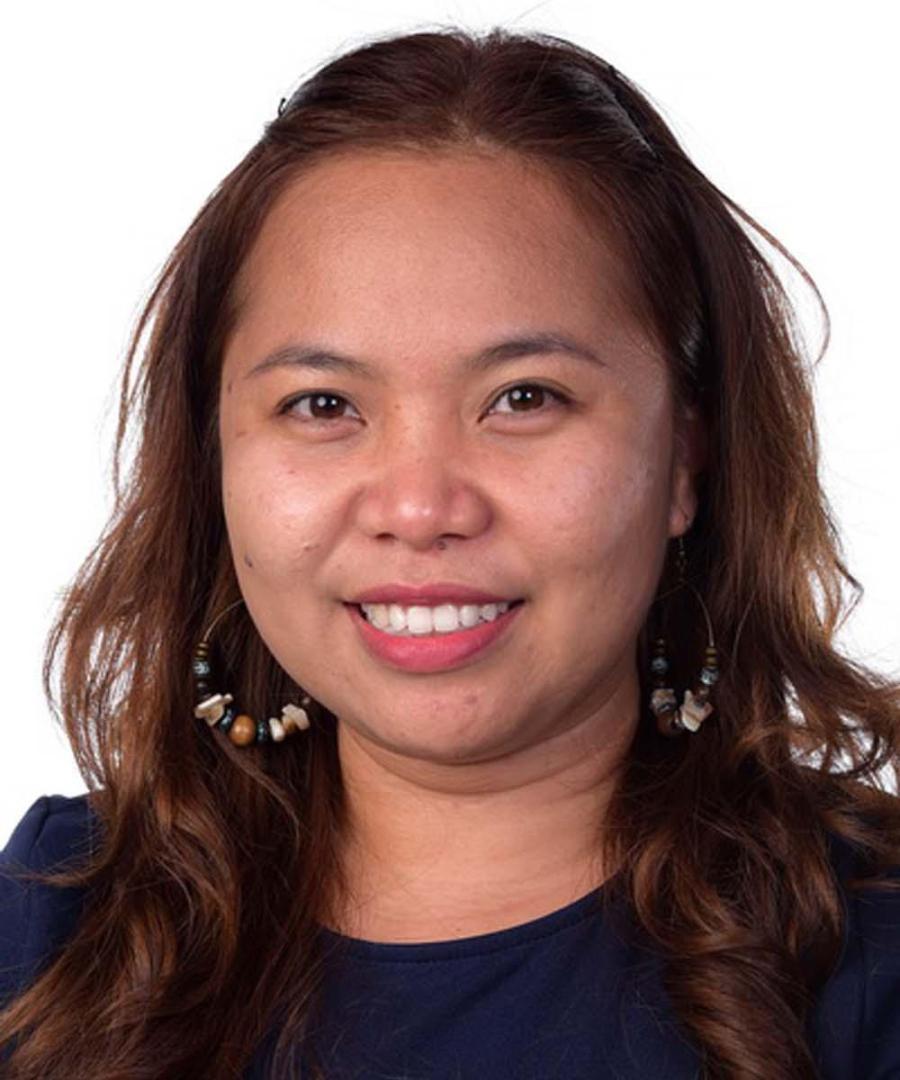 Perchie Cullen
Early Years Homeroom teacher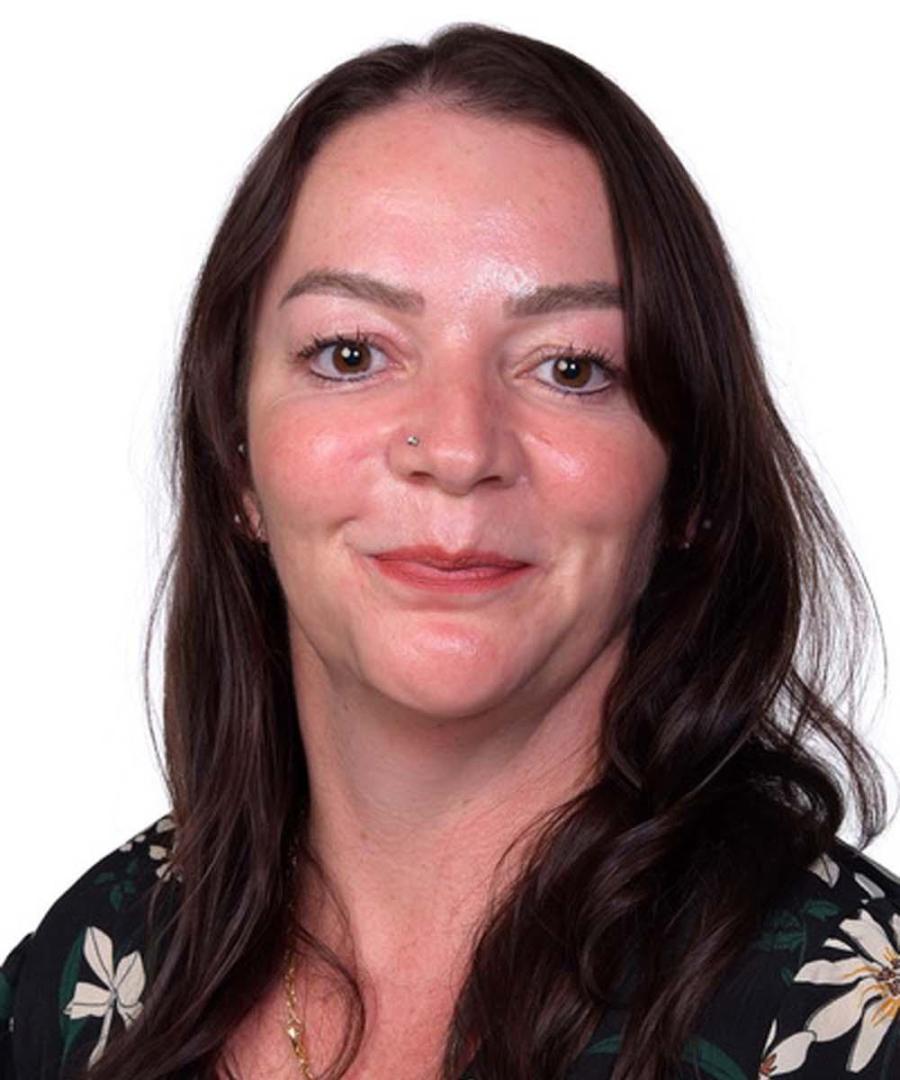 Claire Mccarthy
Early Years Homeroom Teacher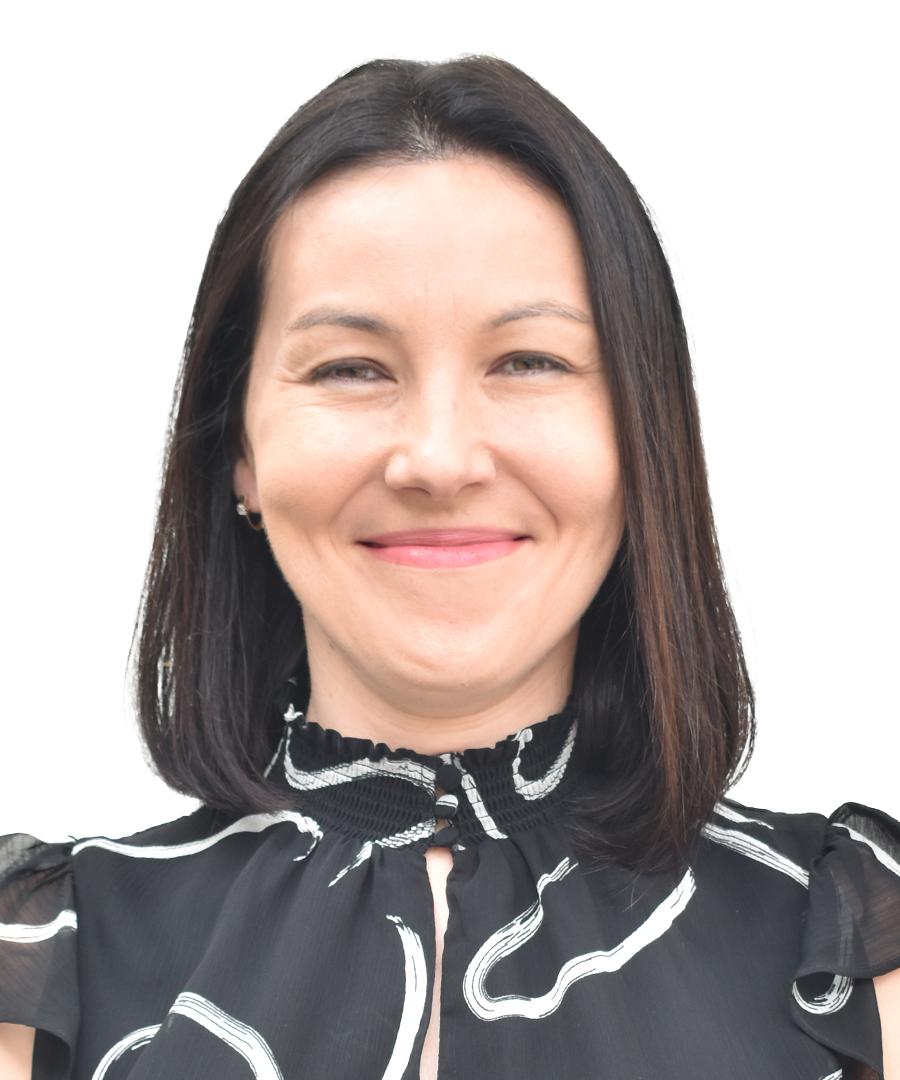 Andrea Finta
Early Years Homeroom Teacher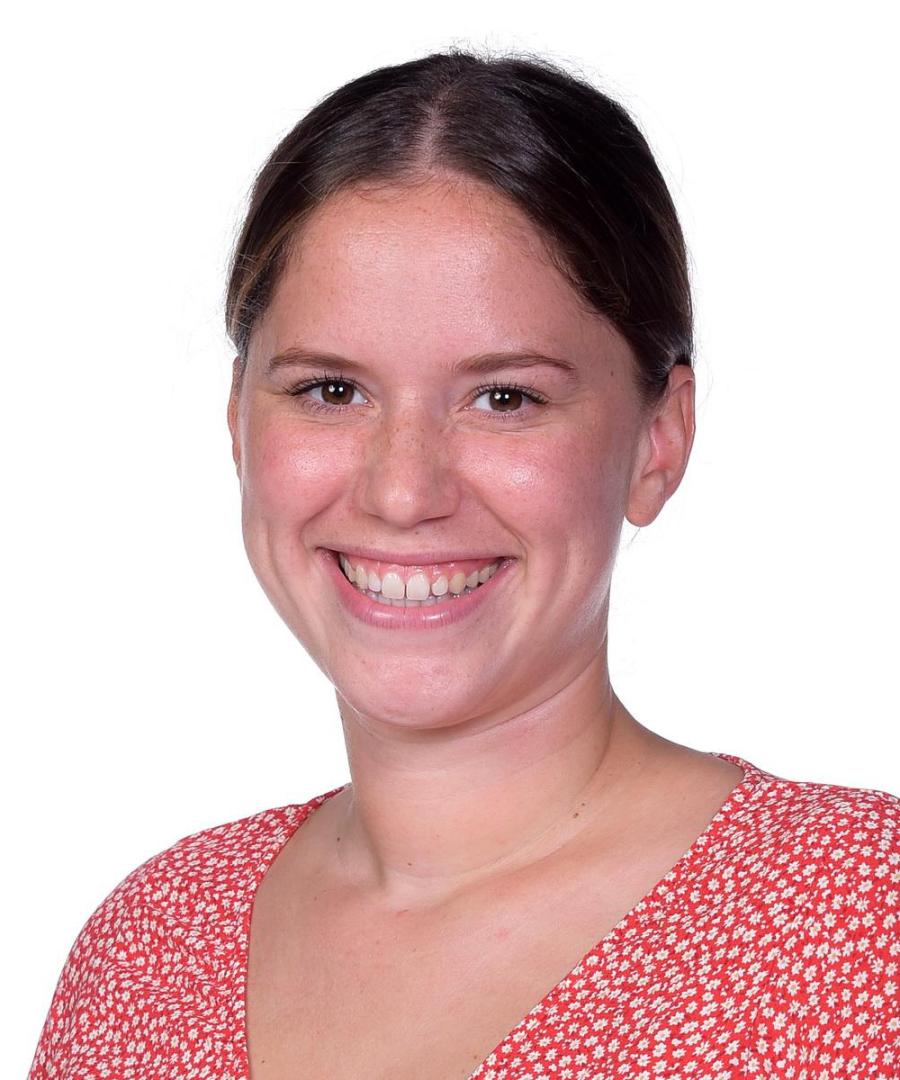 Ellen Roberts
Primary Homeroom Teacher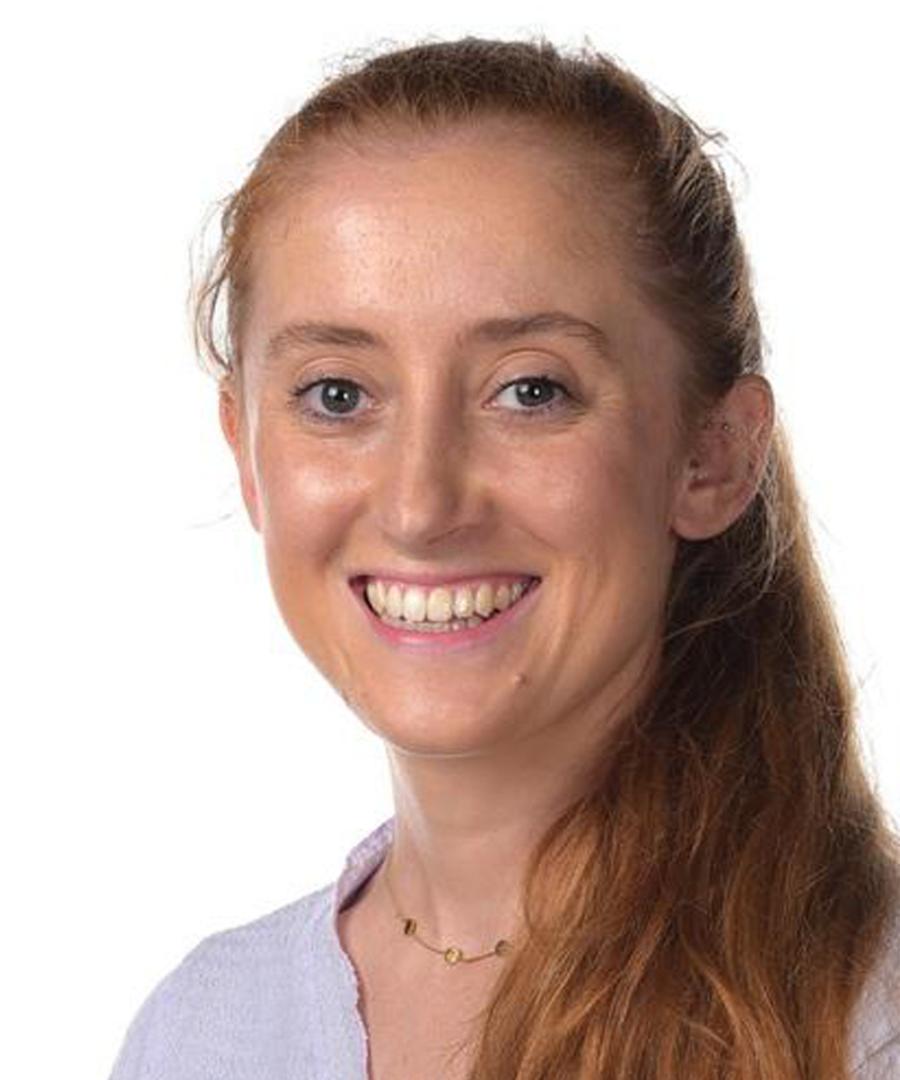 Hannah O'Connor
Primary Homeroom Teacher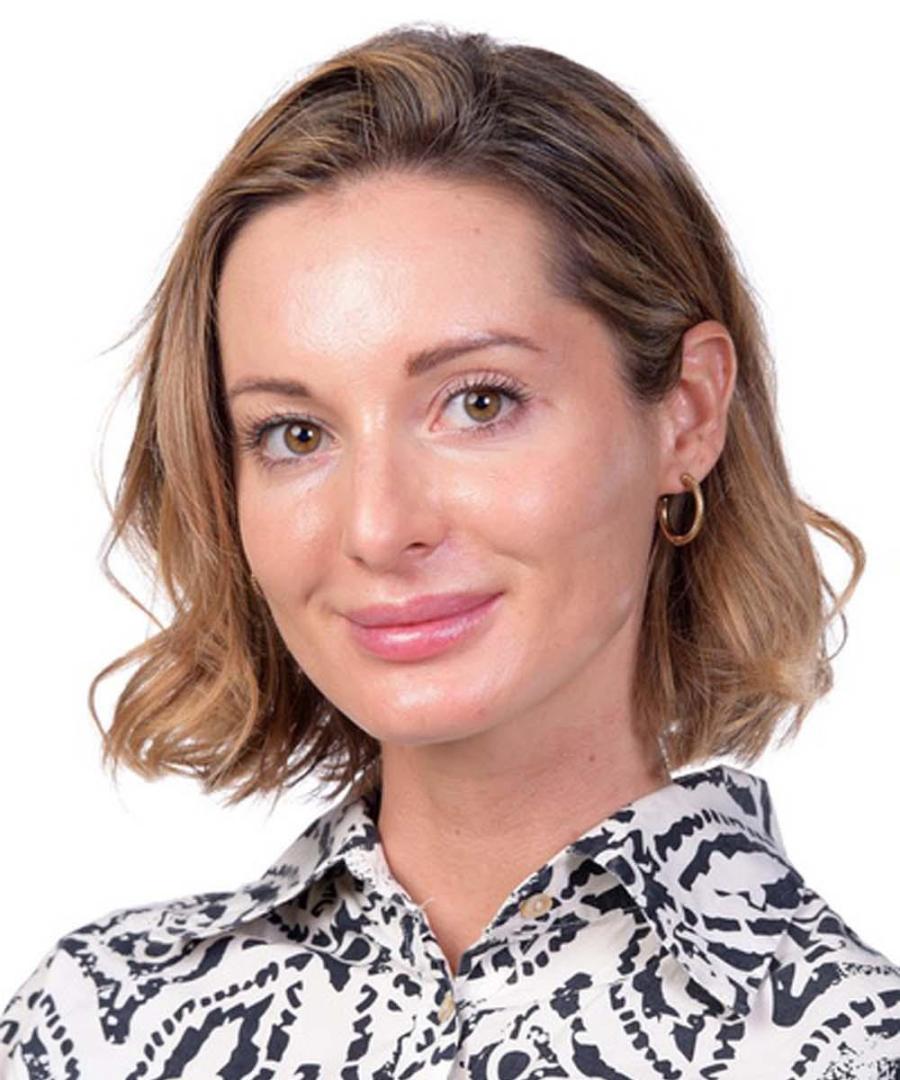 Daria Shpitser
PYP, MYP & DP German Teacher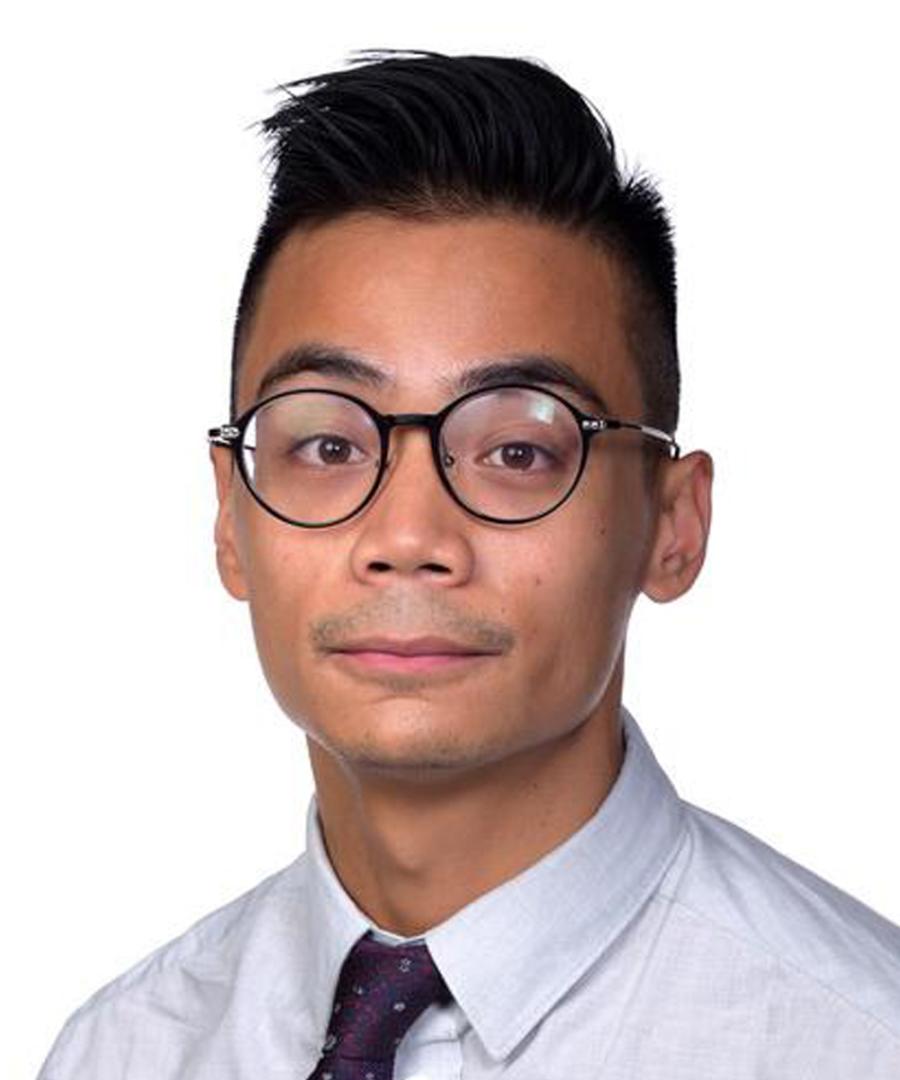 Kevin Pham
PYP, MYP Music Teacher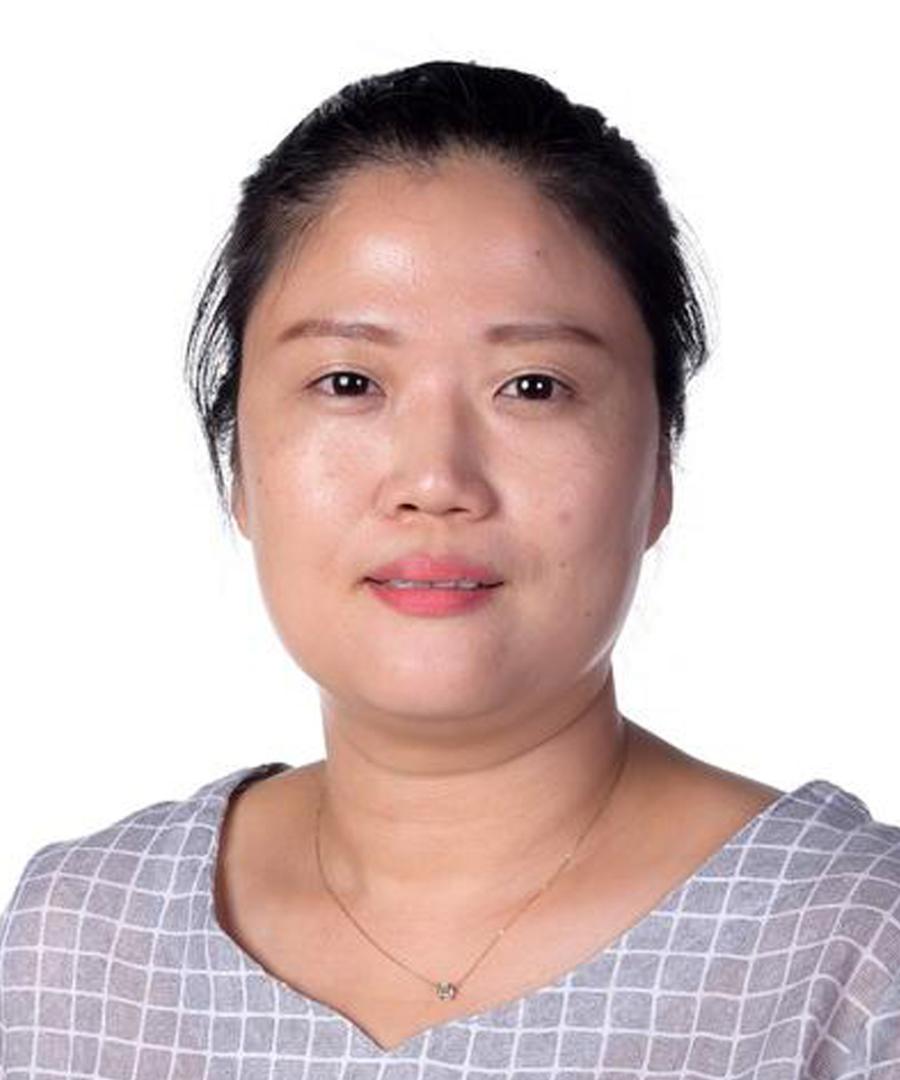 Jeong Seiyoung
PYP, MYP & DP Korean teacher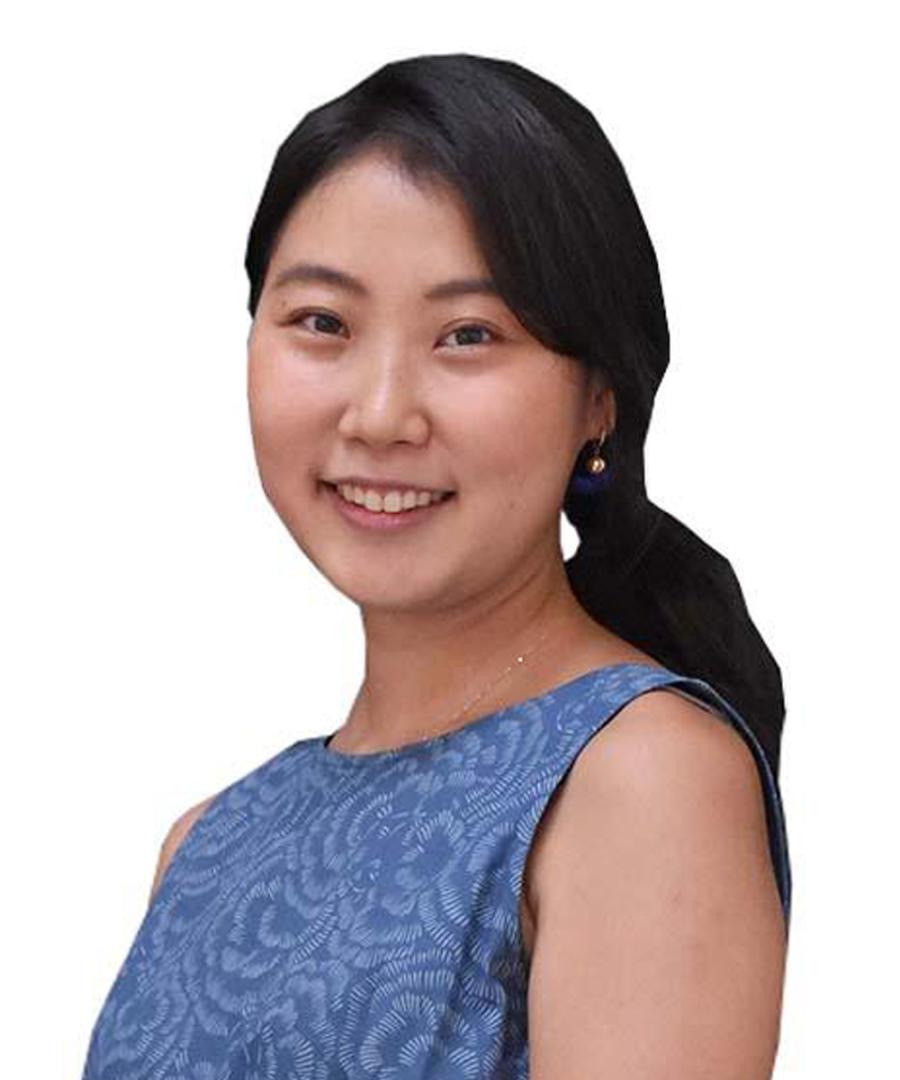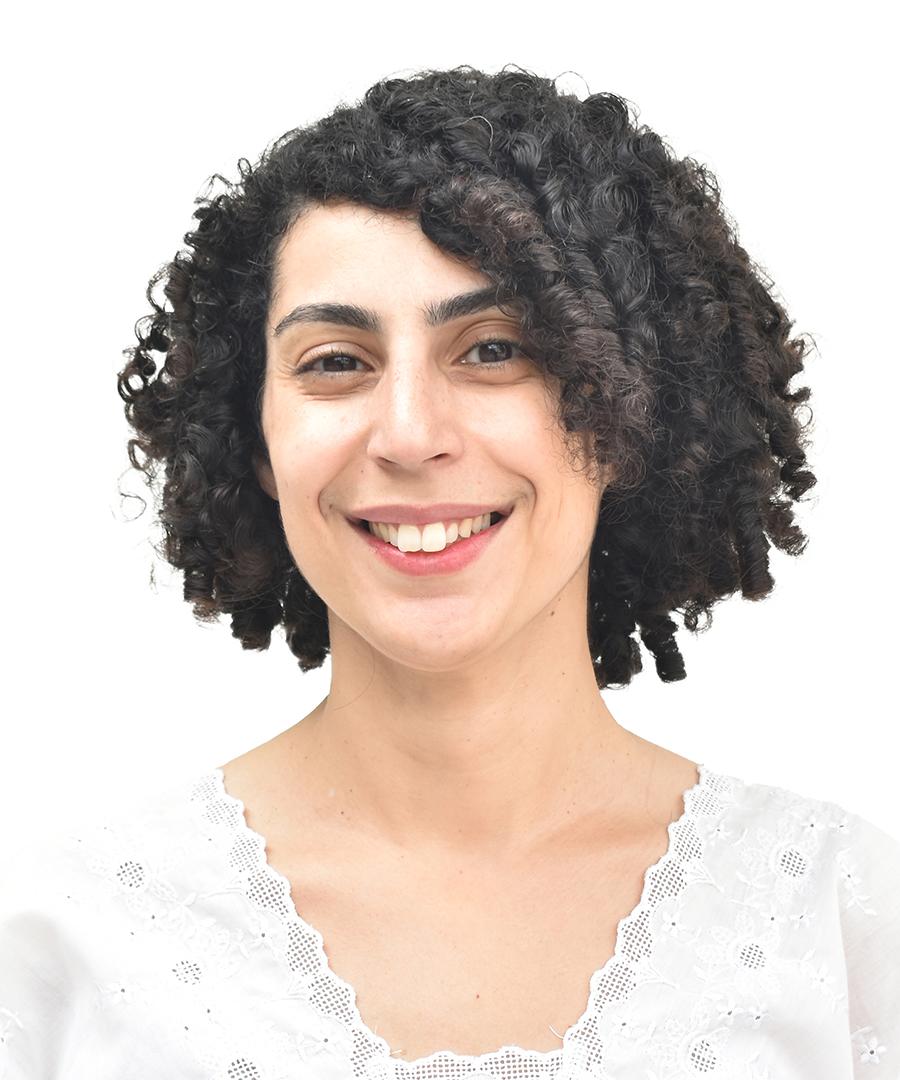 Sandra Baziz
HOD Global Languages
Steve Gehl
PYP and MYP German Teacher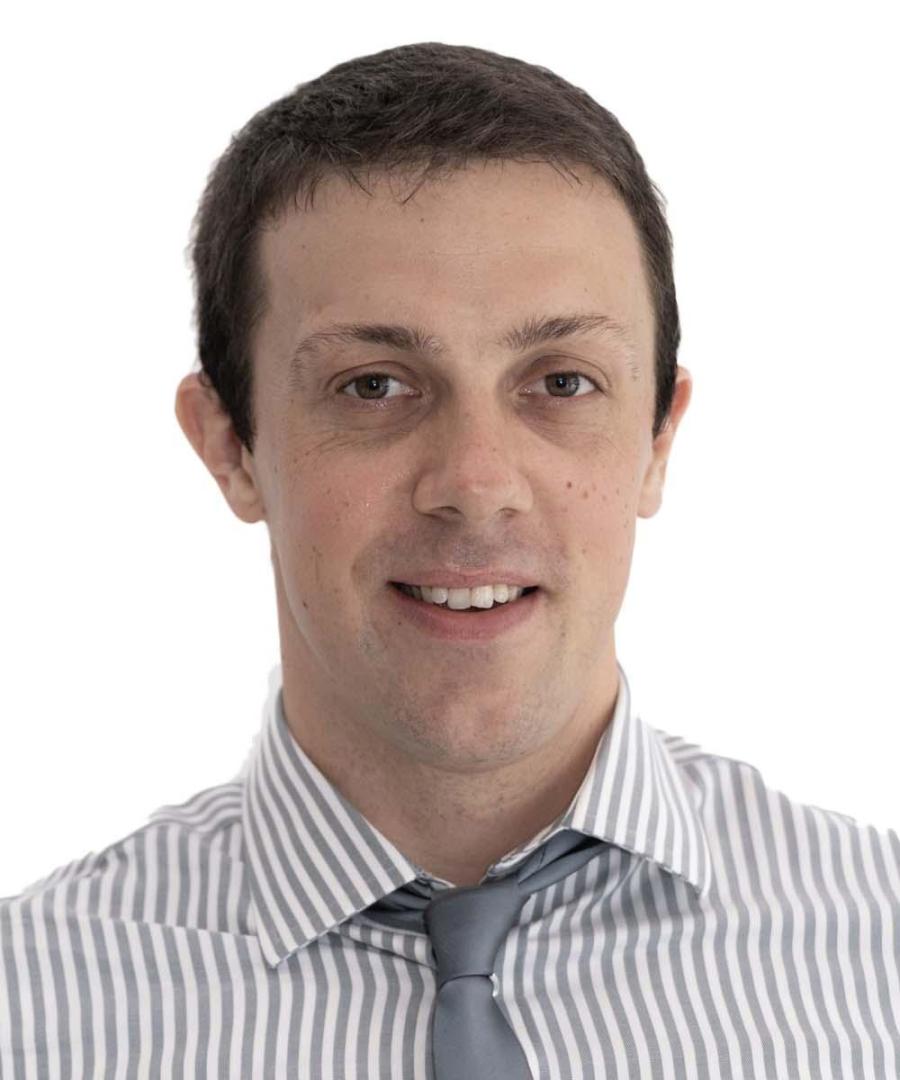 Thomas Hopkins
HOD English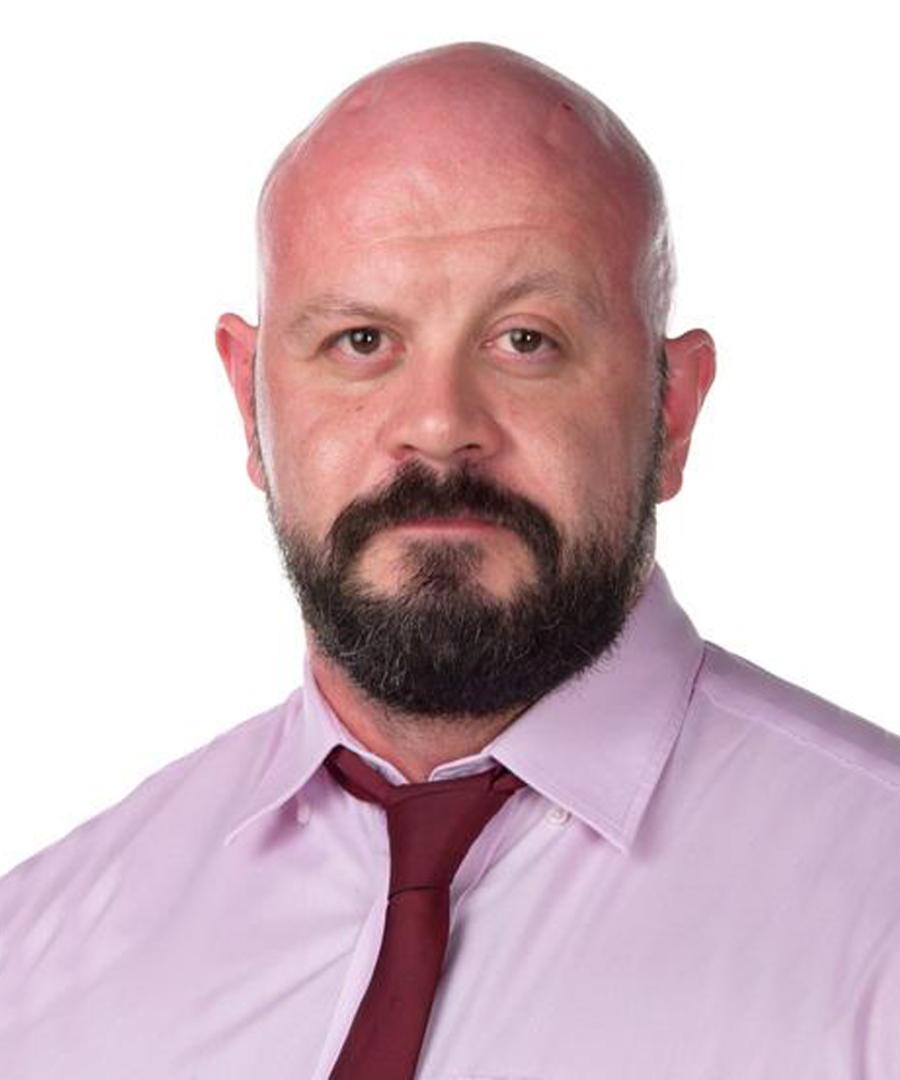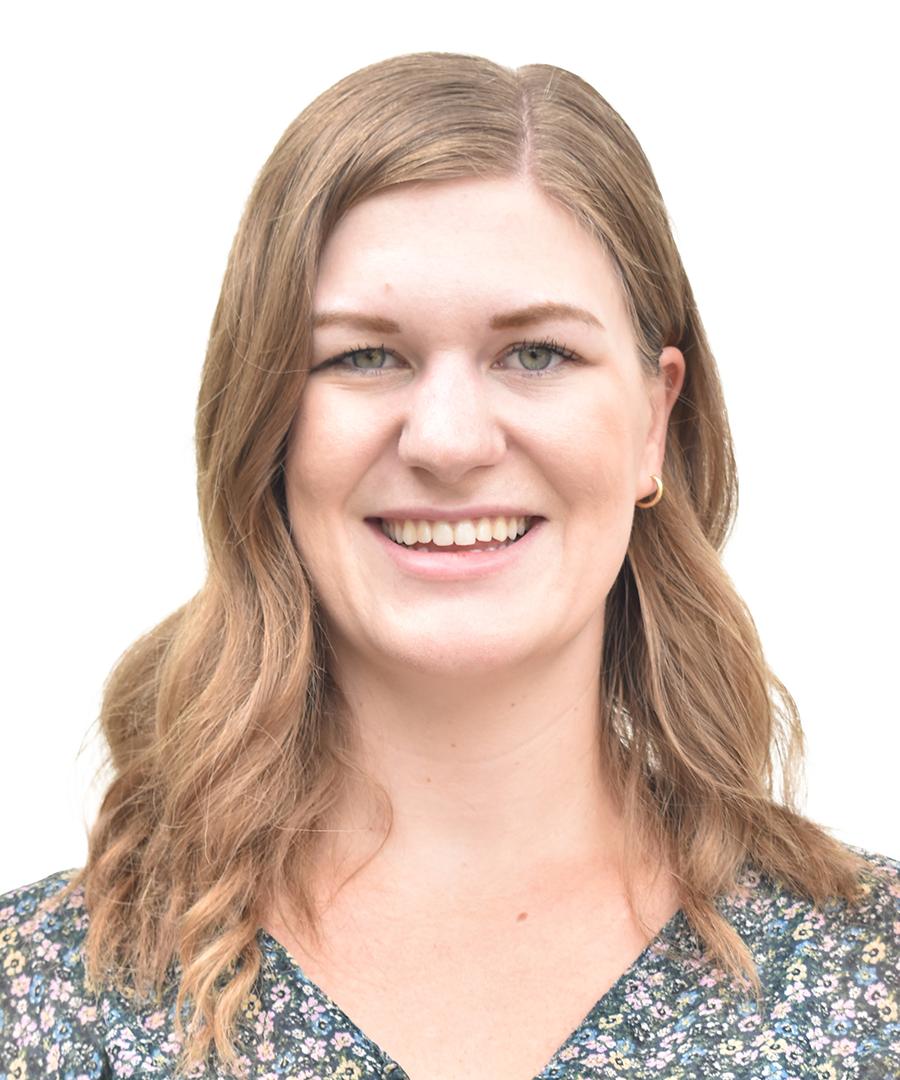 Kayla Driedger
Primary Homeroom Teacher
Christine Cash
Primary Homeroom teacher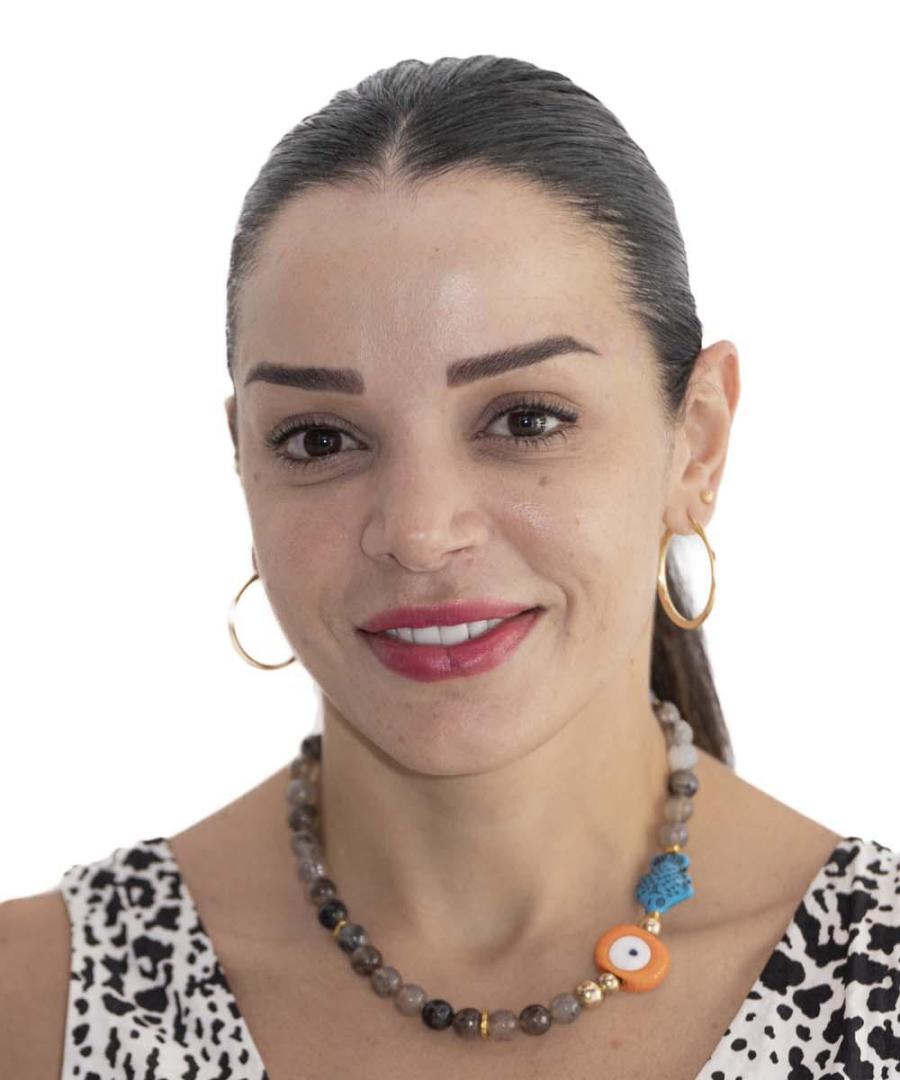 Rahma Kobayssi
Primary Homeroom teacher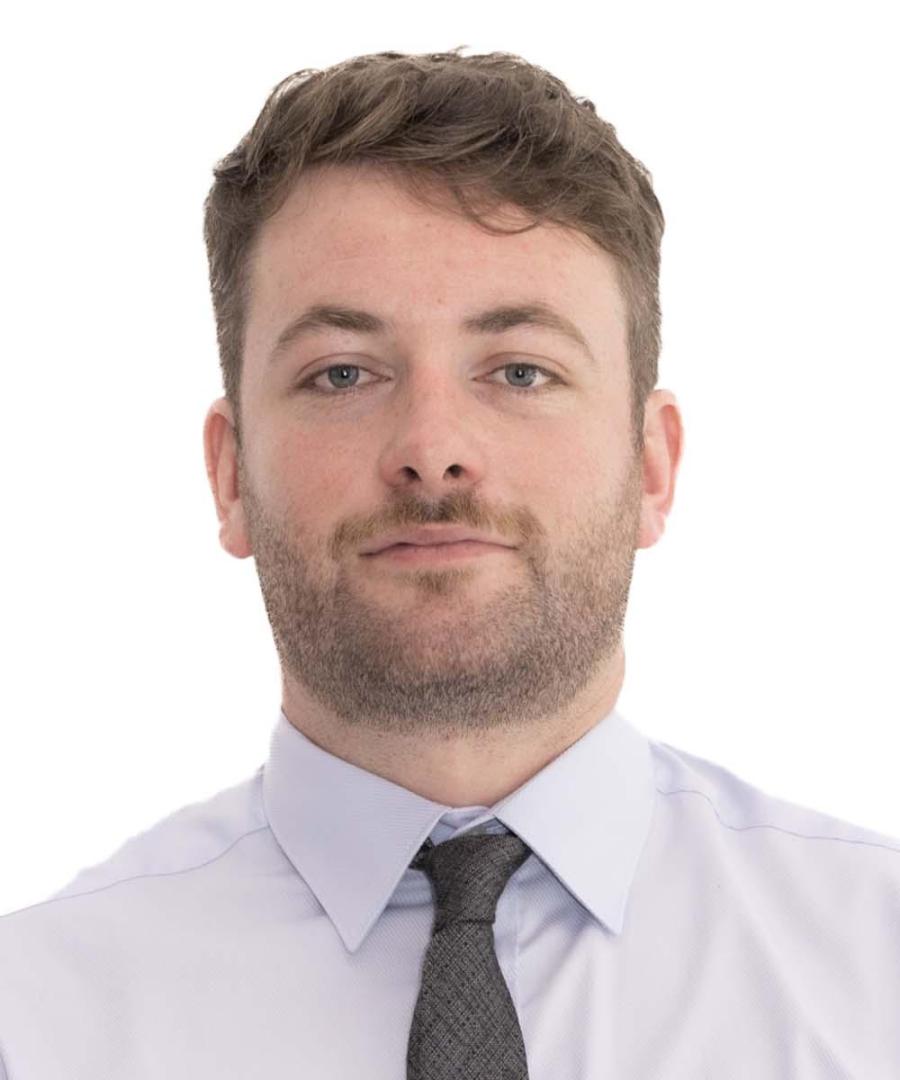 Conor Healy
Primary Homeroom teacher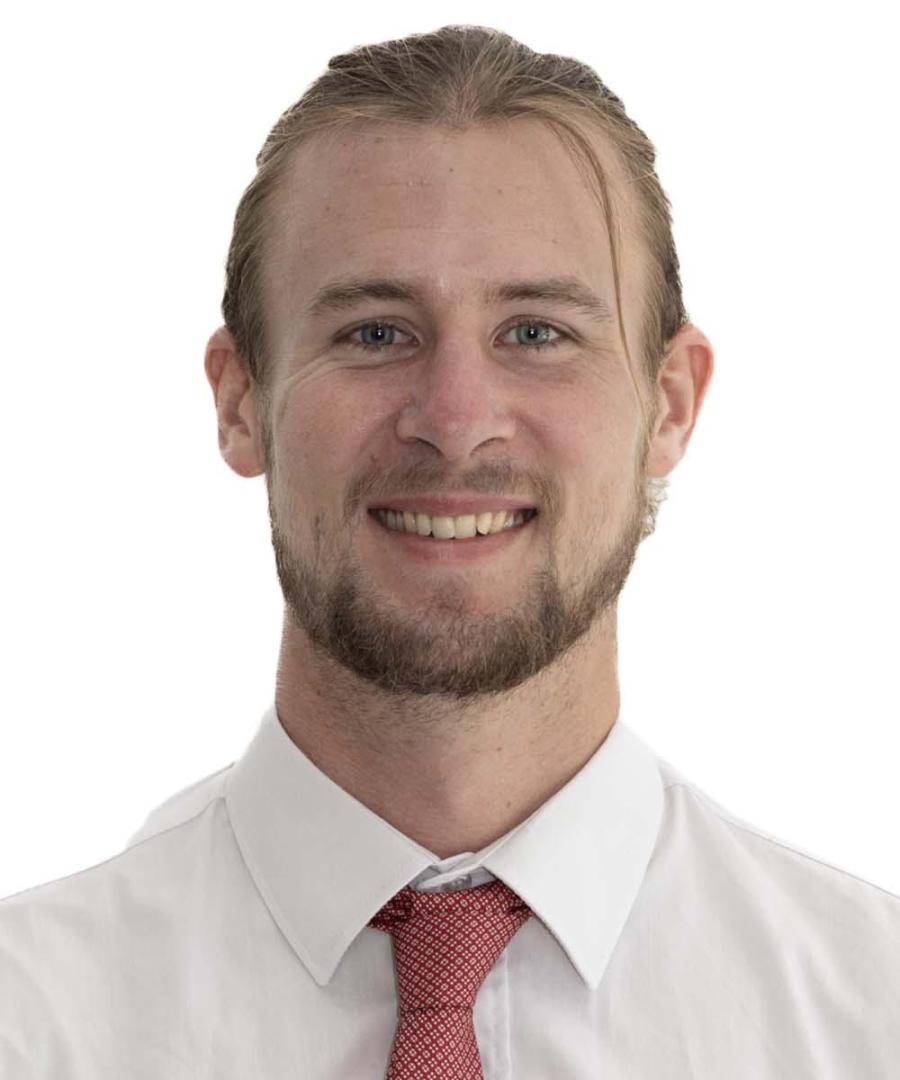 Osgar Kavanagh
Primary Homeroom teacher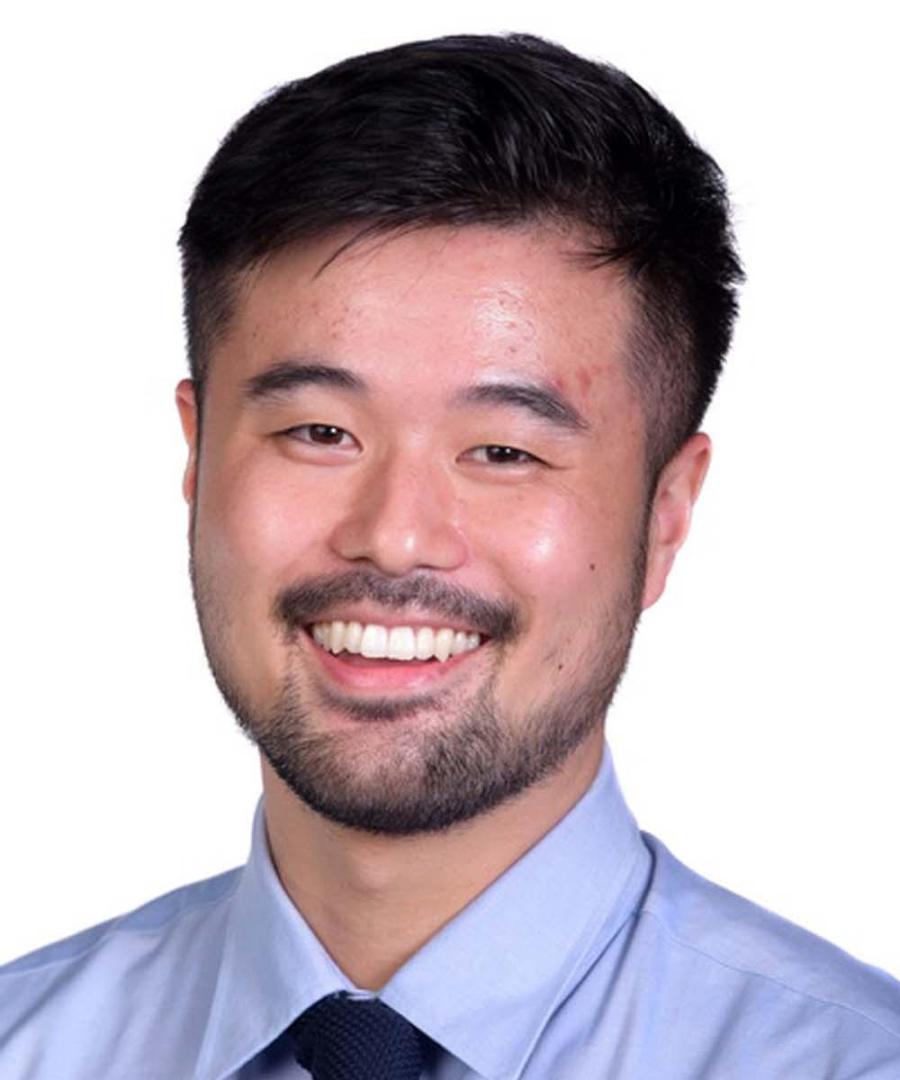 Ken Nakanishi
Primary Homeroom teacher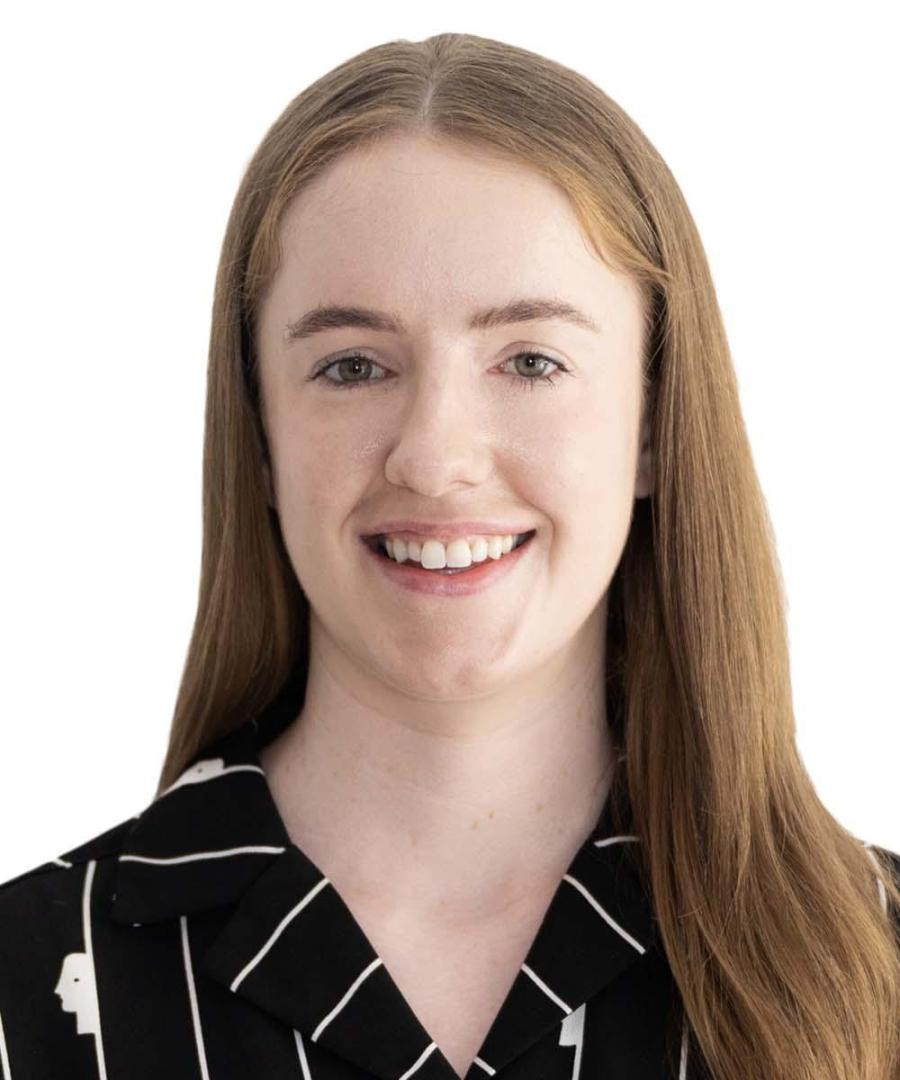 Bridette Dineen
Primary Homeroom teacher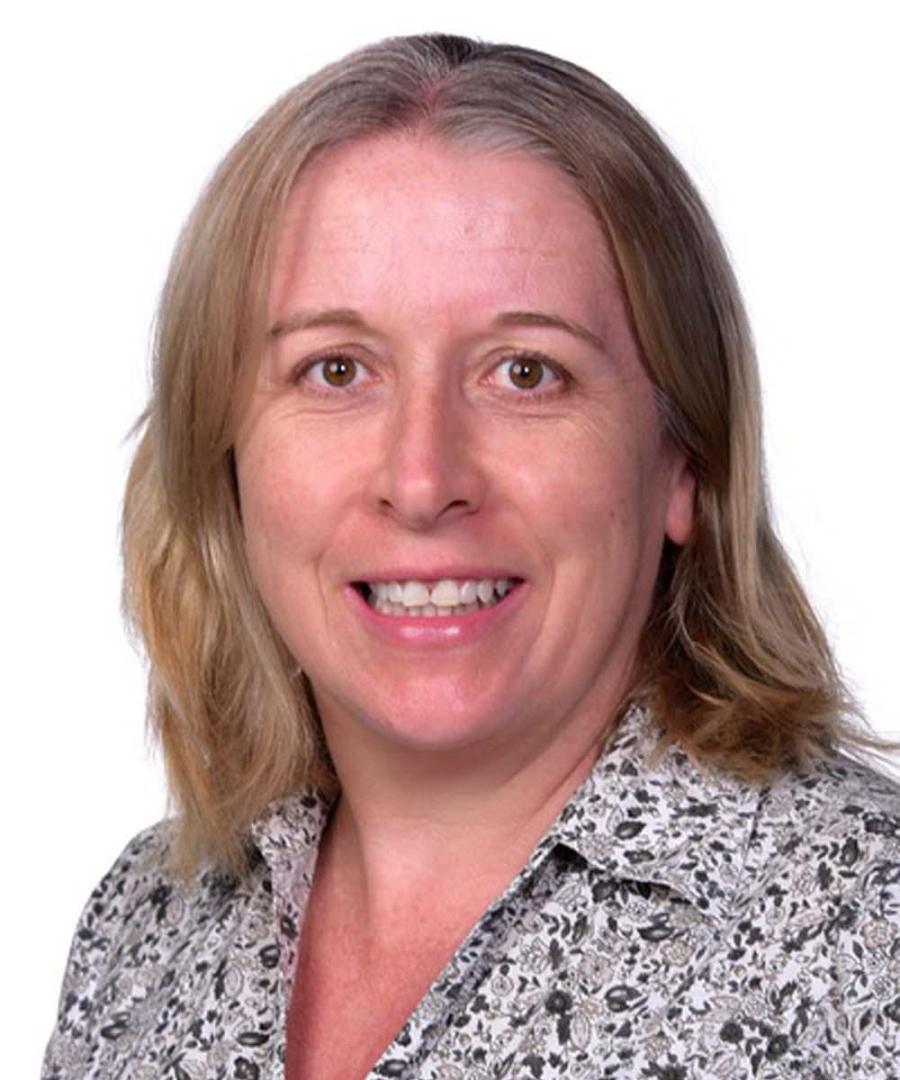 Carolyn Summers
Primary Homeroom teacher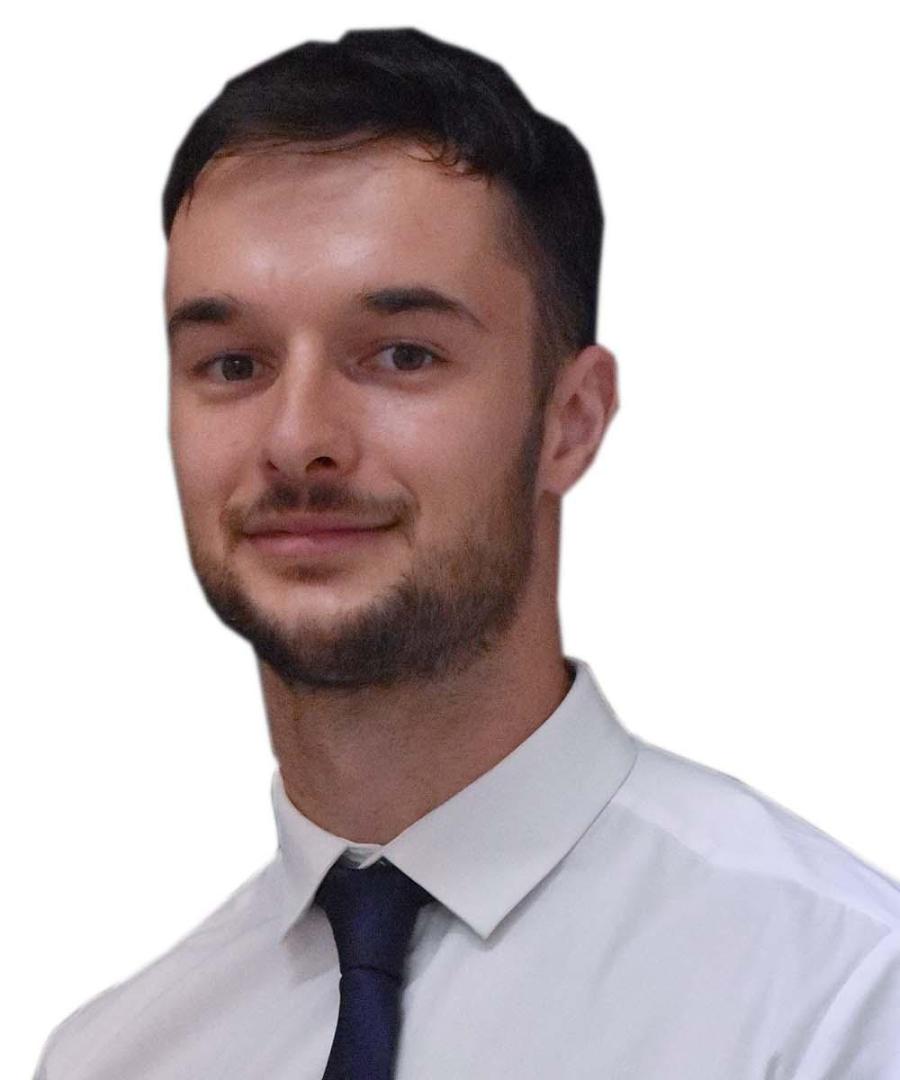 Brian Dooley
Primary Homeroom teacher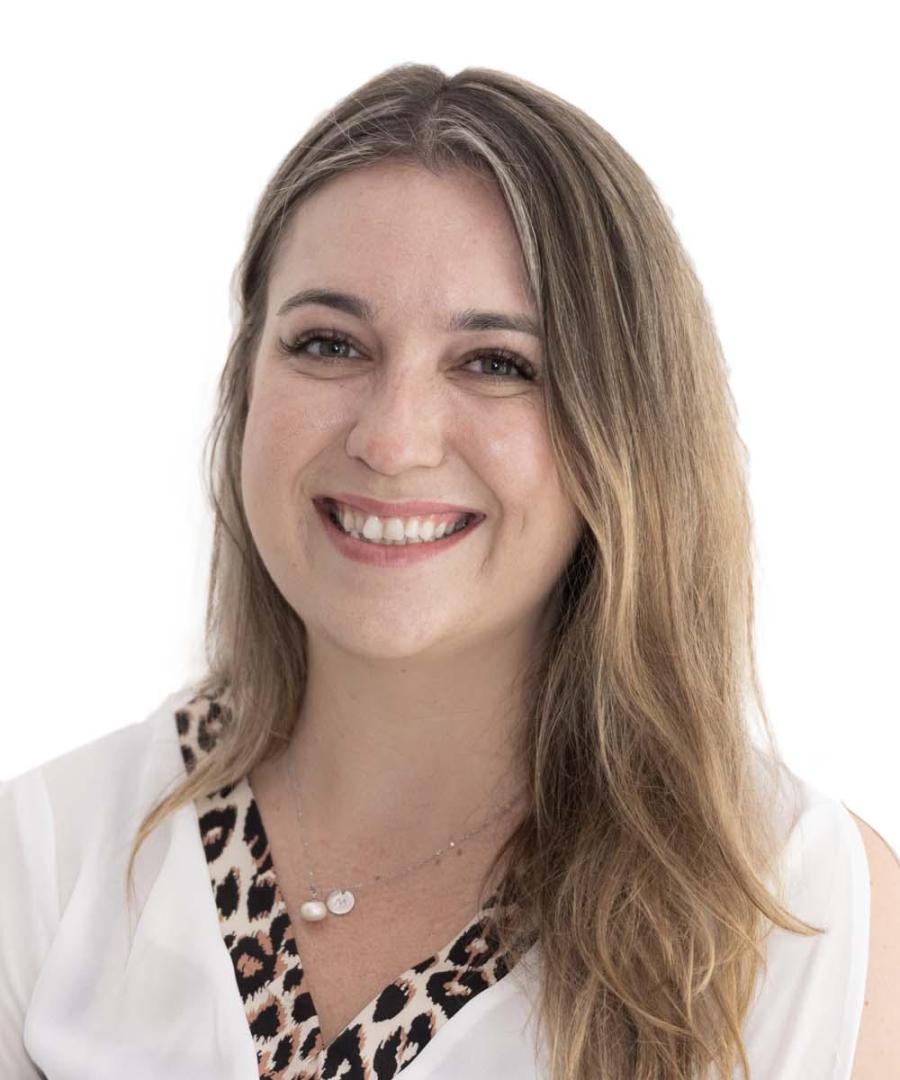 Melissa Gough
Primary Homeroom teacher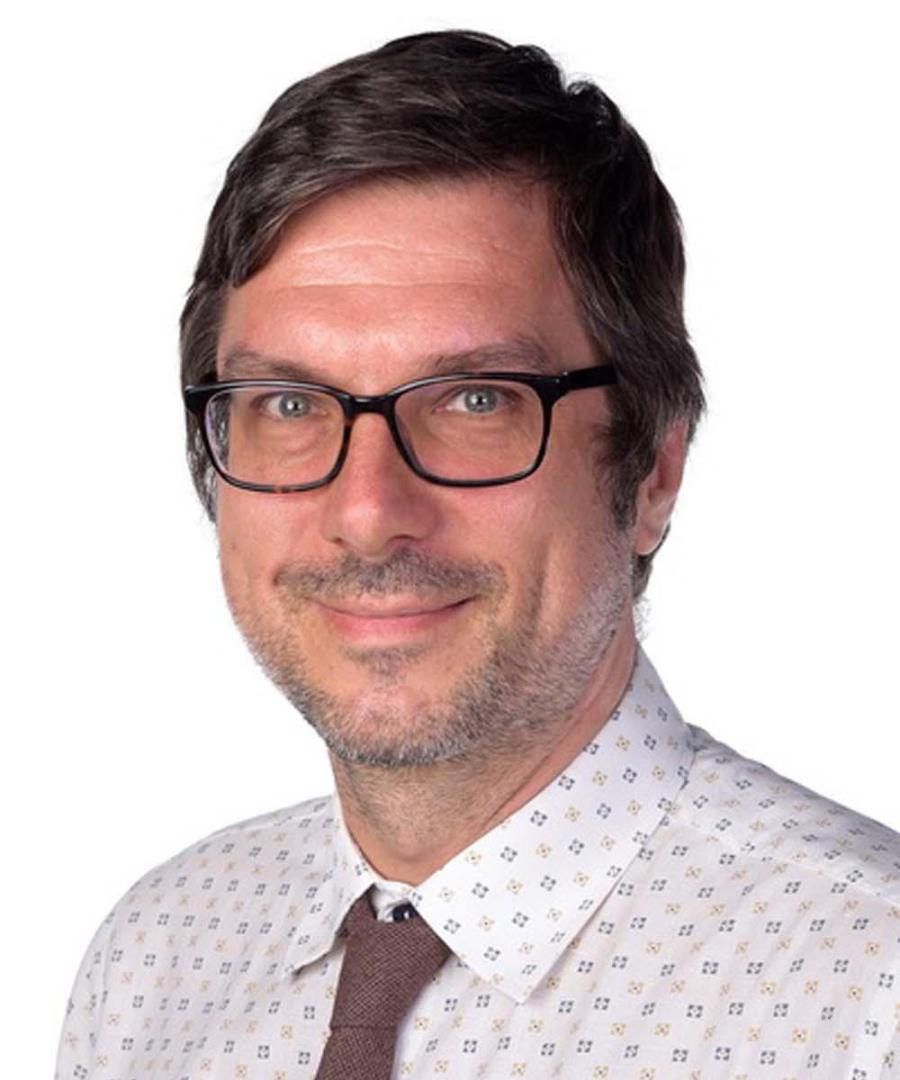 Maciej Borucki
Primary Homeroom teacher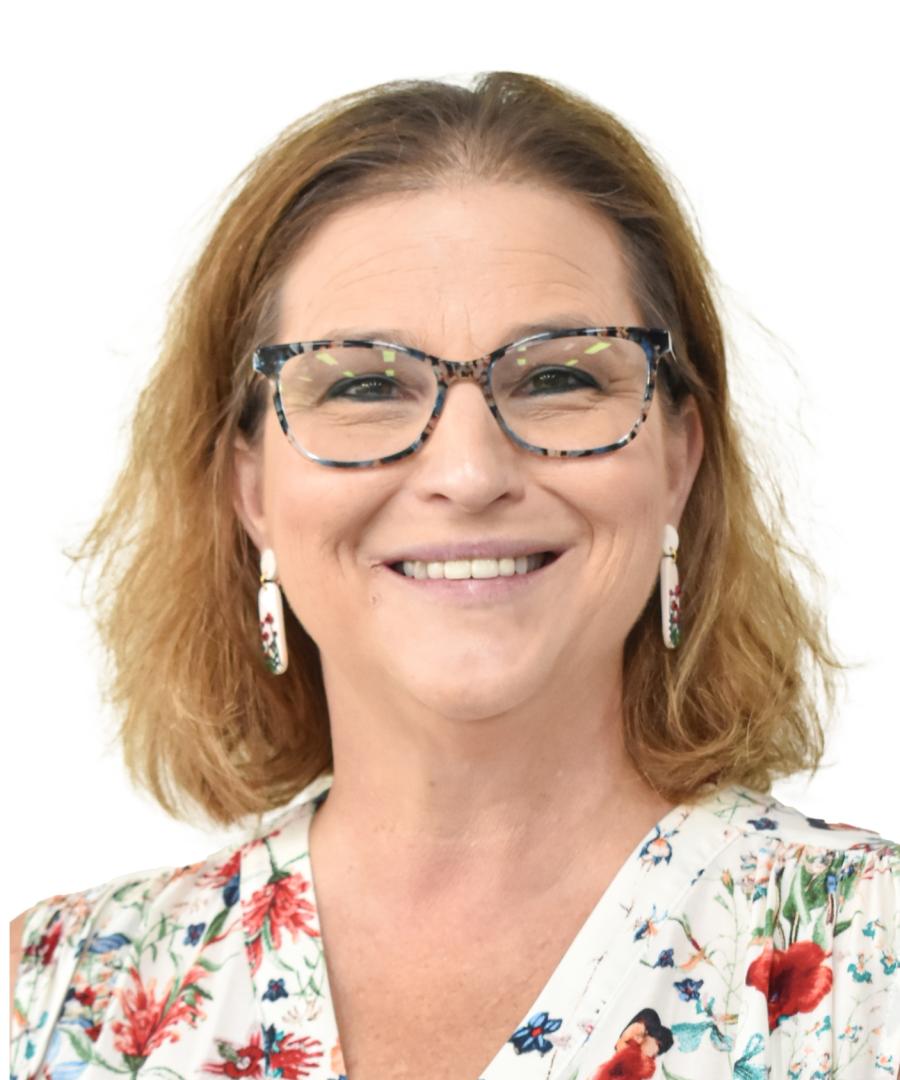 Melissa Wiggins
Primary Home Room Teacher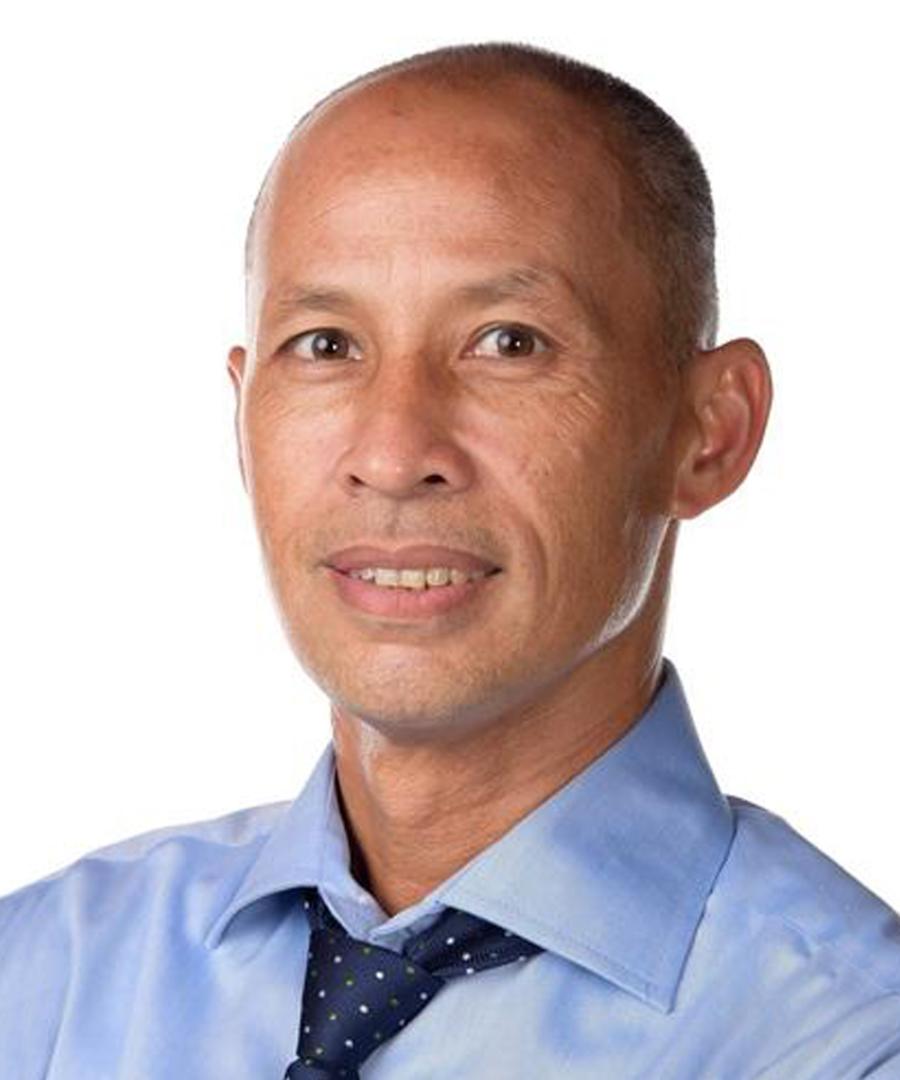 Philiptail Le
PYP PE Teacher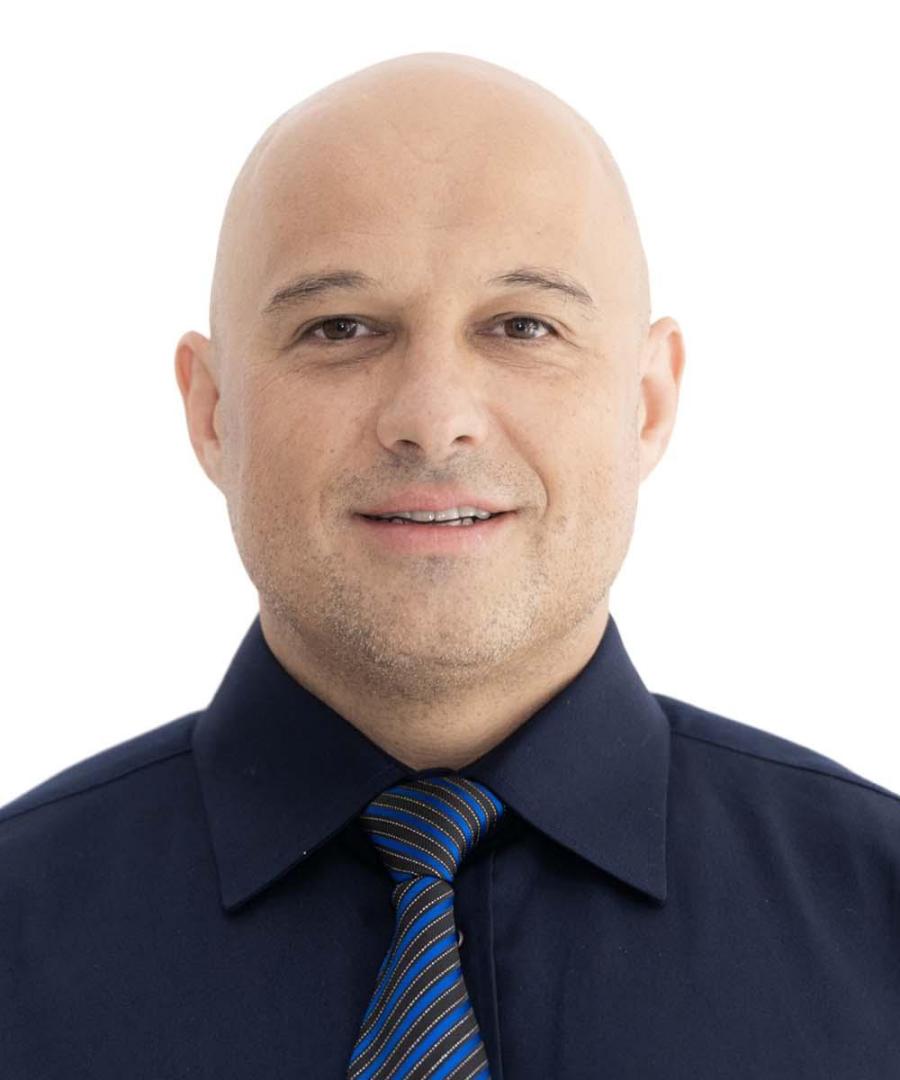 Alex Sorica
PYP Swimming Teacher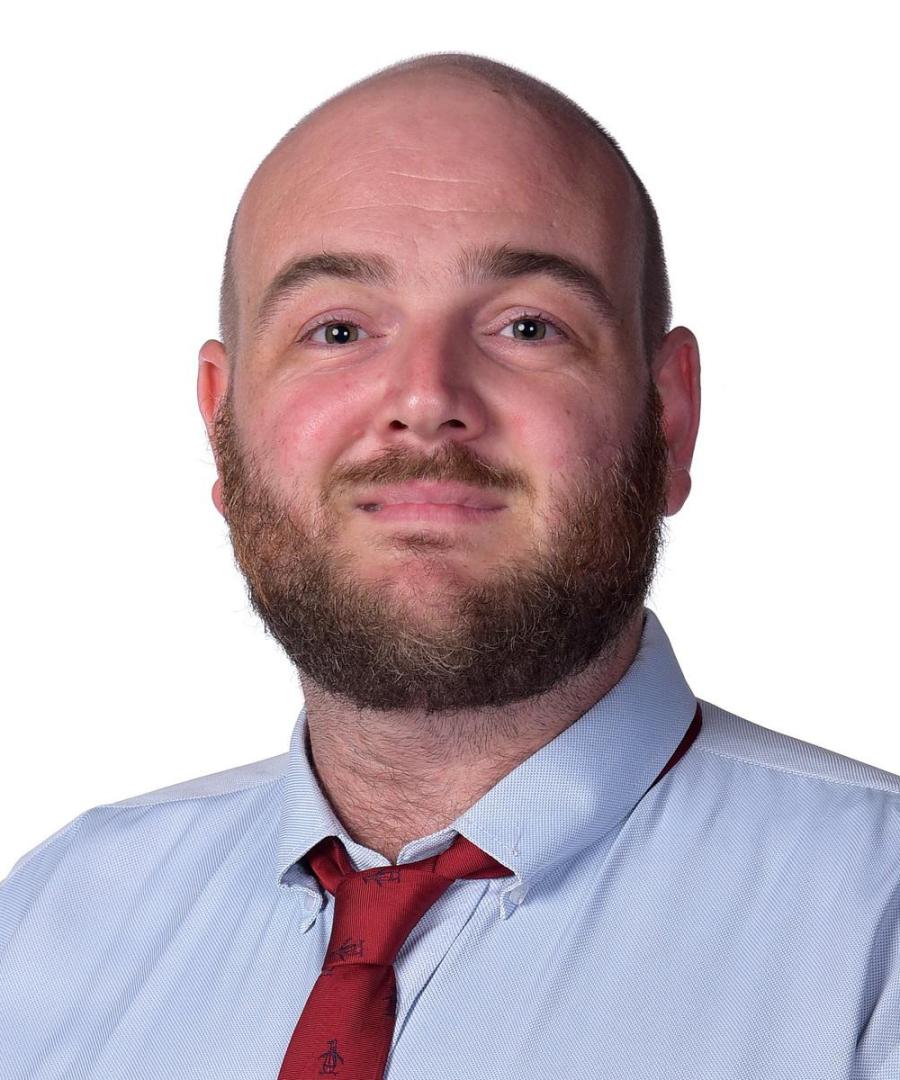 Michael Tidy
Designated Safeguarding Lead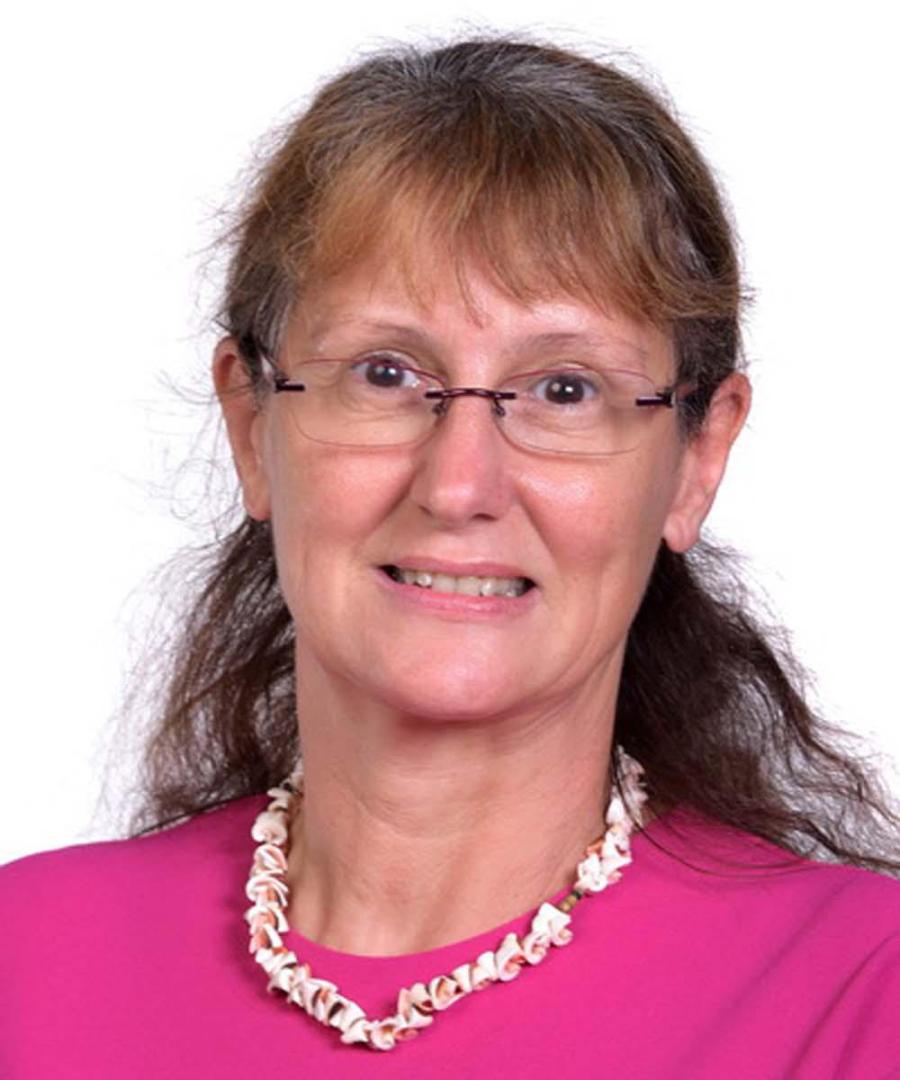 Sarah Tinson
MYP Design Teacher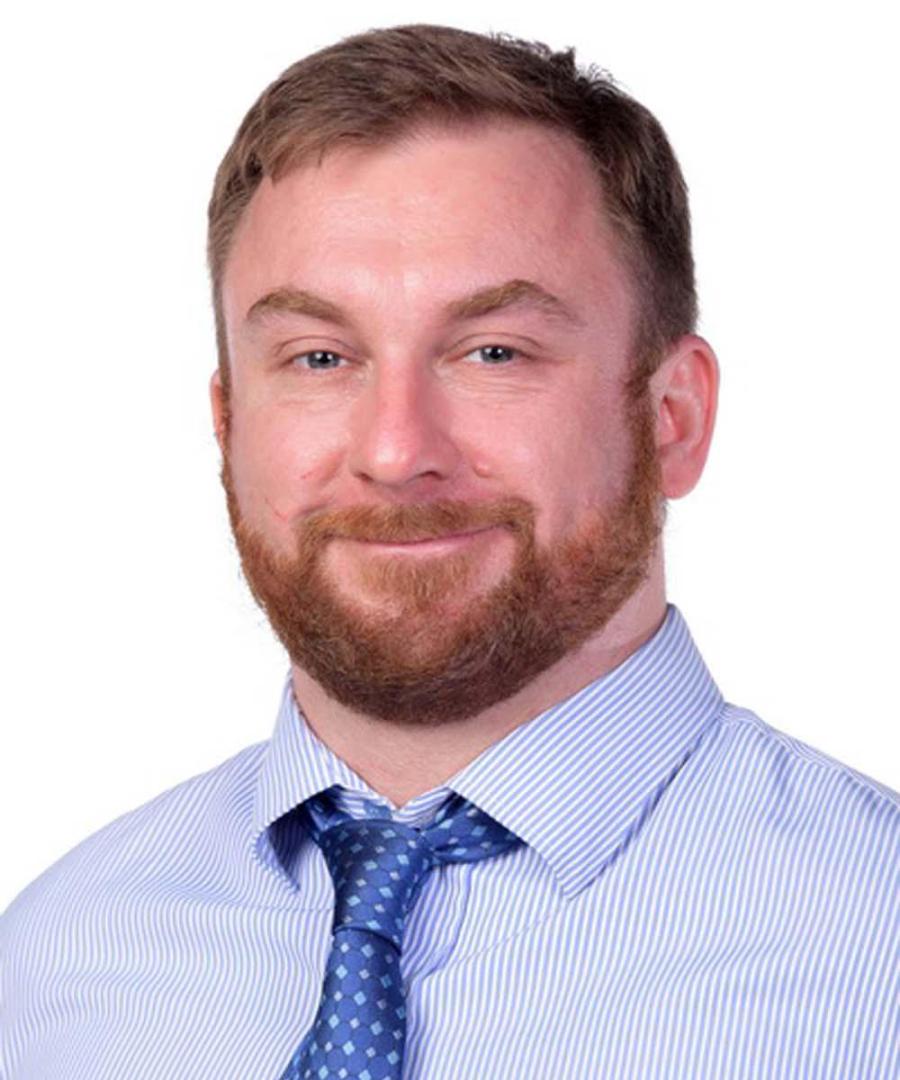 Eoghan Quinn
MYP Individuals and Societies Teacher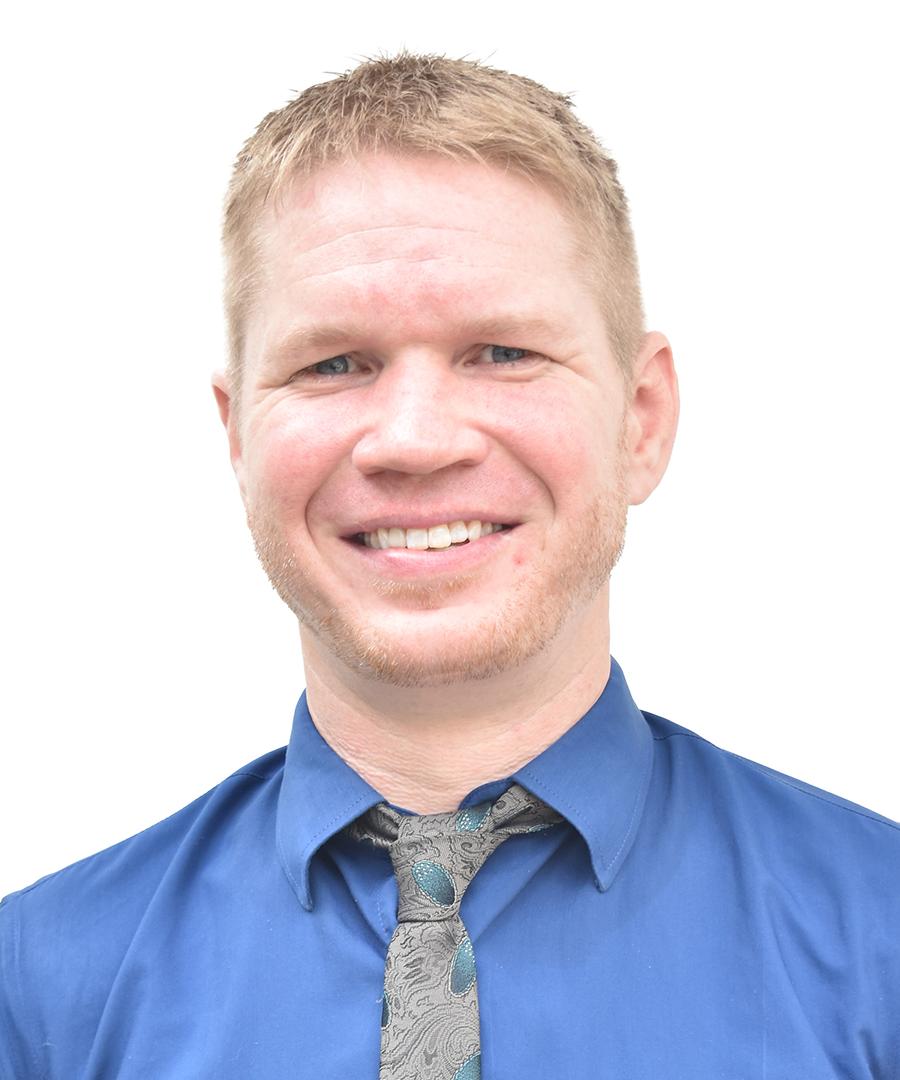 Glenn Connelly
MYP English and Individuals and Societies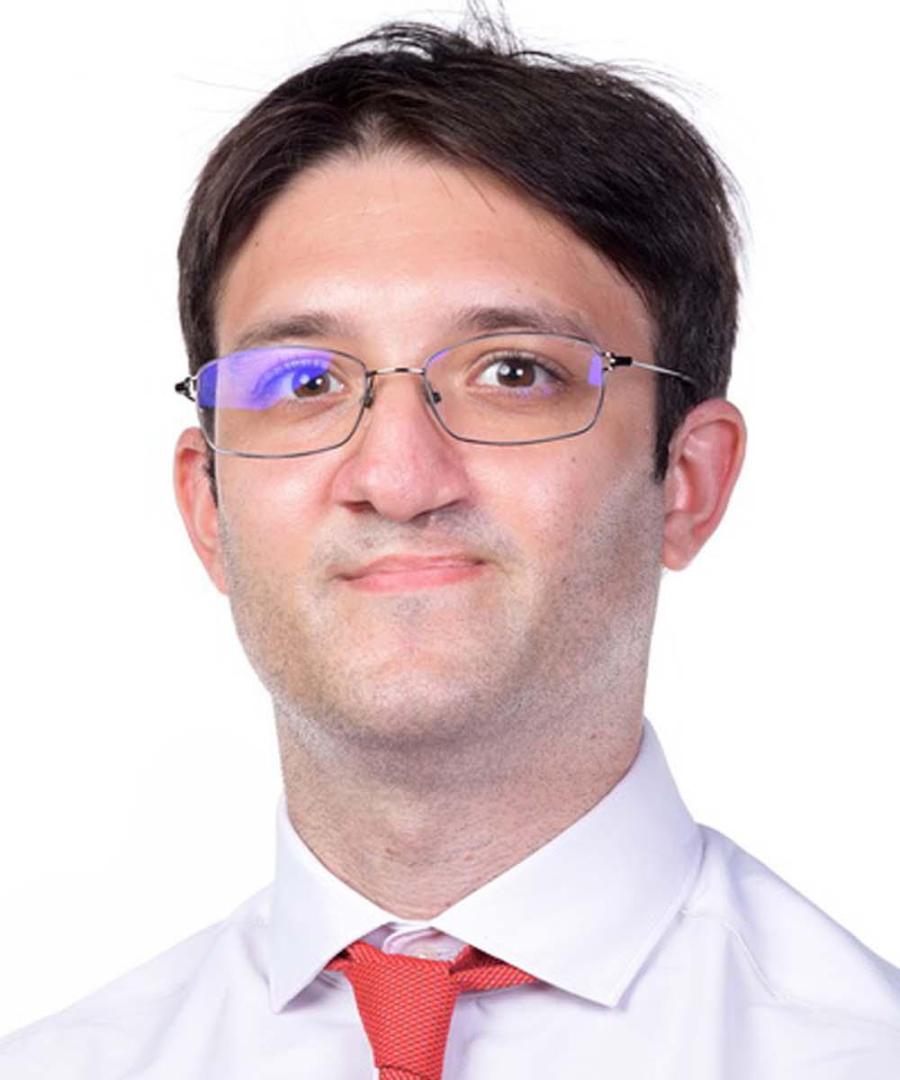 Lewis Palmer
MYP & DP Mathematics Teacher
Kimberley Vaughns
MYP & DP English Teacher
Adrian Garcia
MYP Spanish Teacher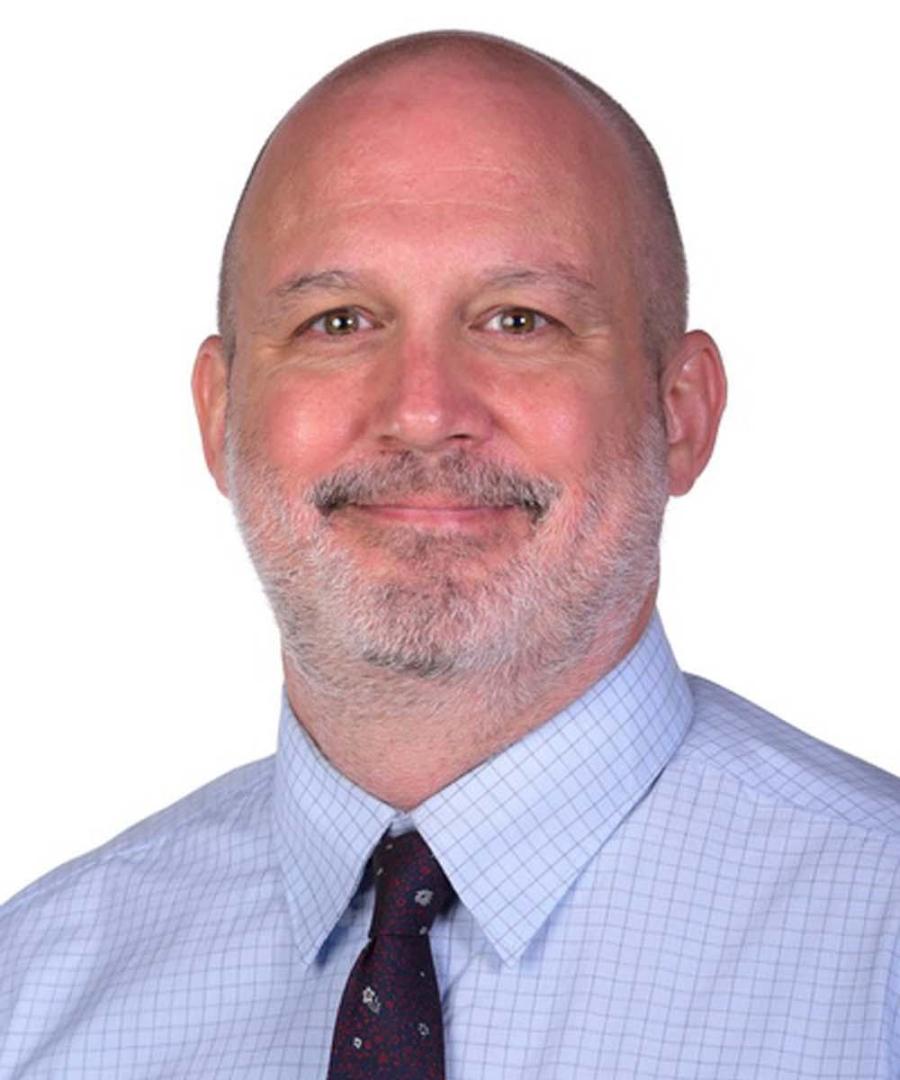 Shane Cullen
HOD Individuals and Societies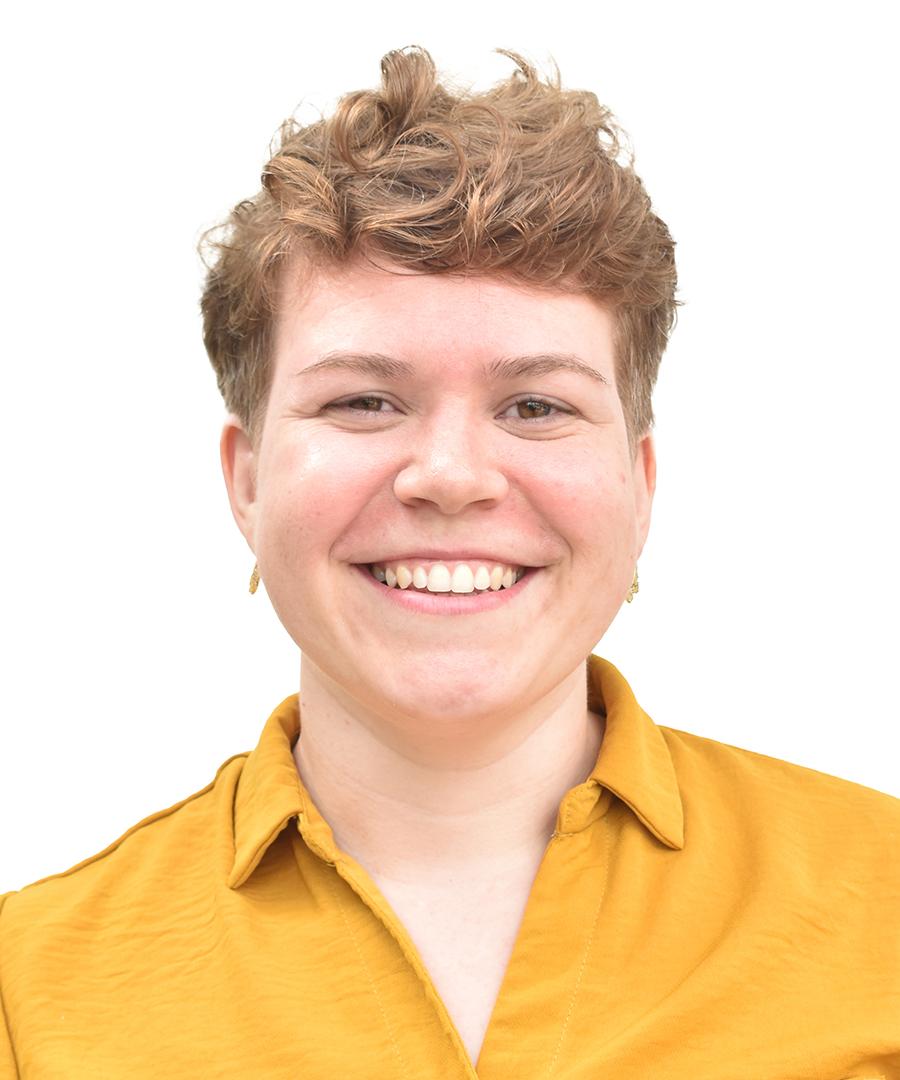 Marina Rodriguez
PYP and MYP Spanish & French Teacher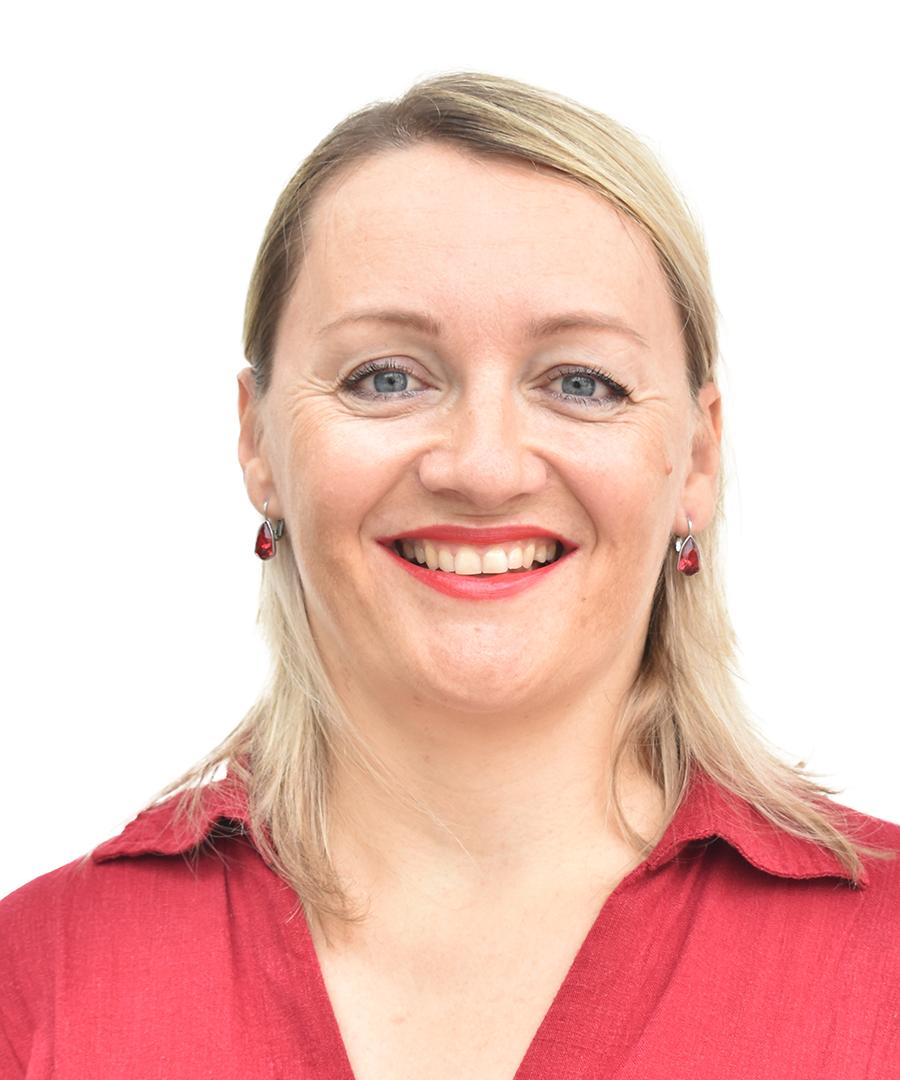 Daniela Podolkova
PYP and MYP German Teacher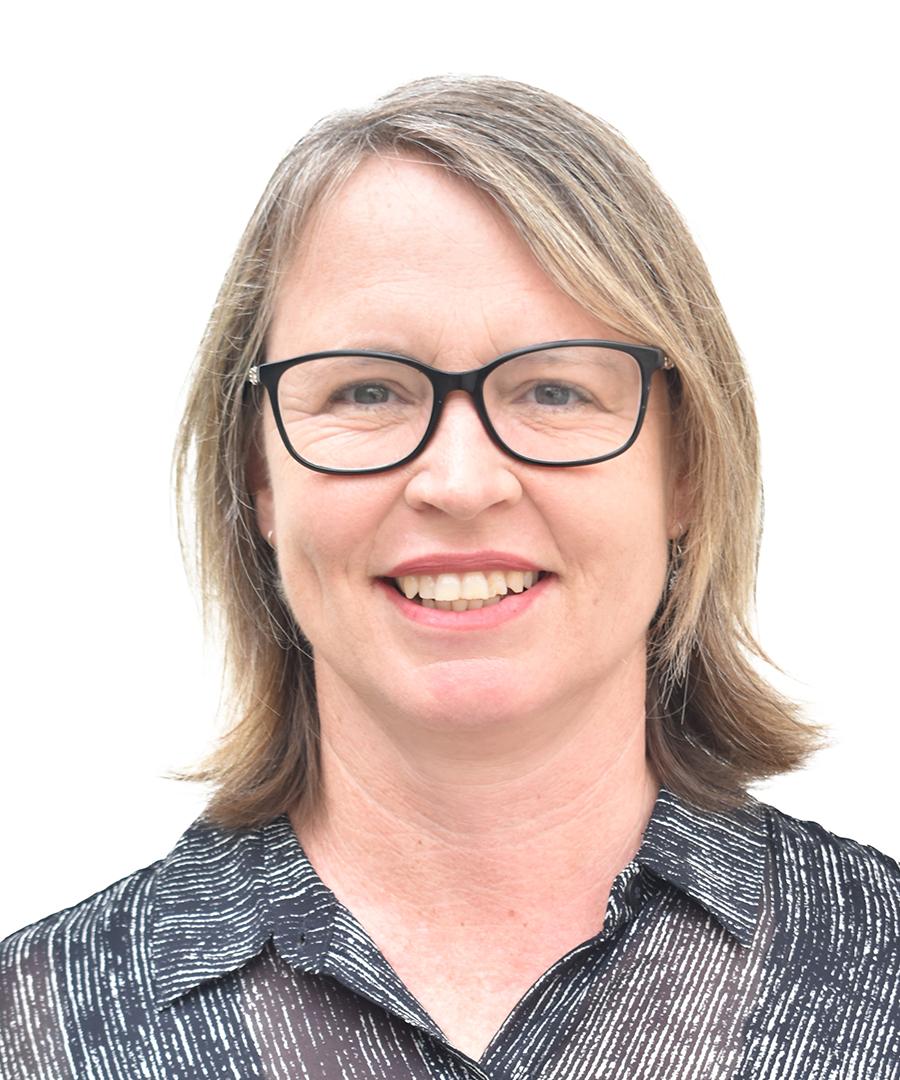 Sarah Wakeford
MYP Individuals and Societies and DP Geography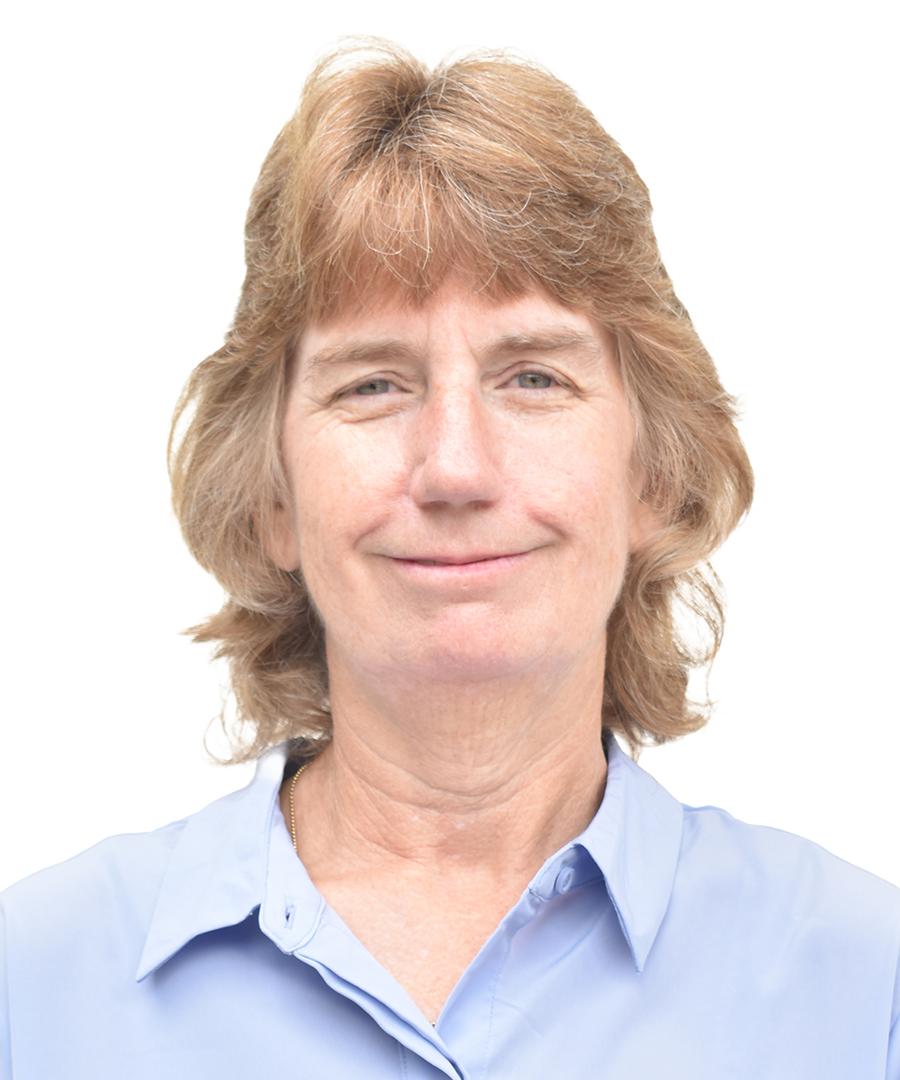 Bette Horsington
MYP, DP Mathematics and MYP Science Teacher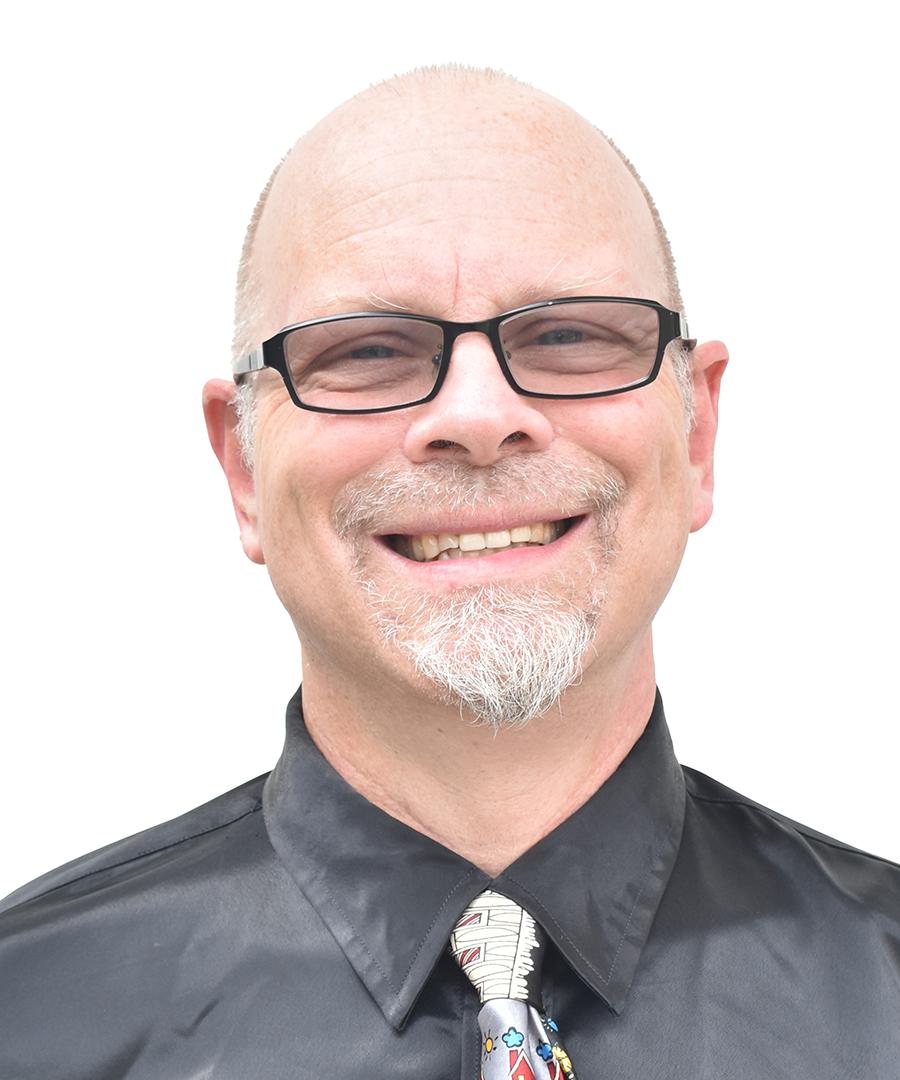 Eric Nelson
MHS Science Teacher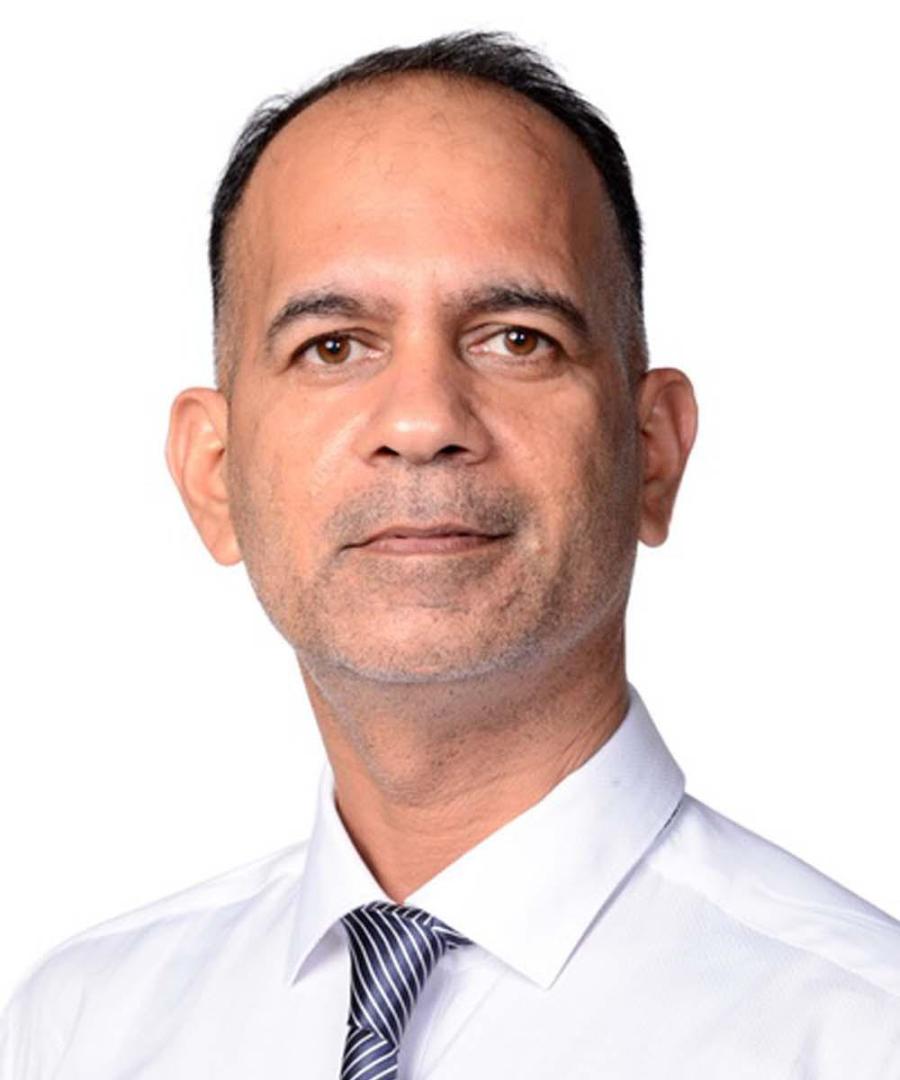 Ajay Kaushik
MYP & DP Mathematics teacher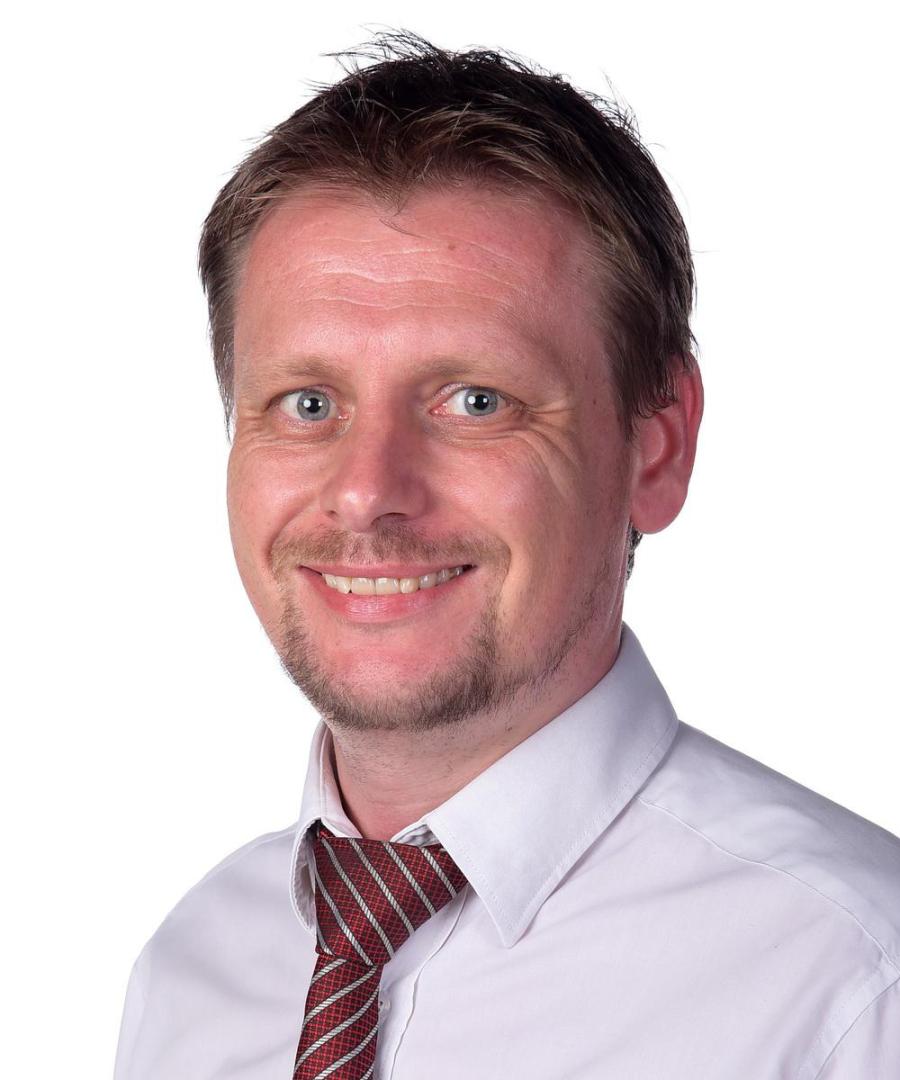 Mark Silkstone
MYP Science and DP Physics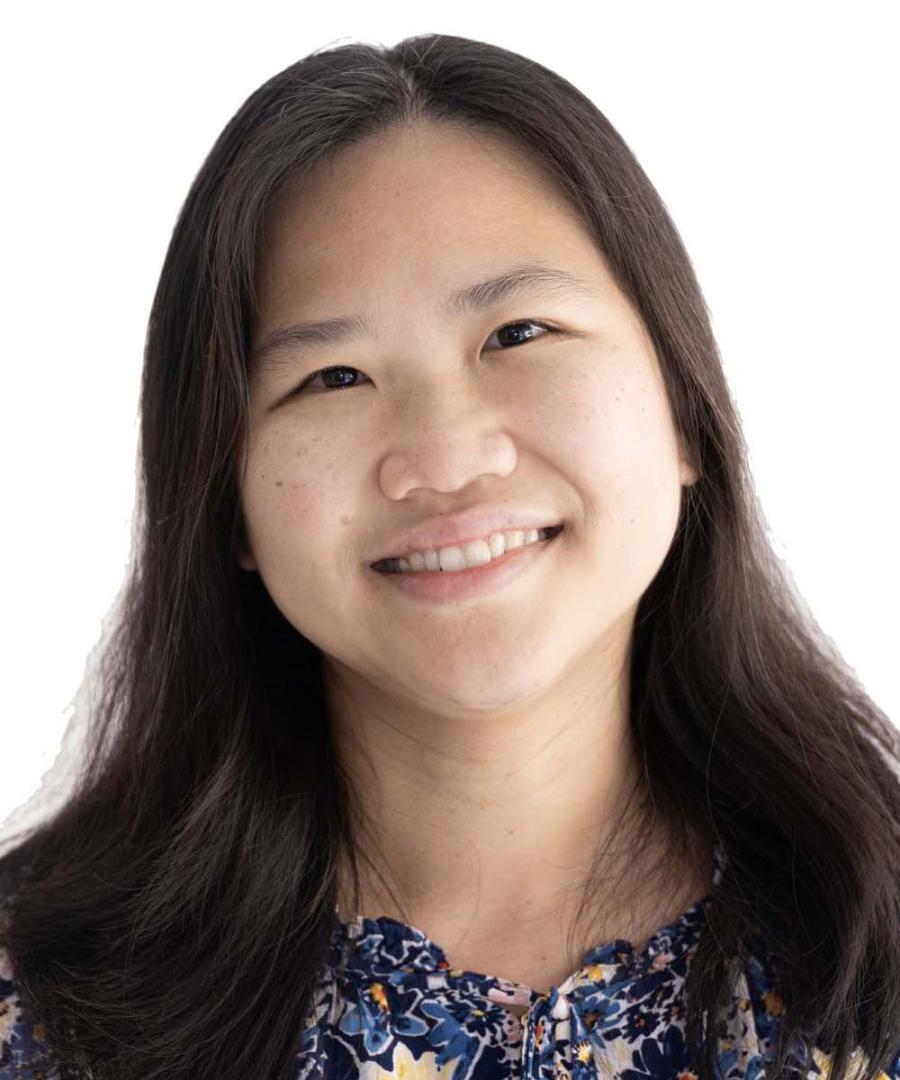 Nguyễn Bích Hòa
DP Chemistry Teacher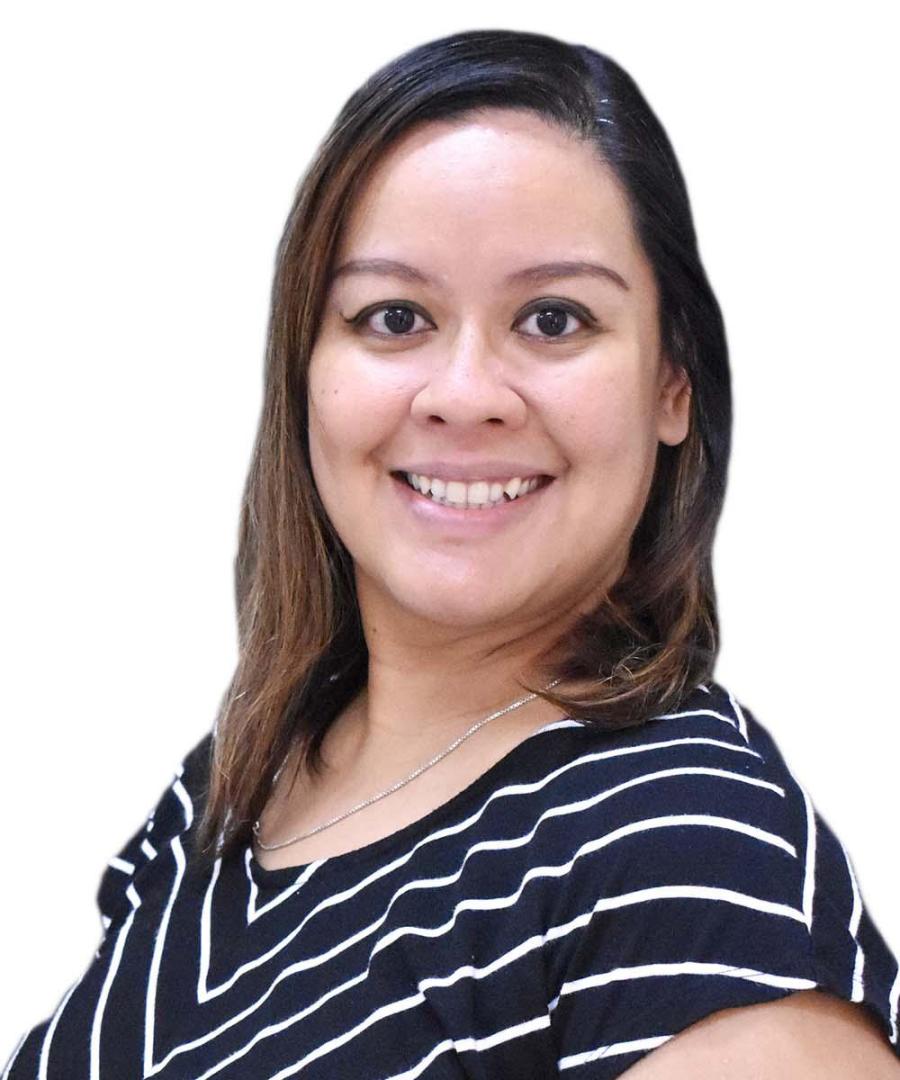 Priskila Mastra
MYP Music Teacher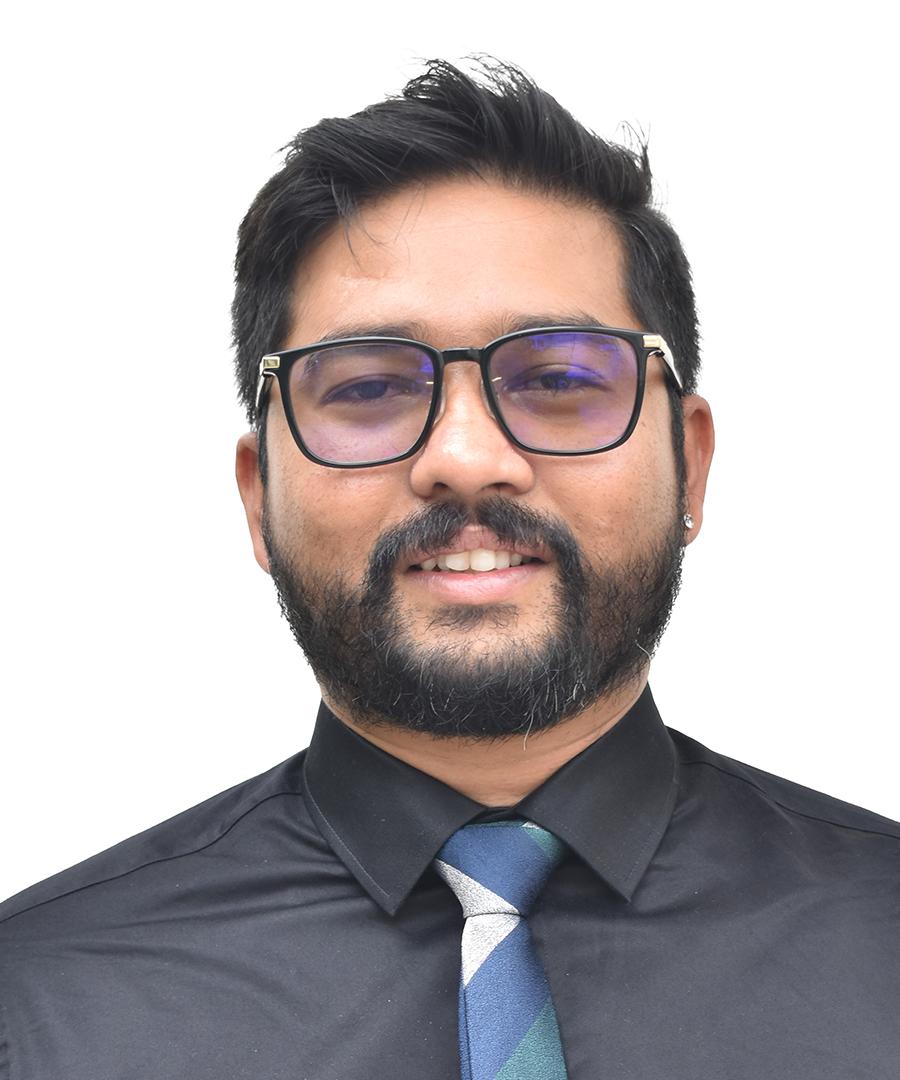 Akash Bendran
HOD Science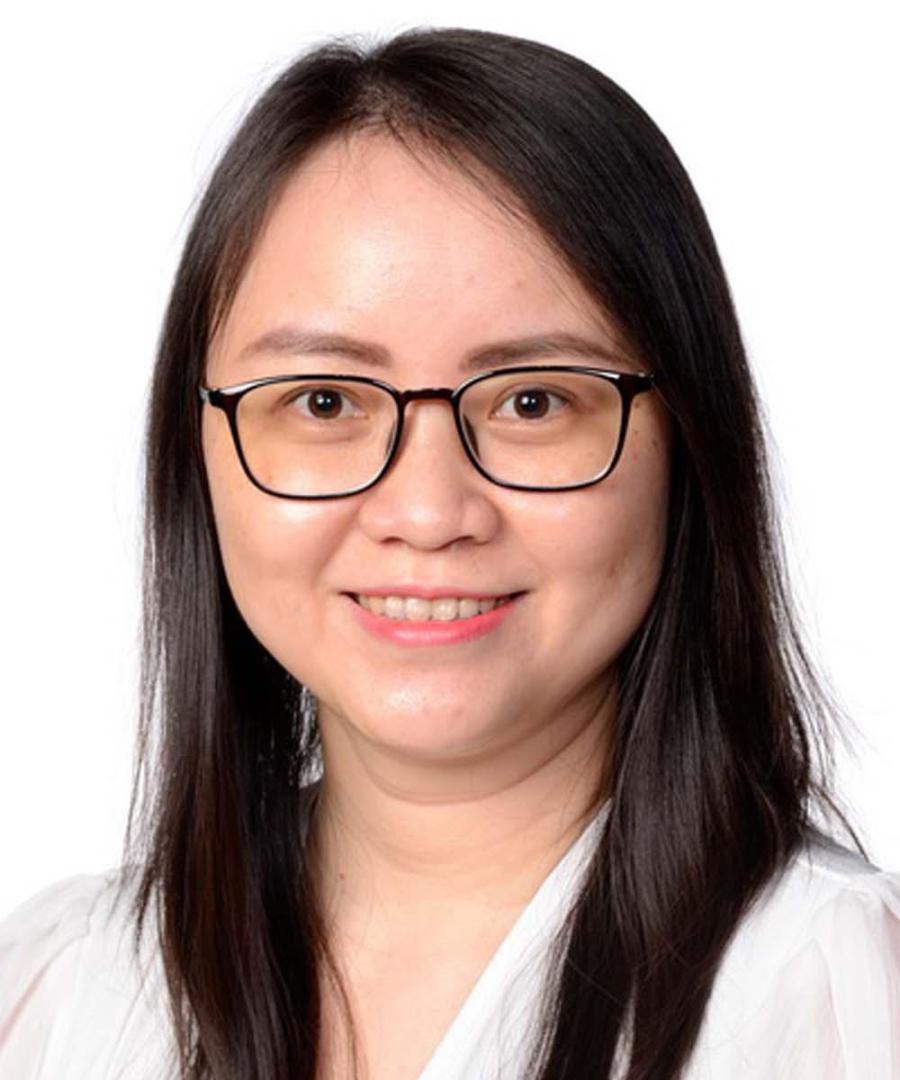 Nguyễn Thị Hồng
PYP & MYP Vietnamese Teacher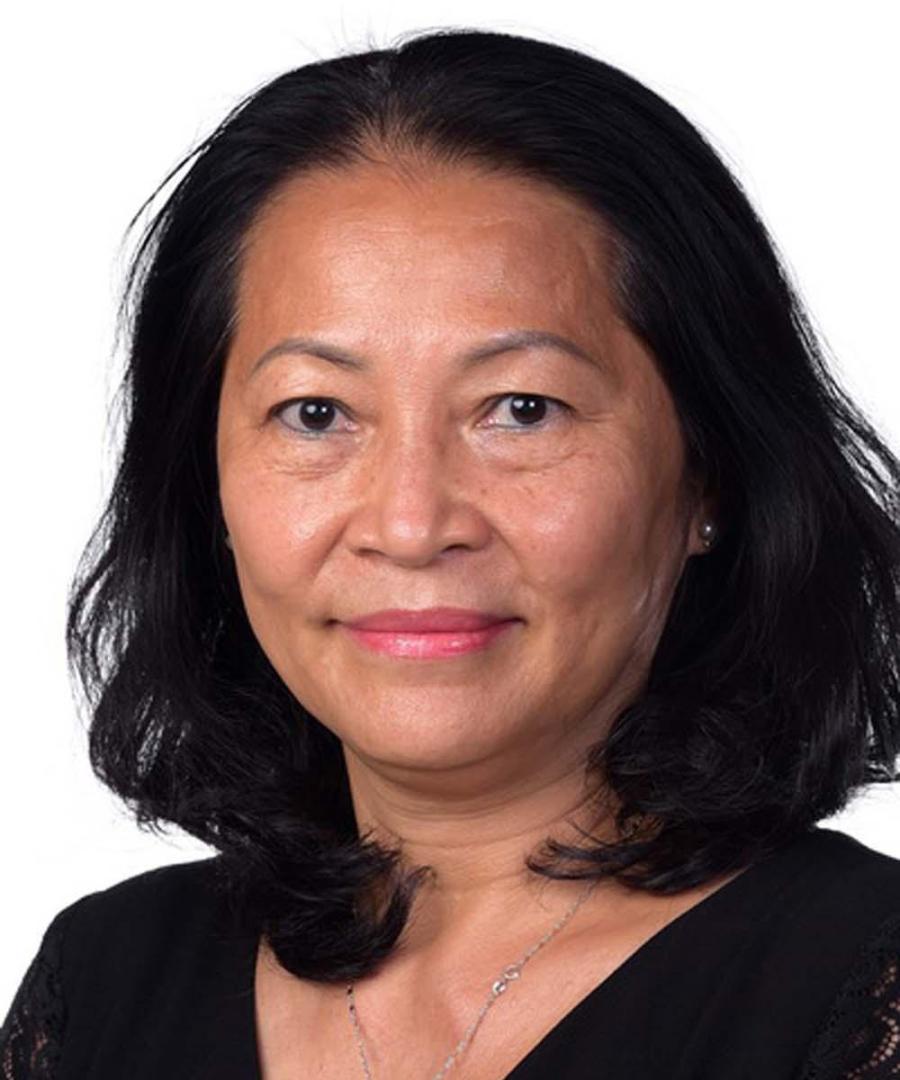 Phan Thị Lan
MYP & DP Vietnamese Teacher
Hà Thị Ngọc Phương
Vietnamese & Music Teacher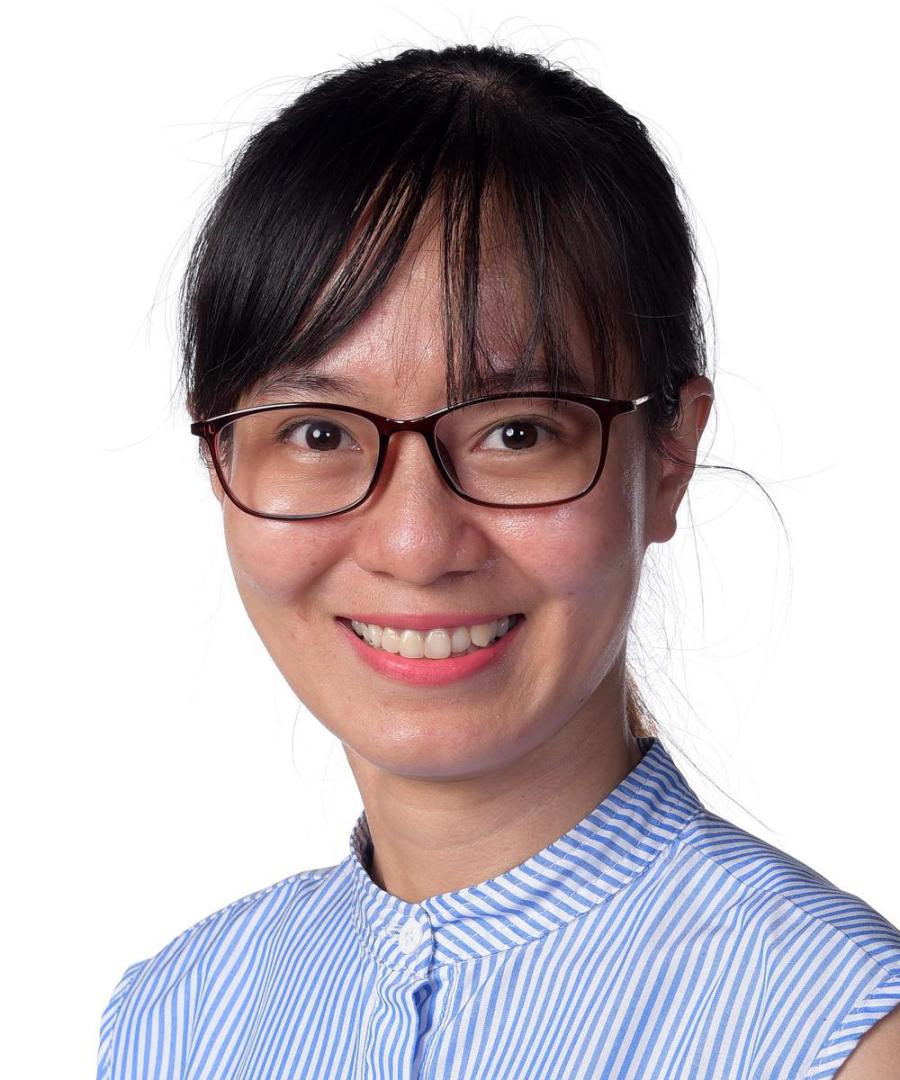 Nguyễn Thị Minh Tính
Science Technician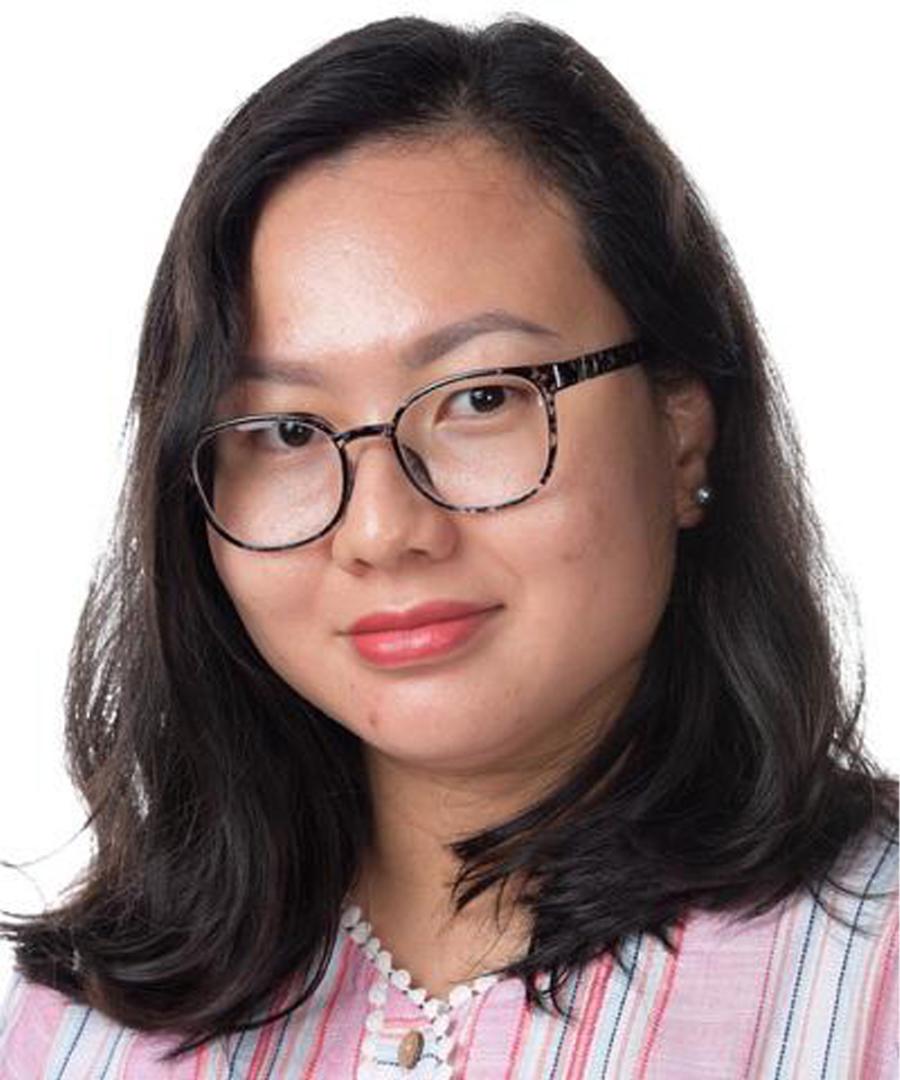 Trần Thị Thanh Thảo
Learning Resource Center Executive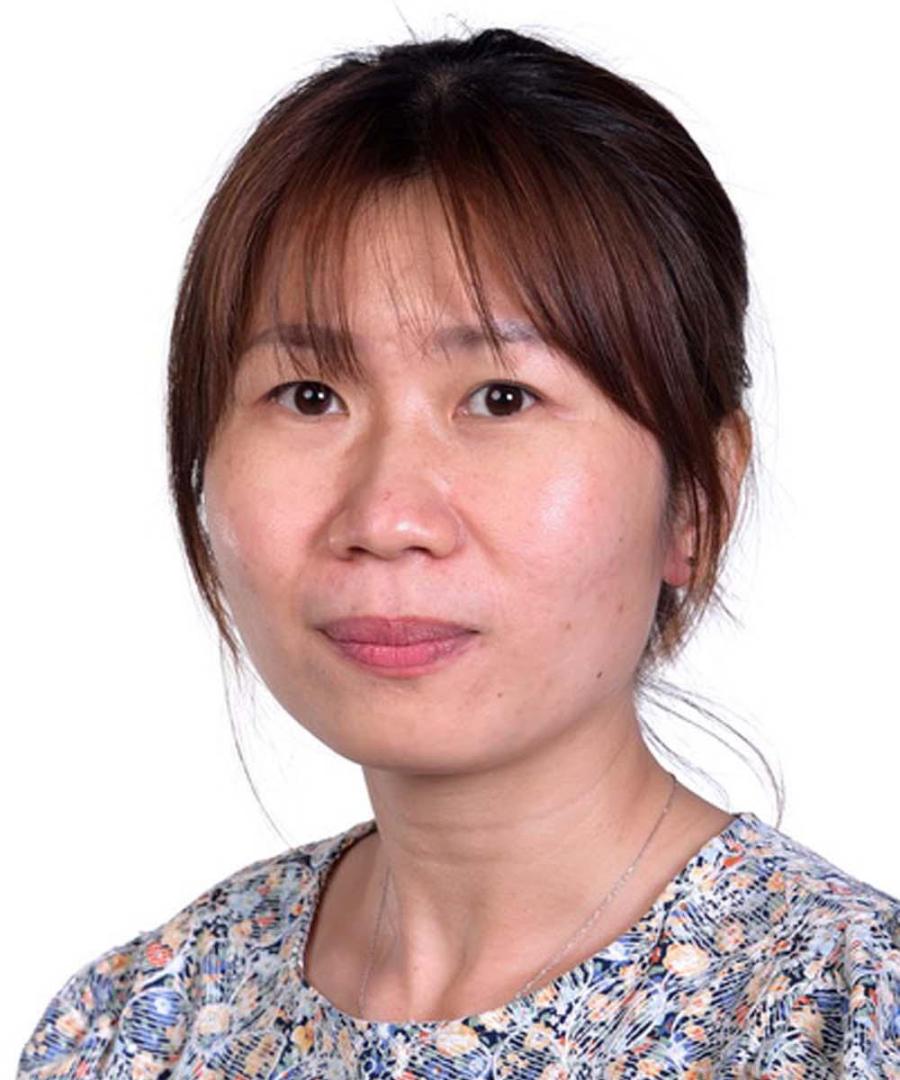 Nguyễn Thị Phương Mai
Teaching Assistant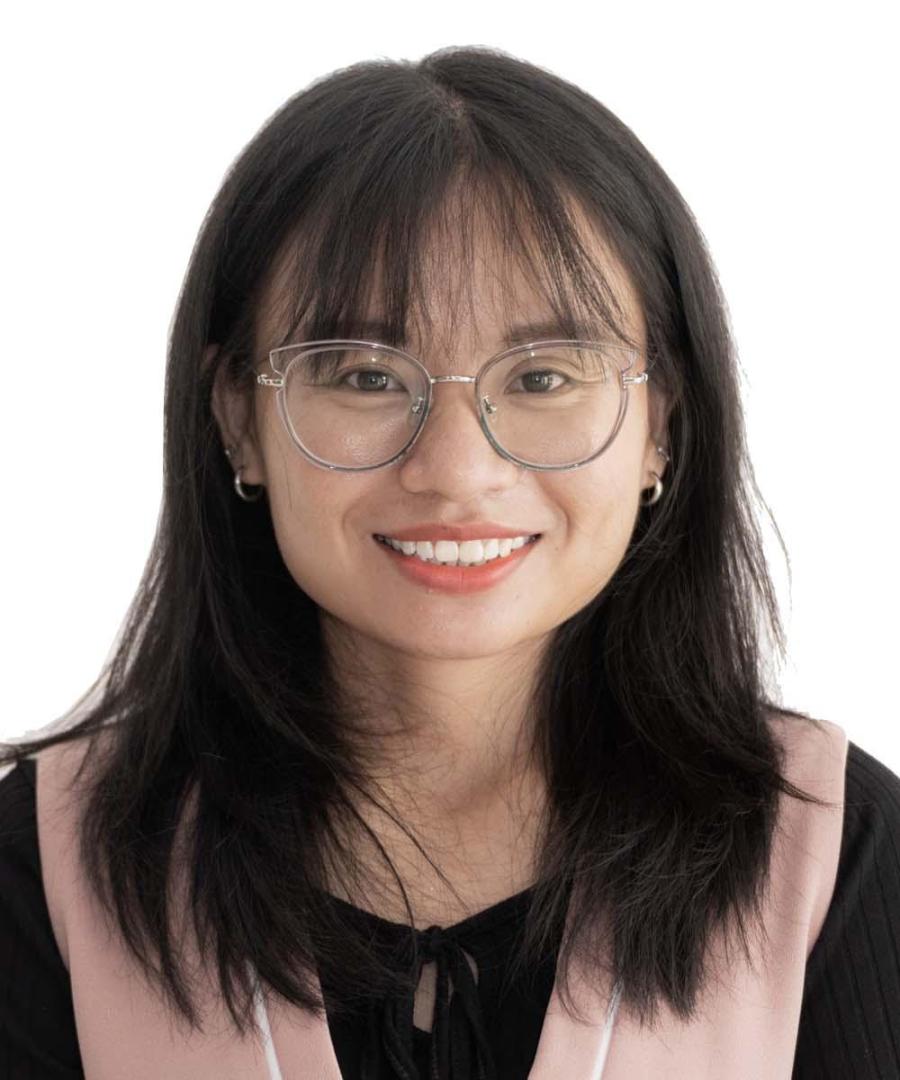 Lê Kiều Nhi
Design Assistant Teacher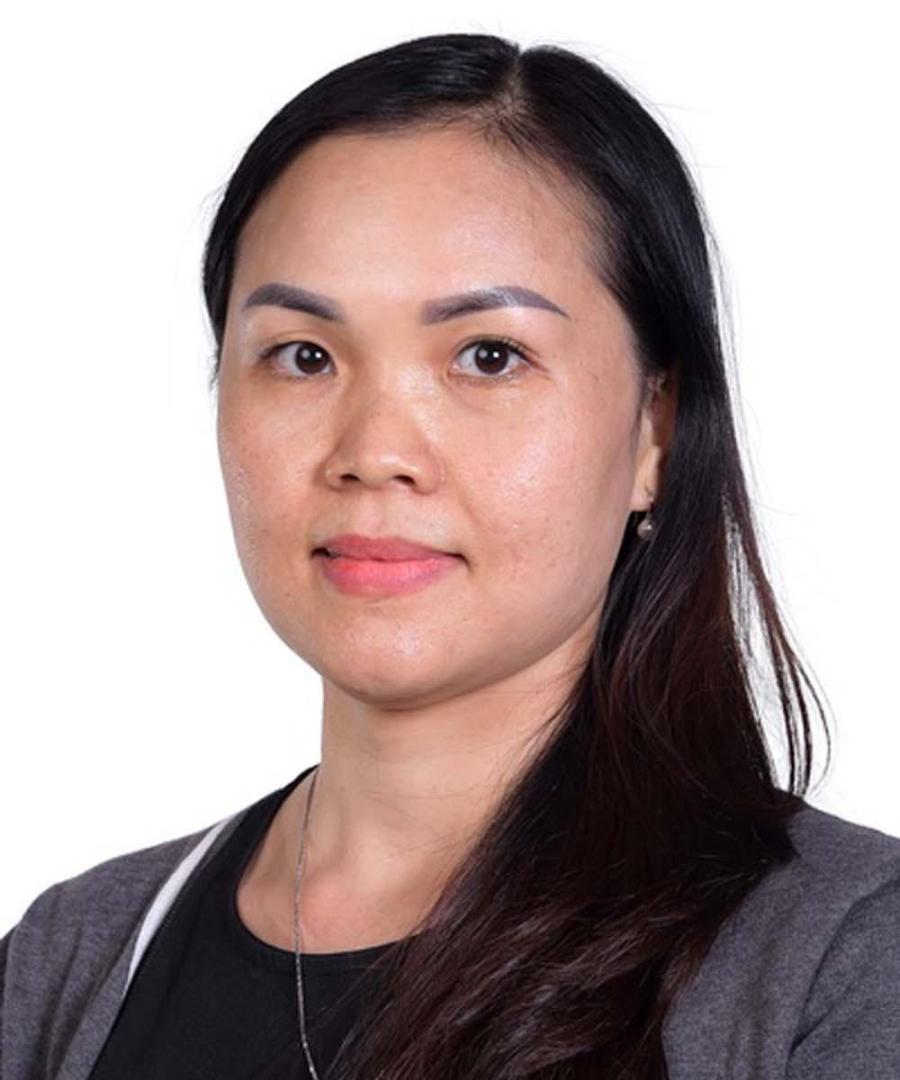 Đặng Thị Ngọc Lê
Teaching Assistant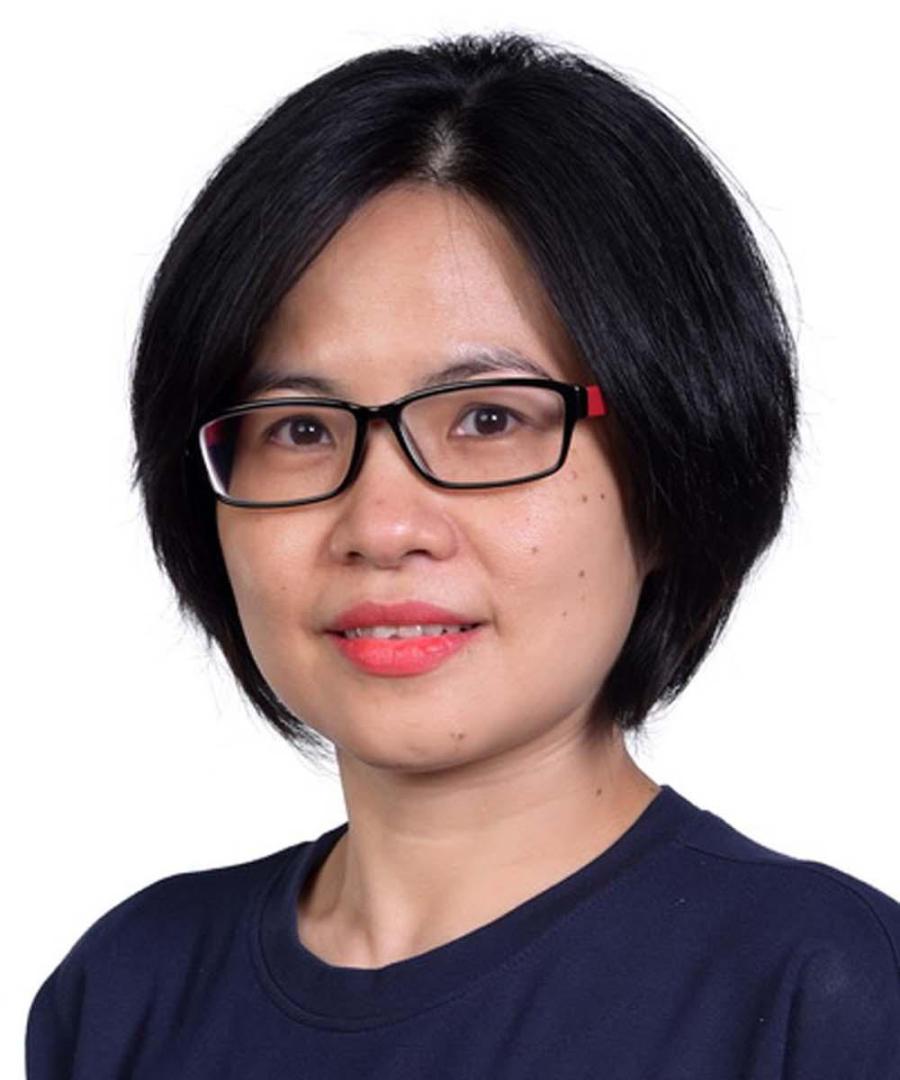 Vũ Thị Thanh Thùy
Teaching Assistant
Lê Thị Huyền
Teaching Assistant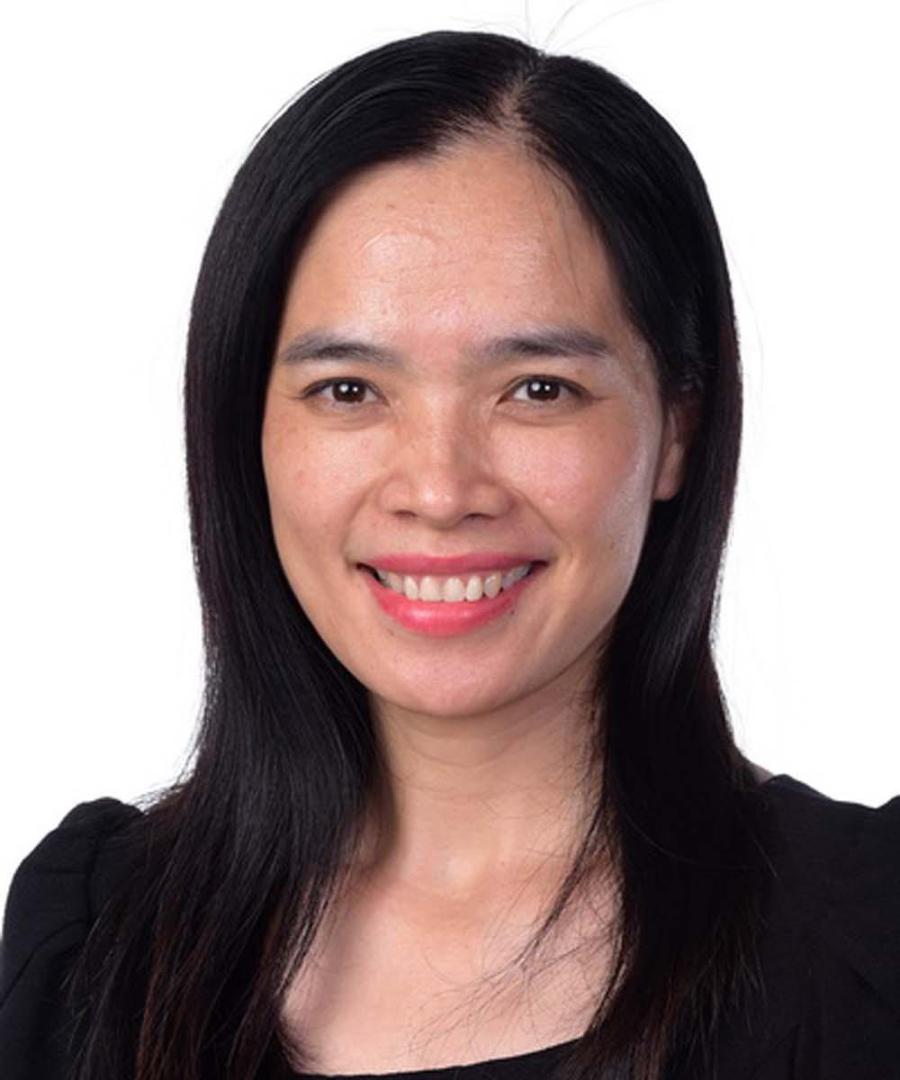 Lương Thị Phương Thảo
Teaching Assistant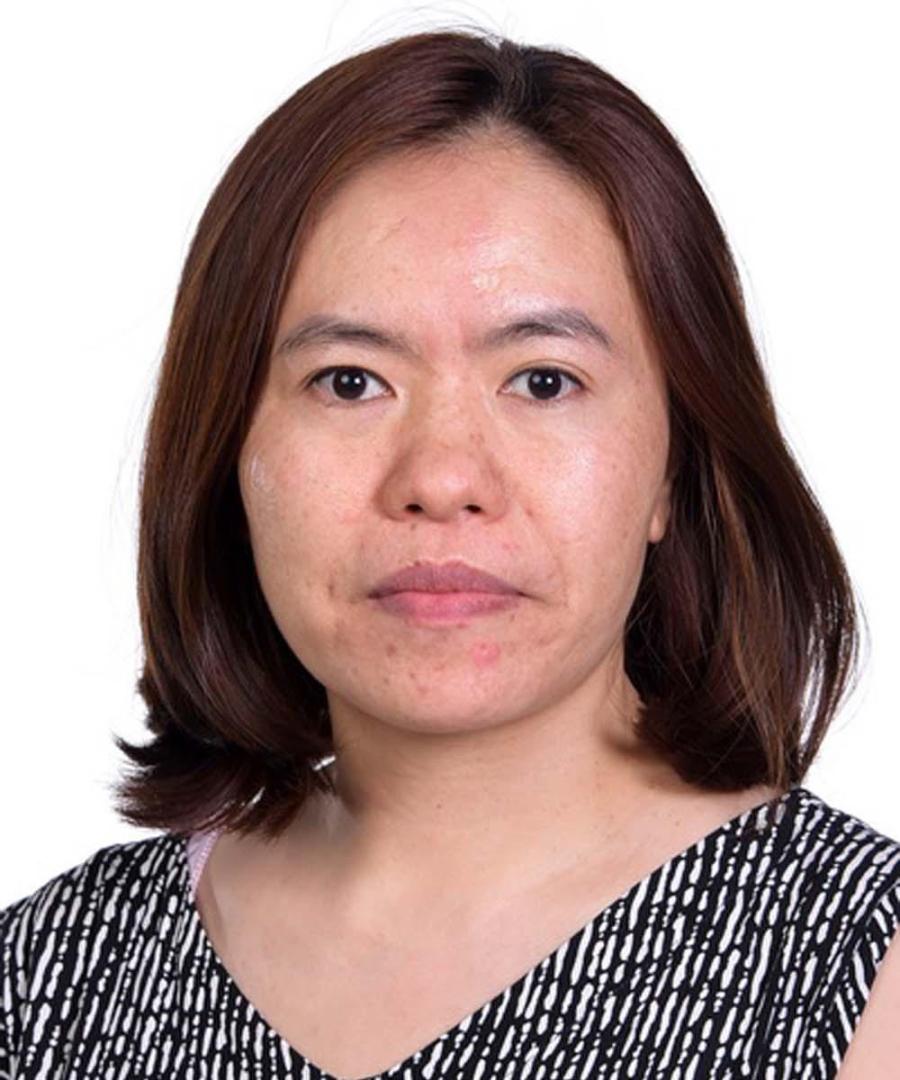 Nguyễn Thị An Ly
Teaching Assistant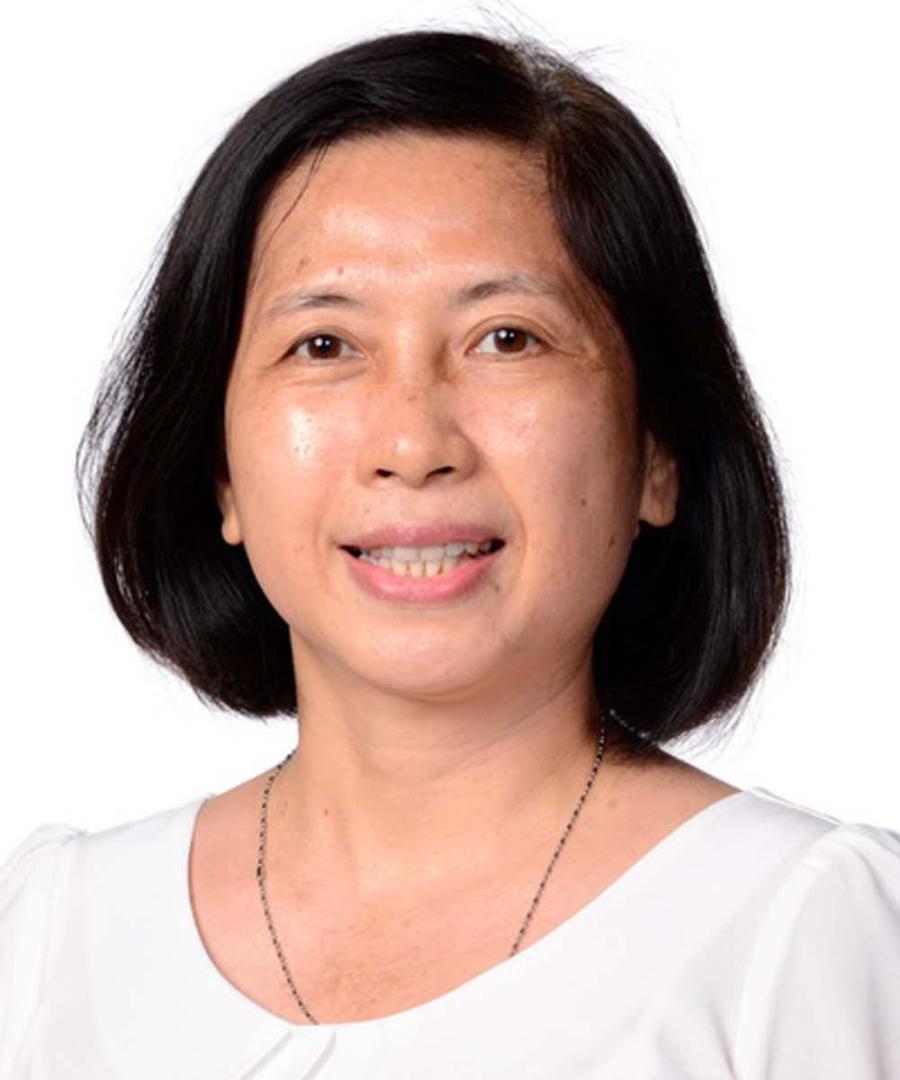 Lê Ngọc Diễm
Teaching Assistant
Trần Nguyễn Bảo Trâm
Teaching Assistant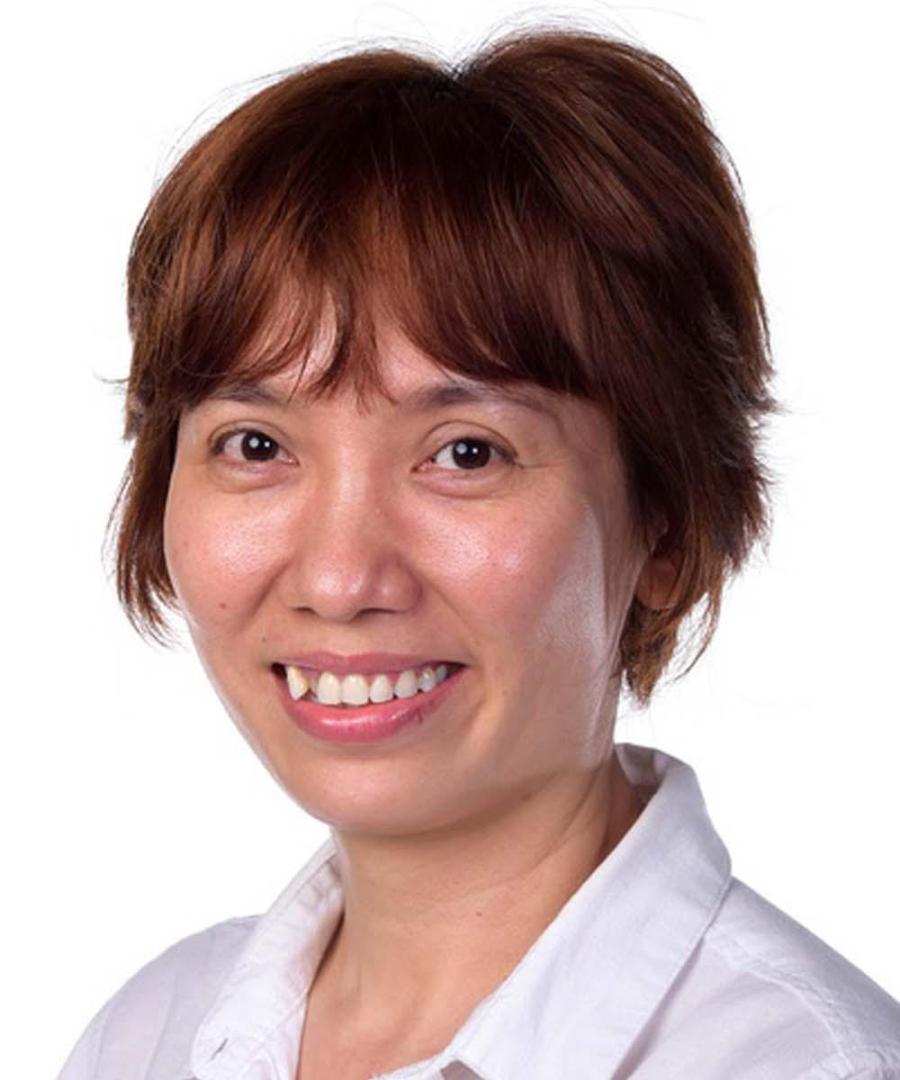 Nguyễn Thị Mỹ Hạnh
Teaching Assistant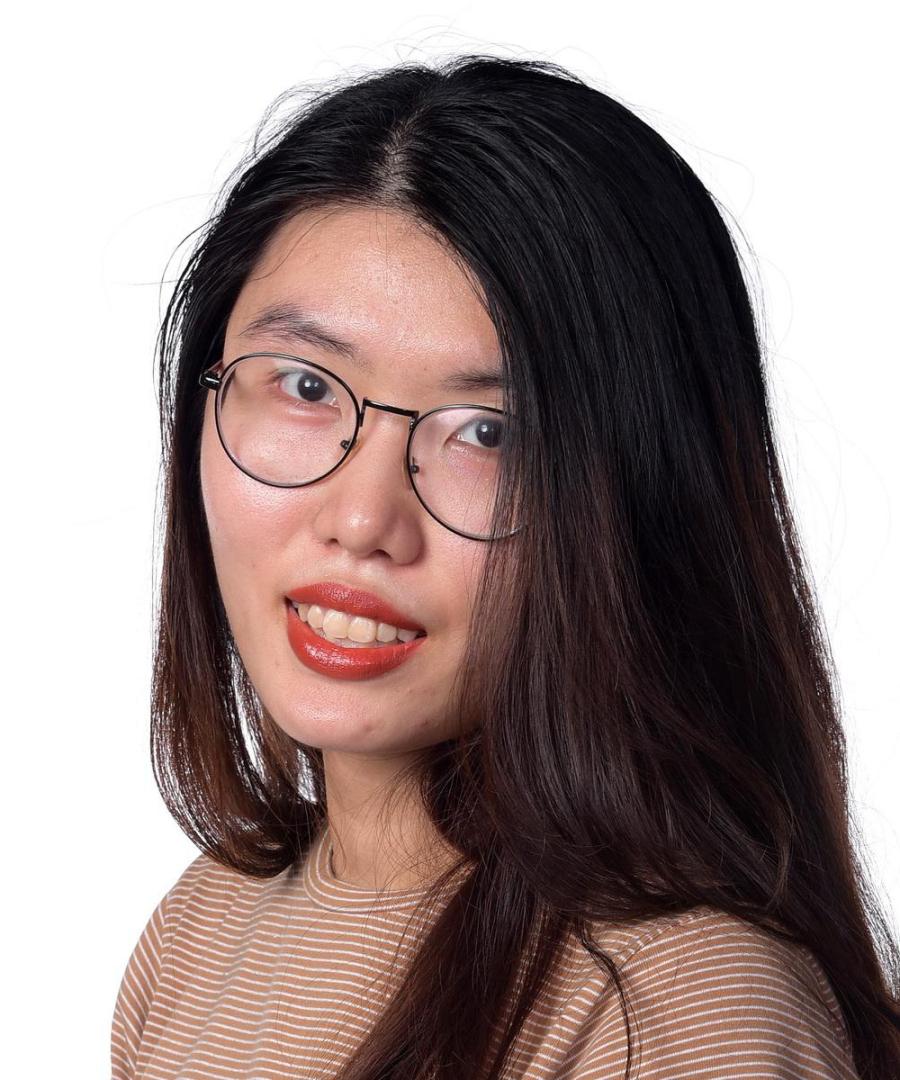 Nguyễn Thị Hoài Phương
Teaching Assistant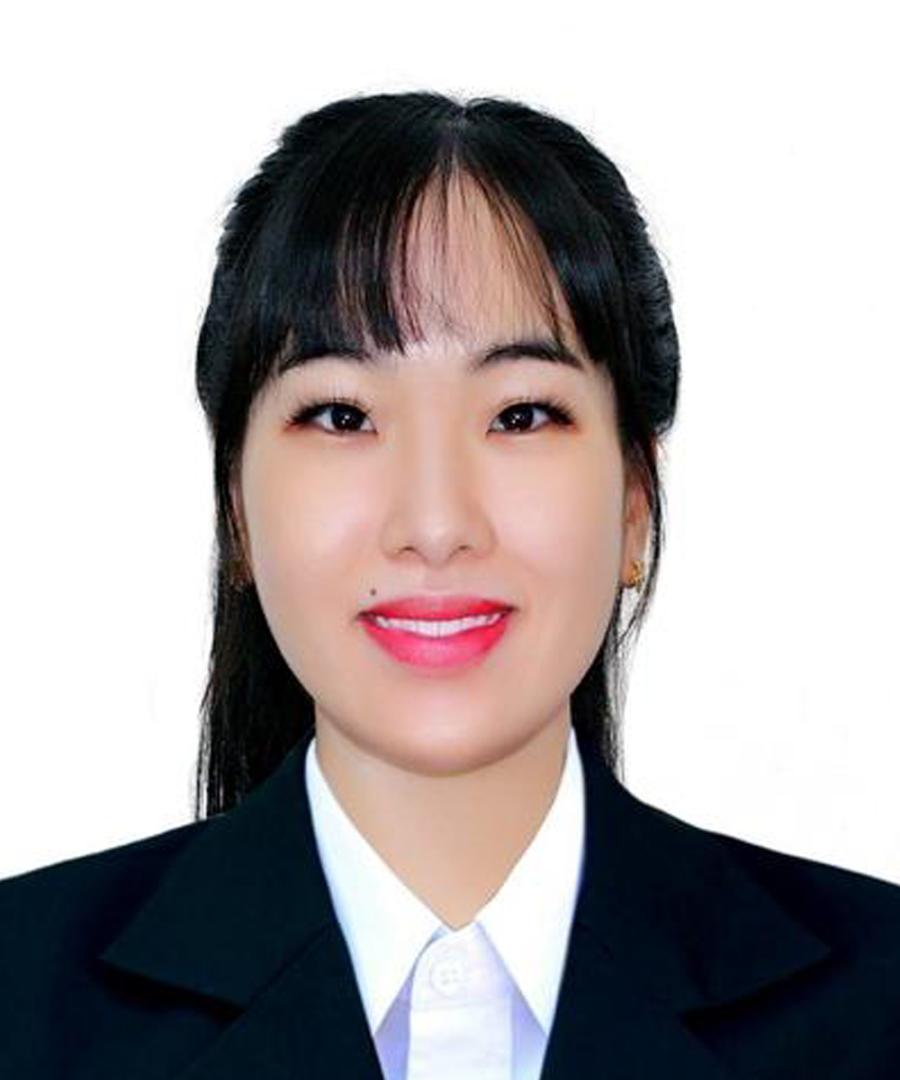 Lê Hồng Ngọc
Teaching Assistant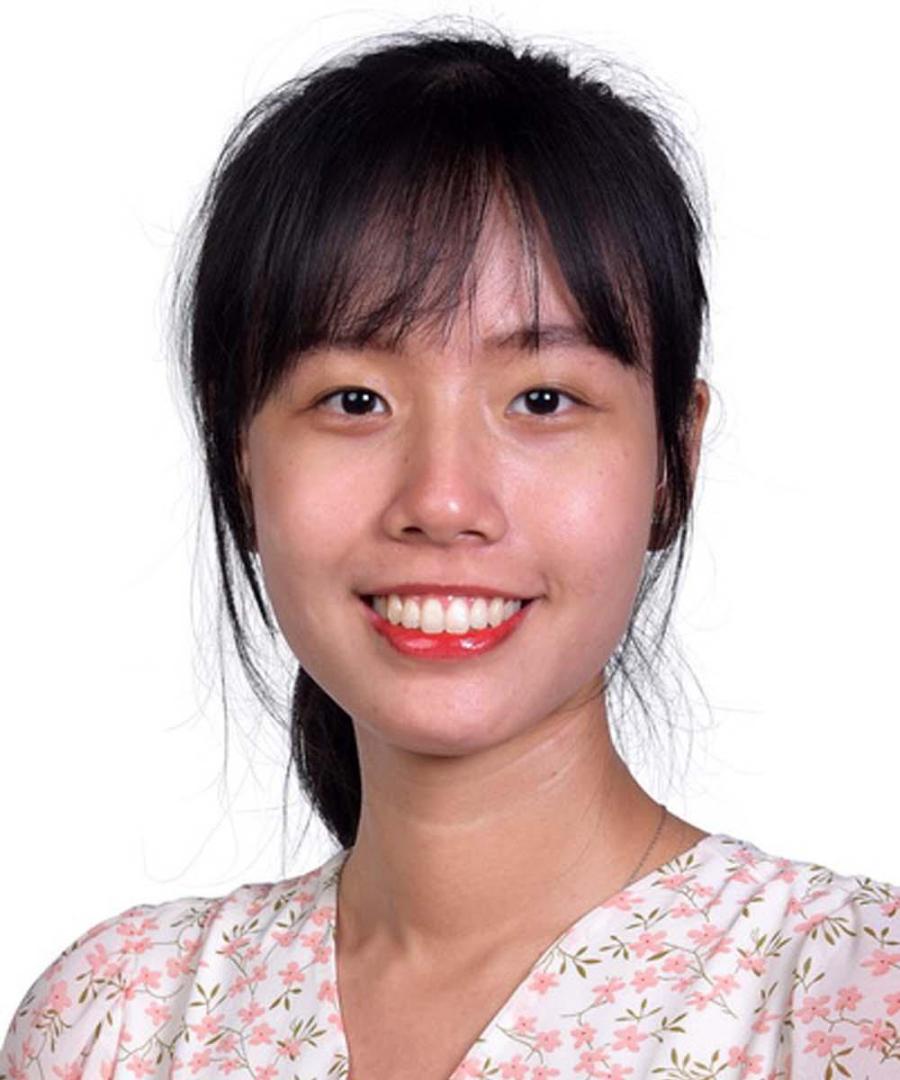 Đỗ Ngọc Thanh Mai
Teaching Assistant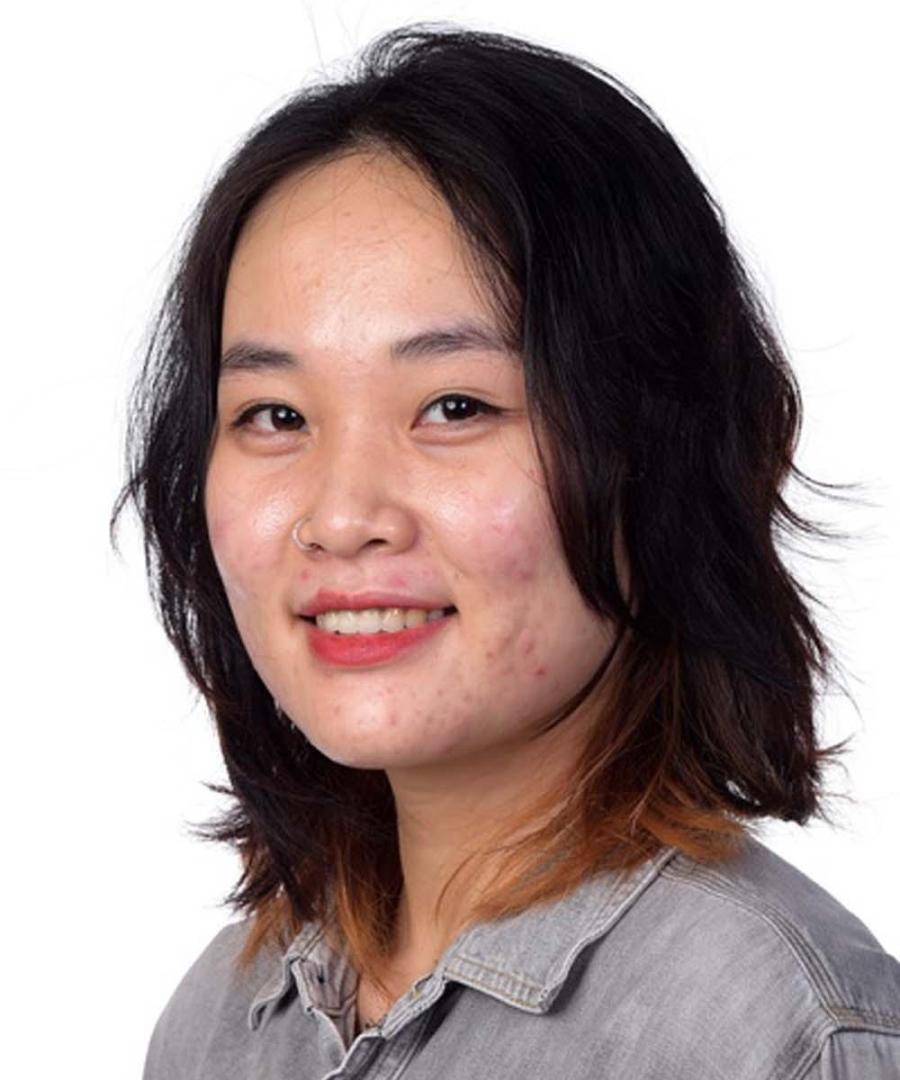 Nguyễn Lê Thủy Trang
Teaching Assistant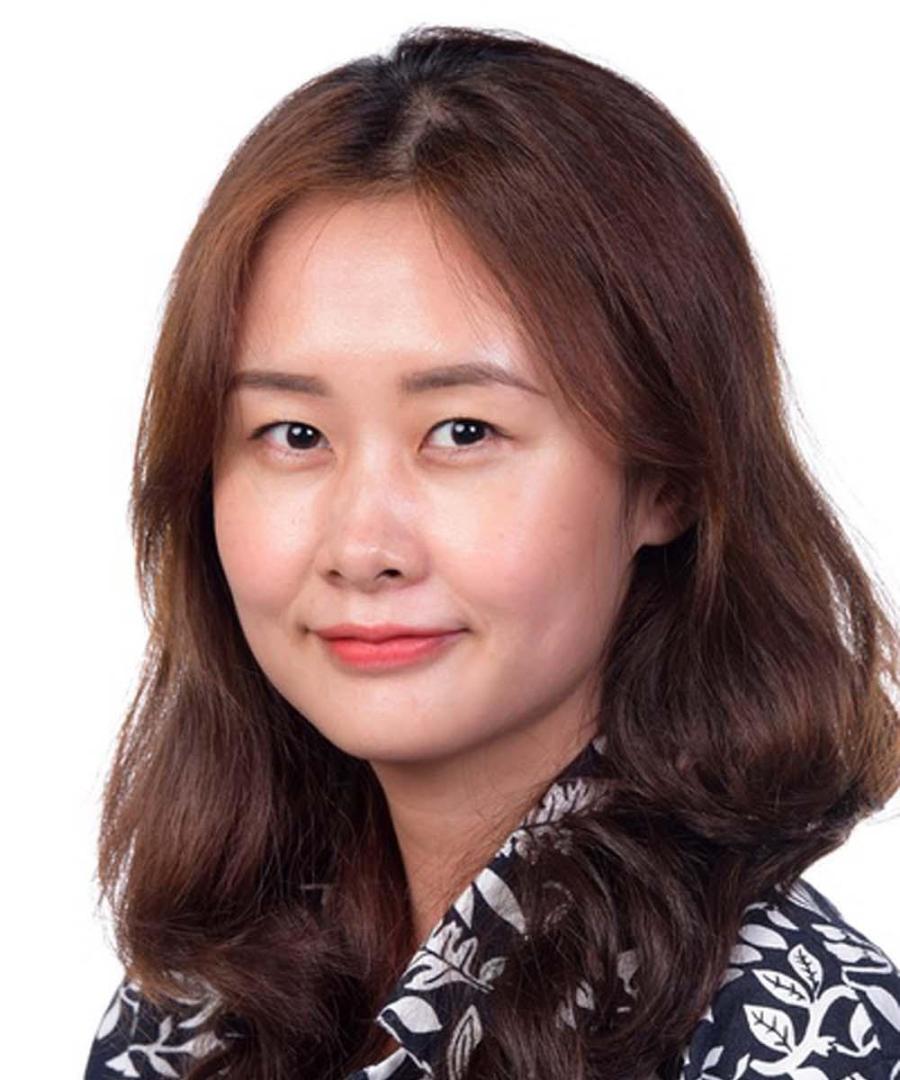 Mai Hoàng Mỹ Chi
Teaching Assistant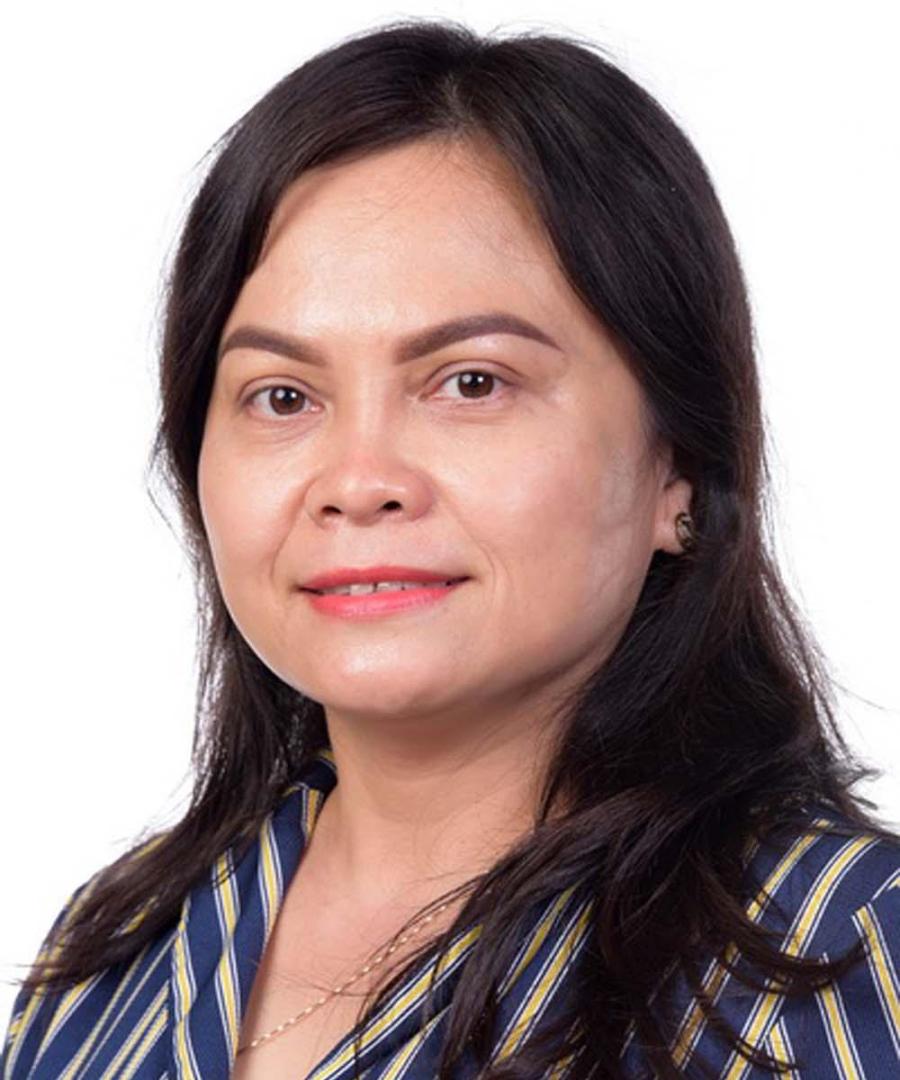 Bùi Thị Tuyết Loan
Teaching Assistant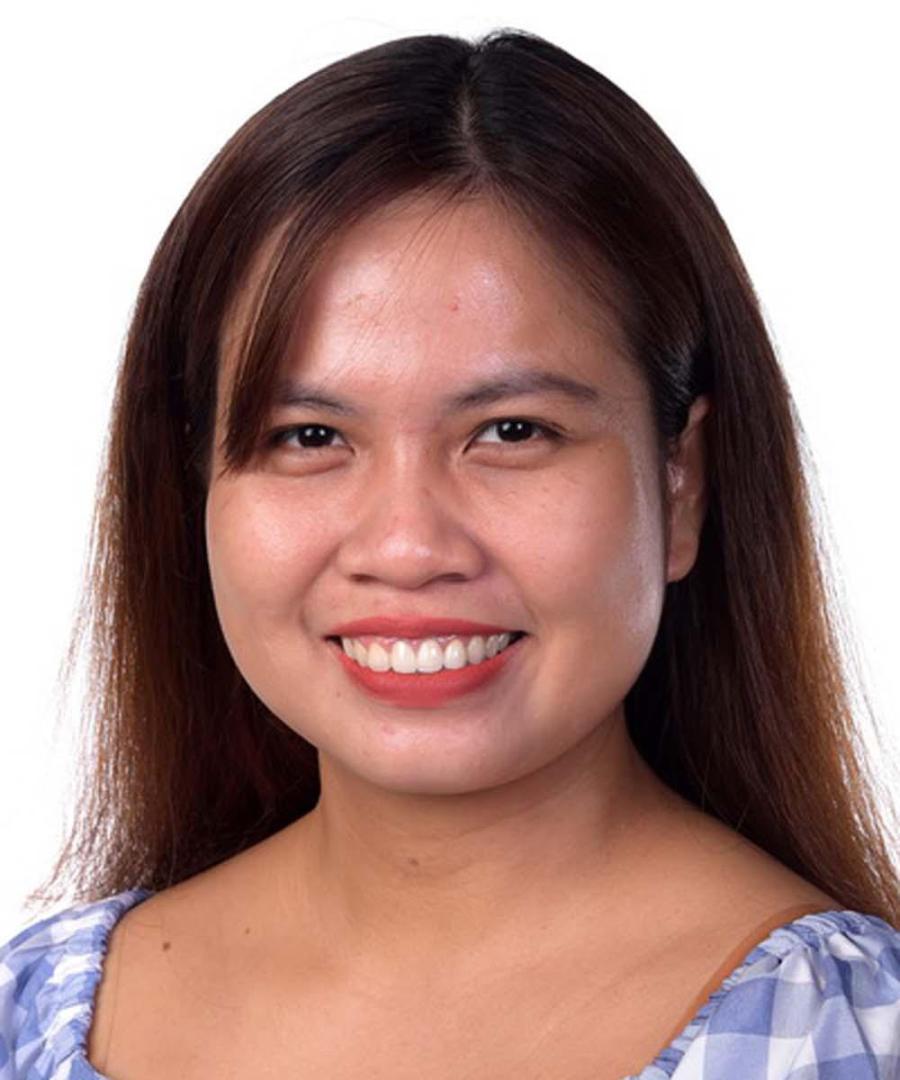 Hồ Phạm Quỳnh Giao
Teaching Assistant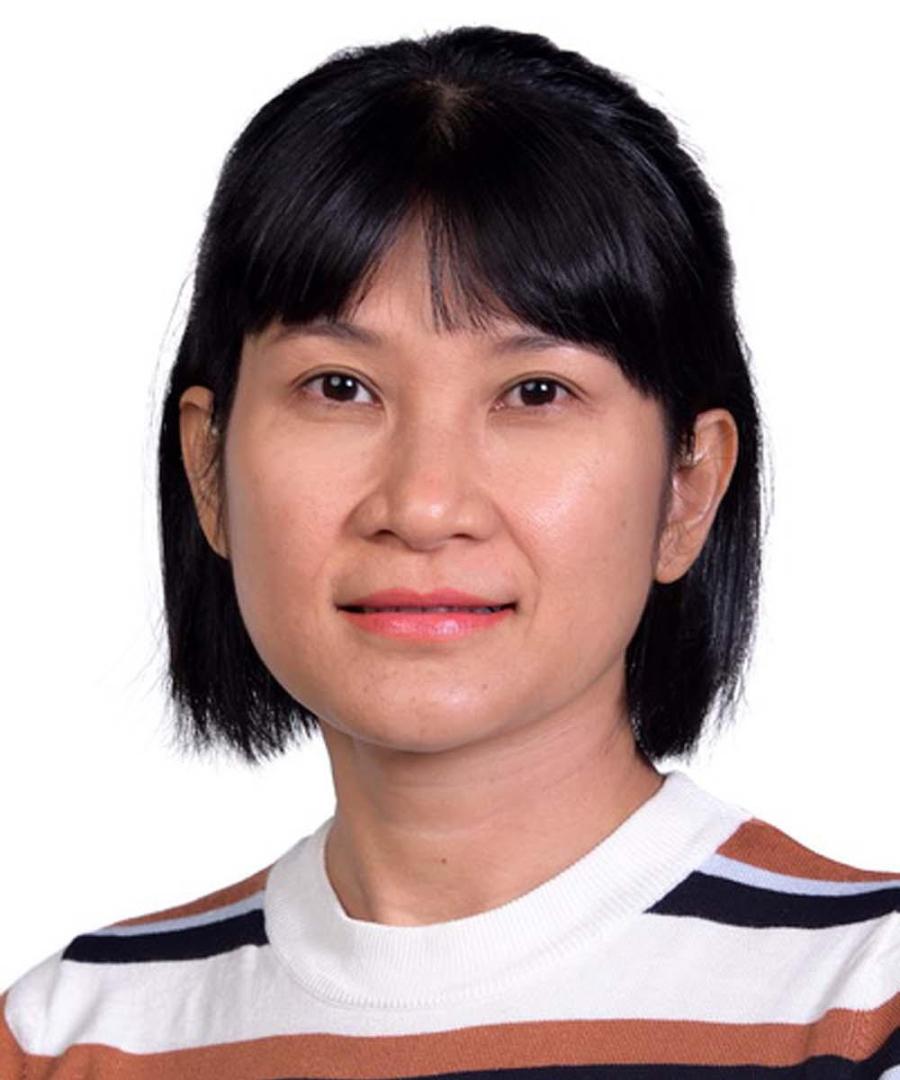 Phạm Thị Diệu Hương
Teaching Assistant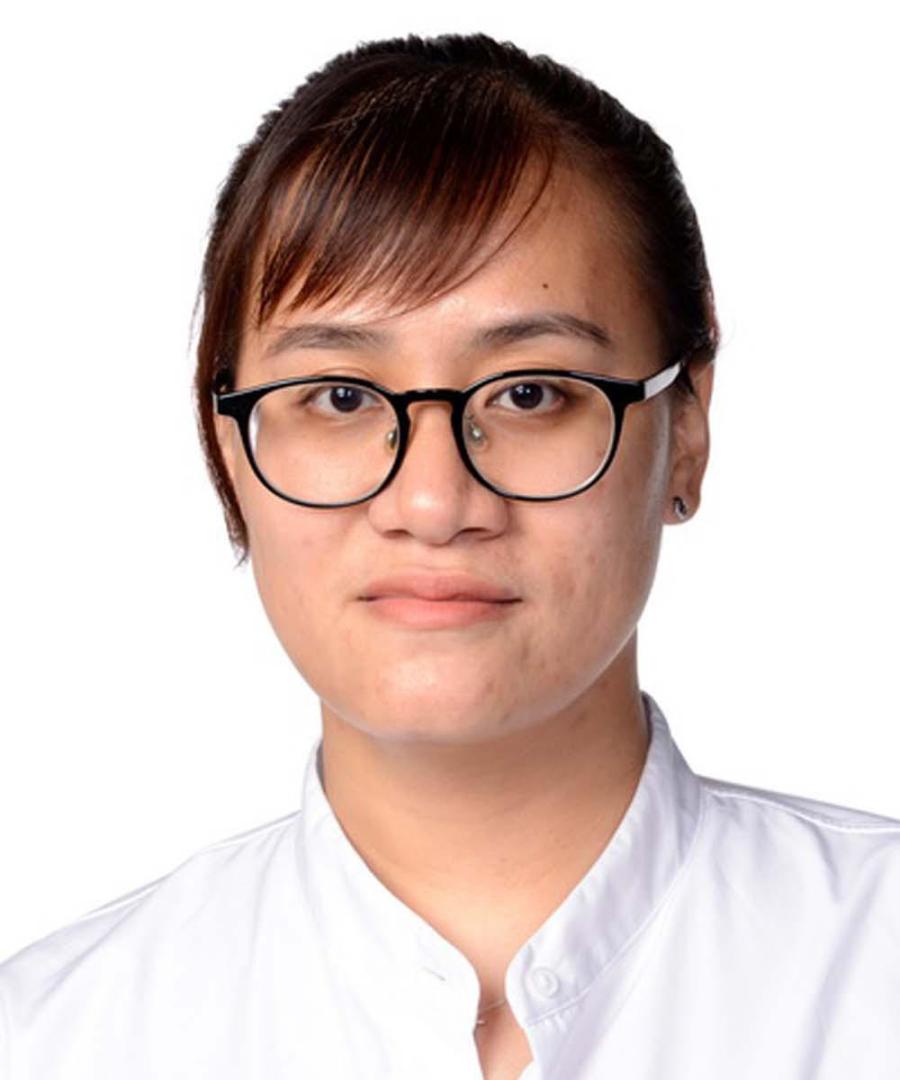 Đặng Lê Mỹ Nhàn
Teaching Assistant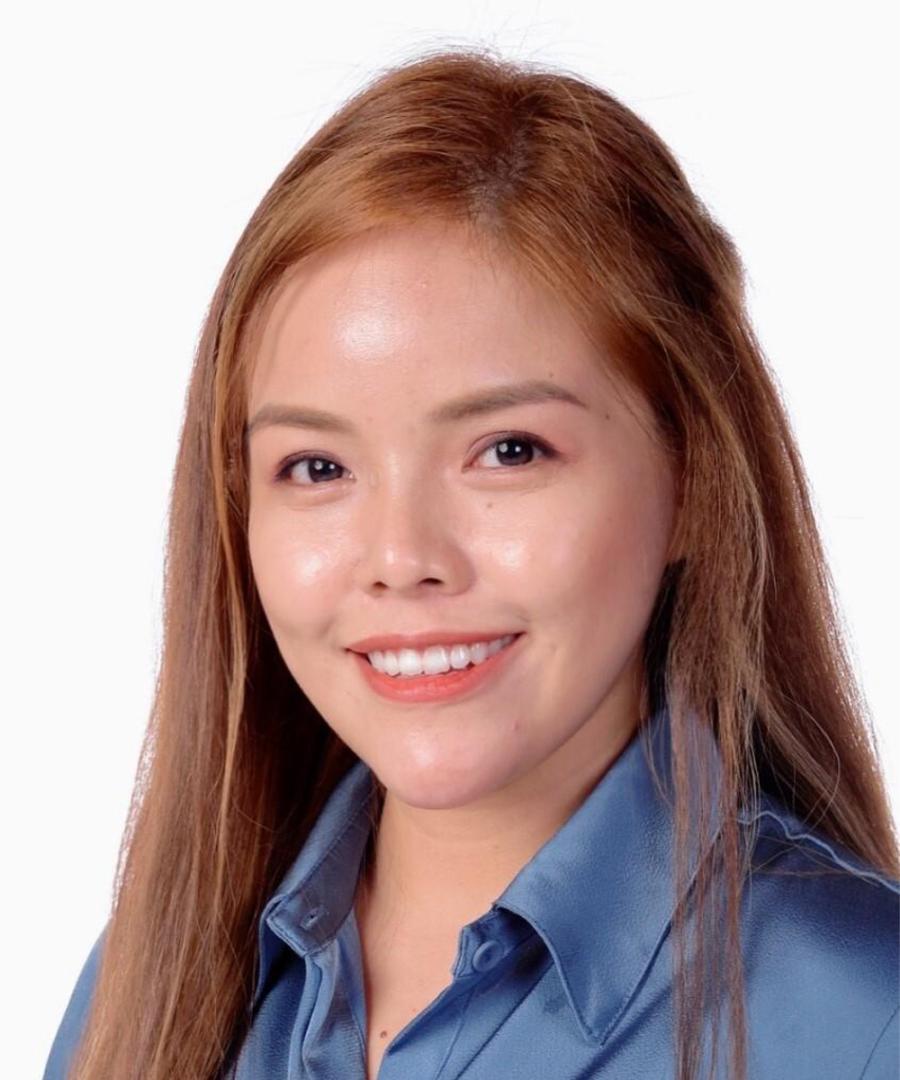 Trần Nguyễn Khánh Nguyên
Visual Arts Assistant Teacher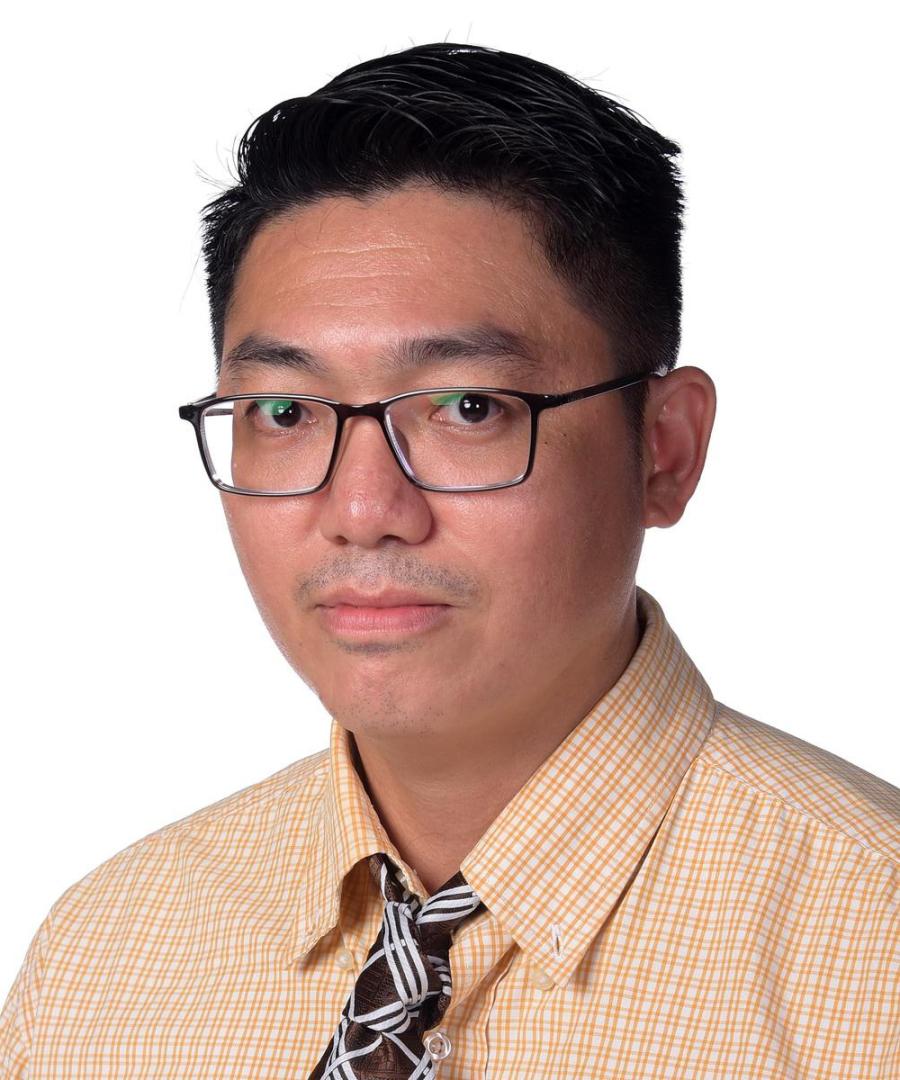 Trần Công Danh
Assistant Teacher in Swimming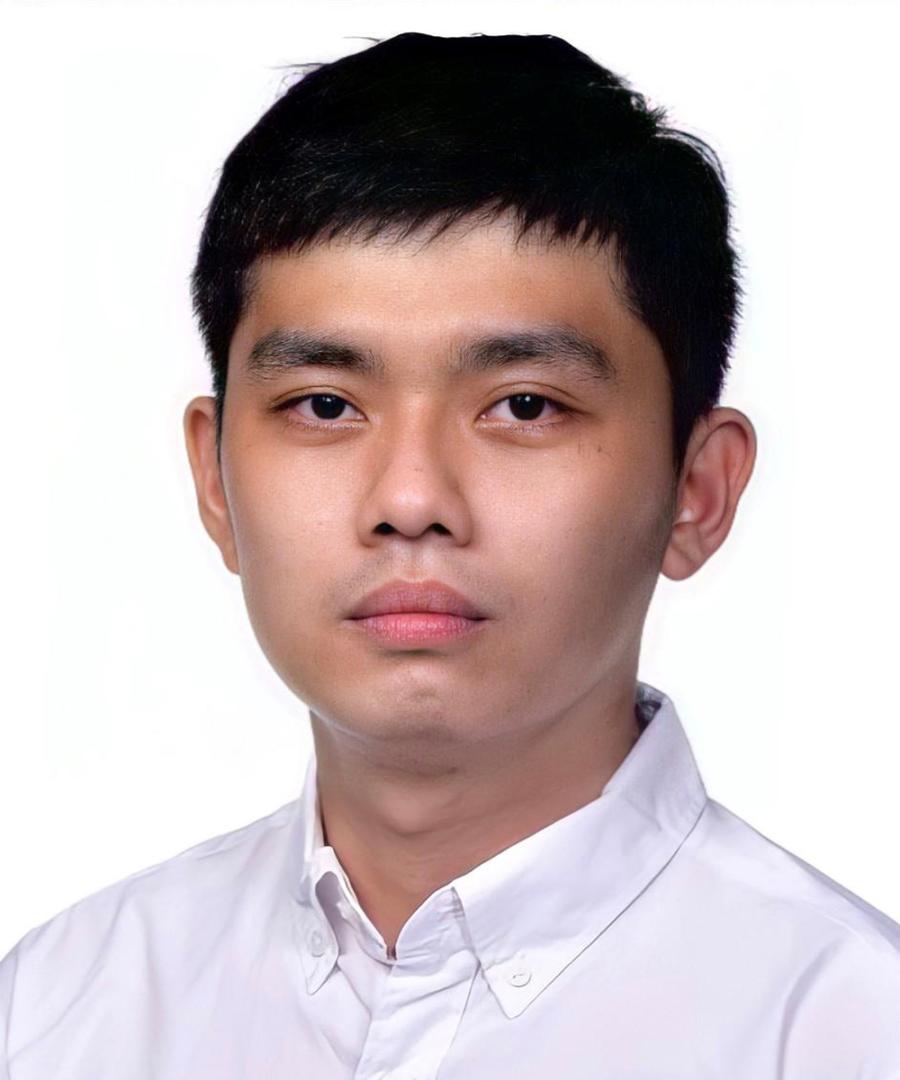 Đỗ Hồng Phúc
PE Teaching Assistant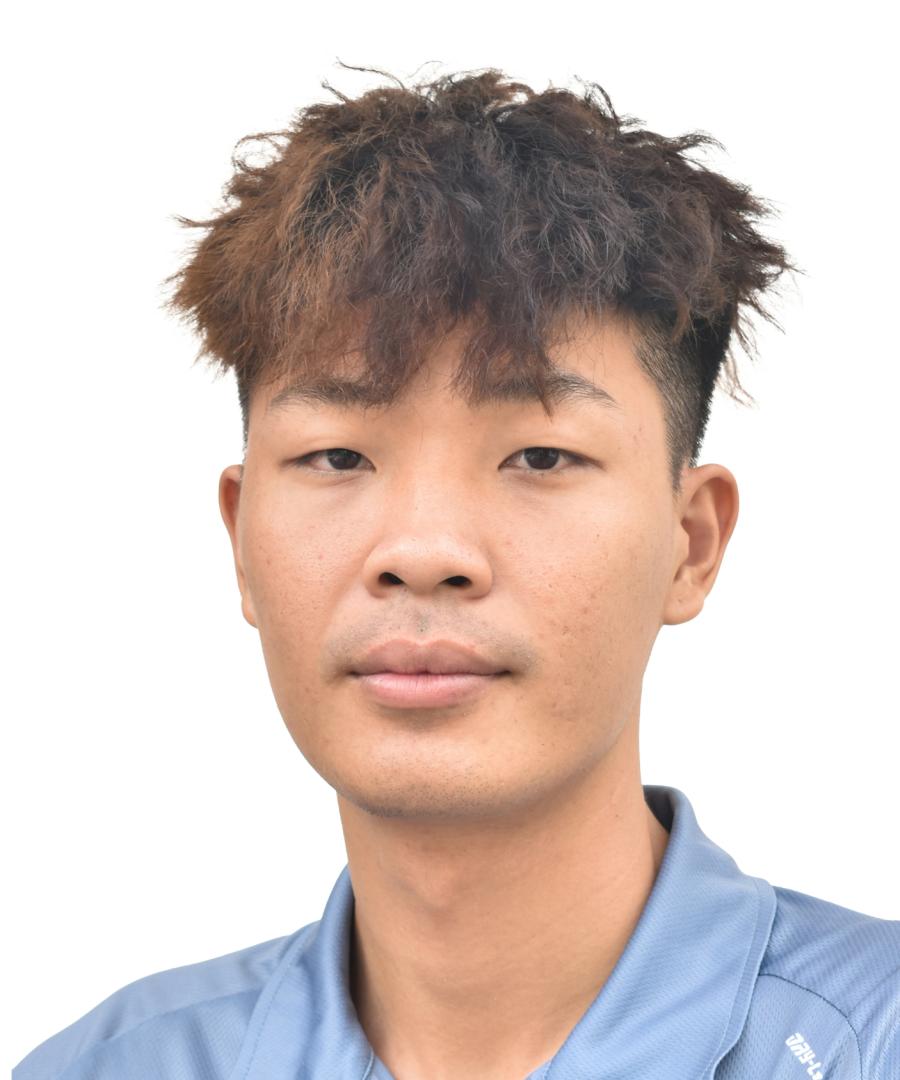 Nguyễn Viết Thịnh
PE TA & Basketball Coach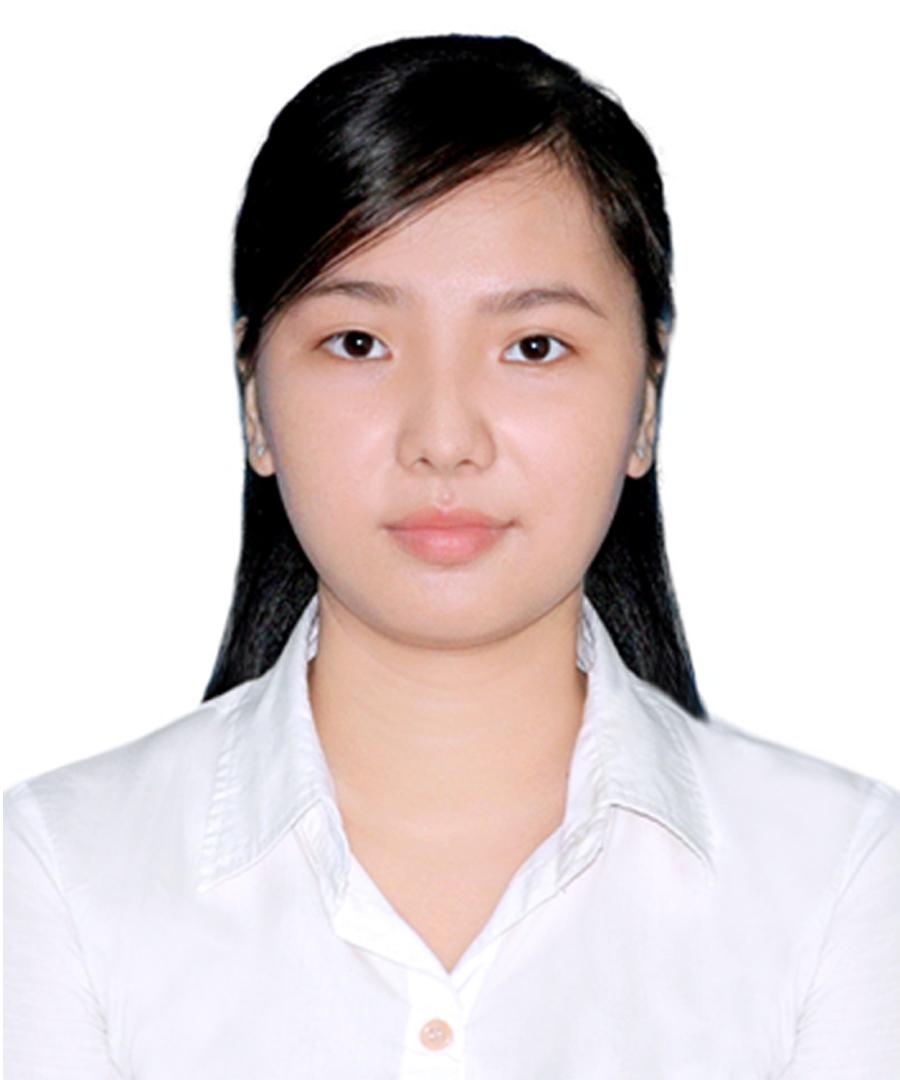 Võ Thị Hồng Phước
Teaching Assistant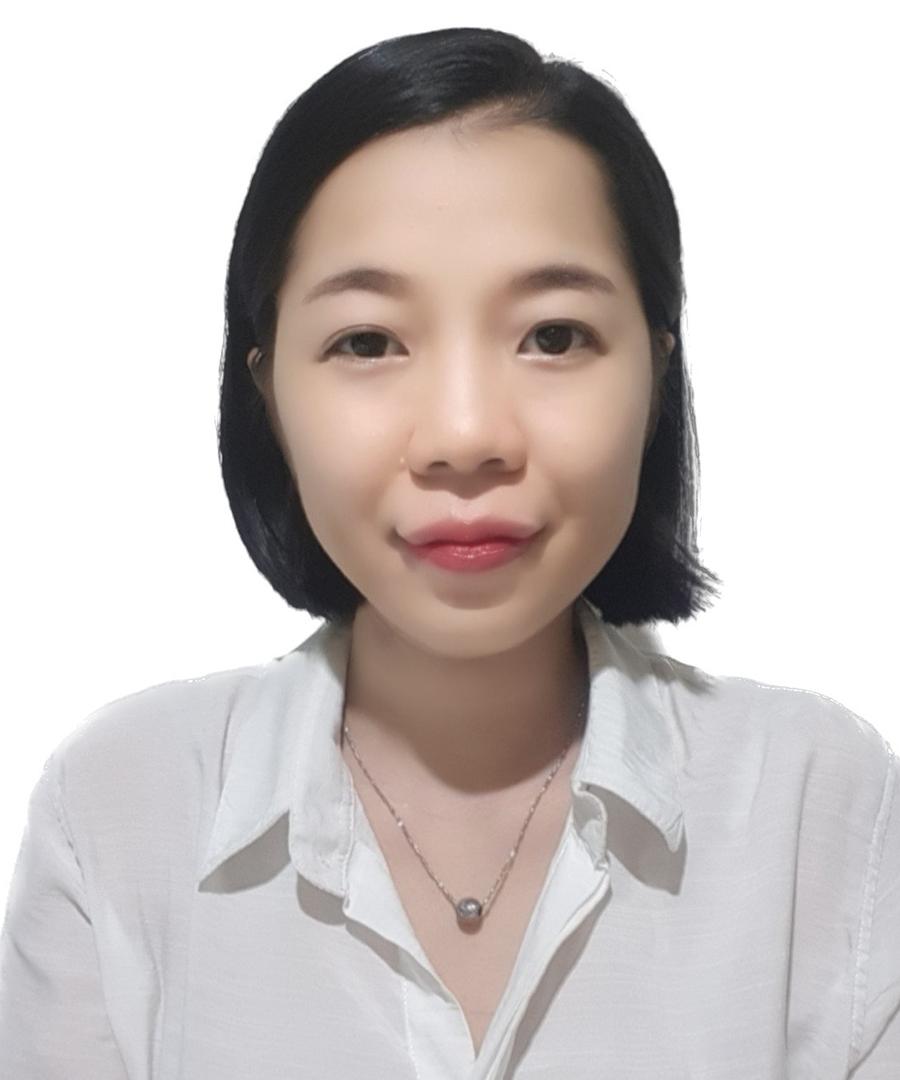 Nguyễn Ngọc Phương Thùy
Teaching Assistant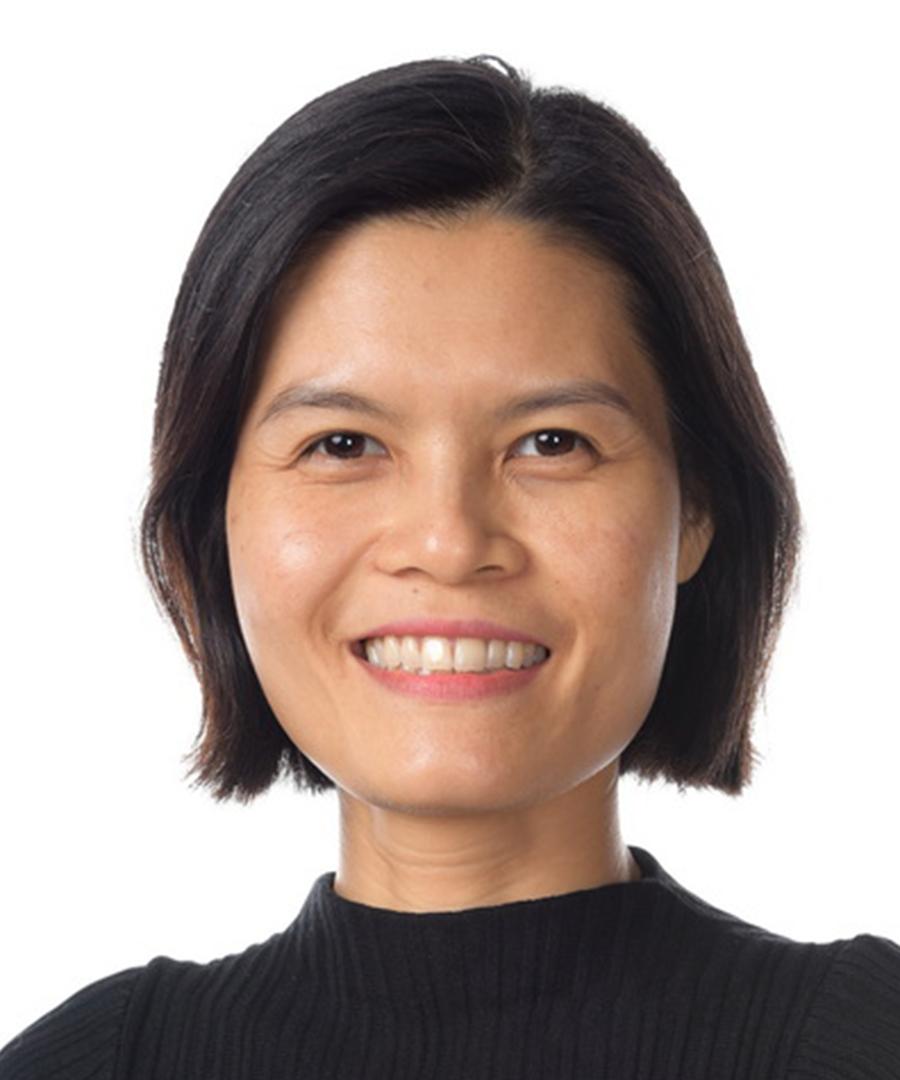 Phạm Thị Ngọc Dung
Teaching Assistant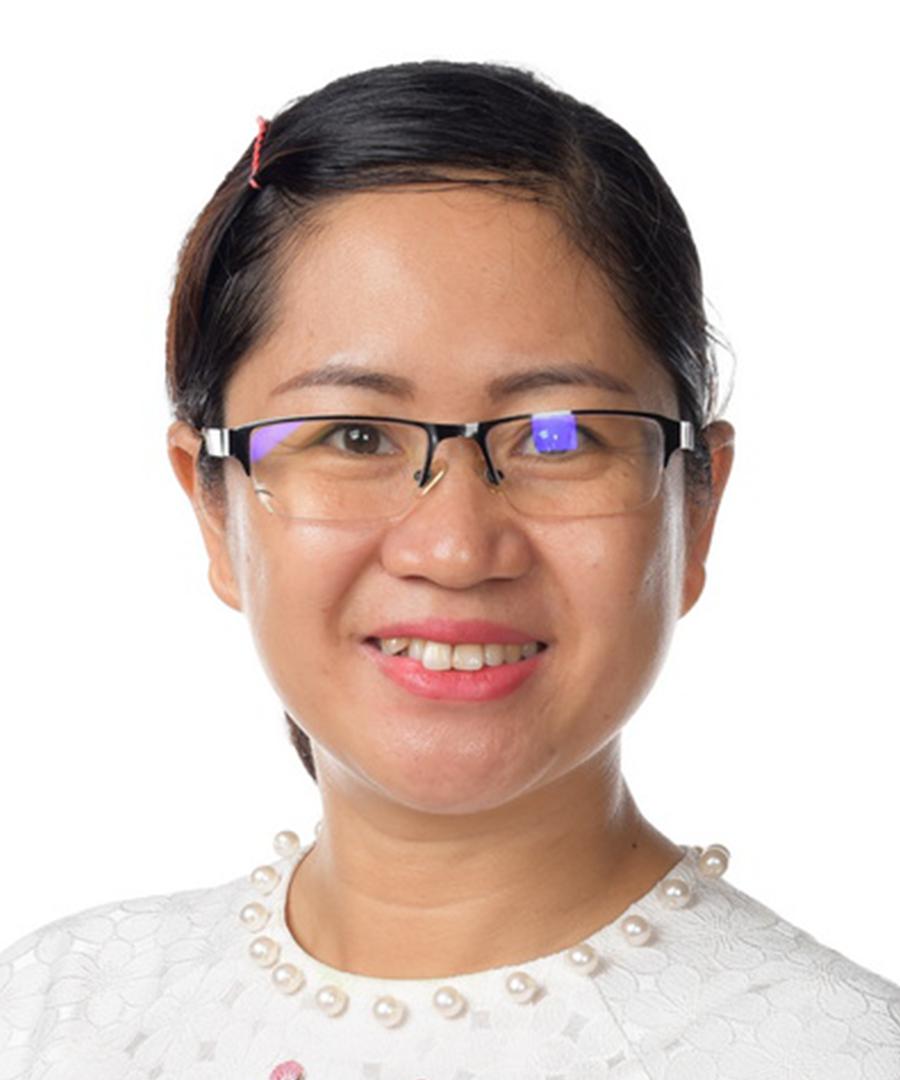 Phan Nữ Thanh Lam
Teaching Assistant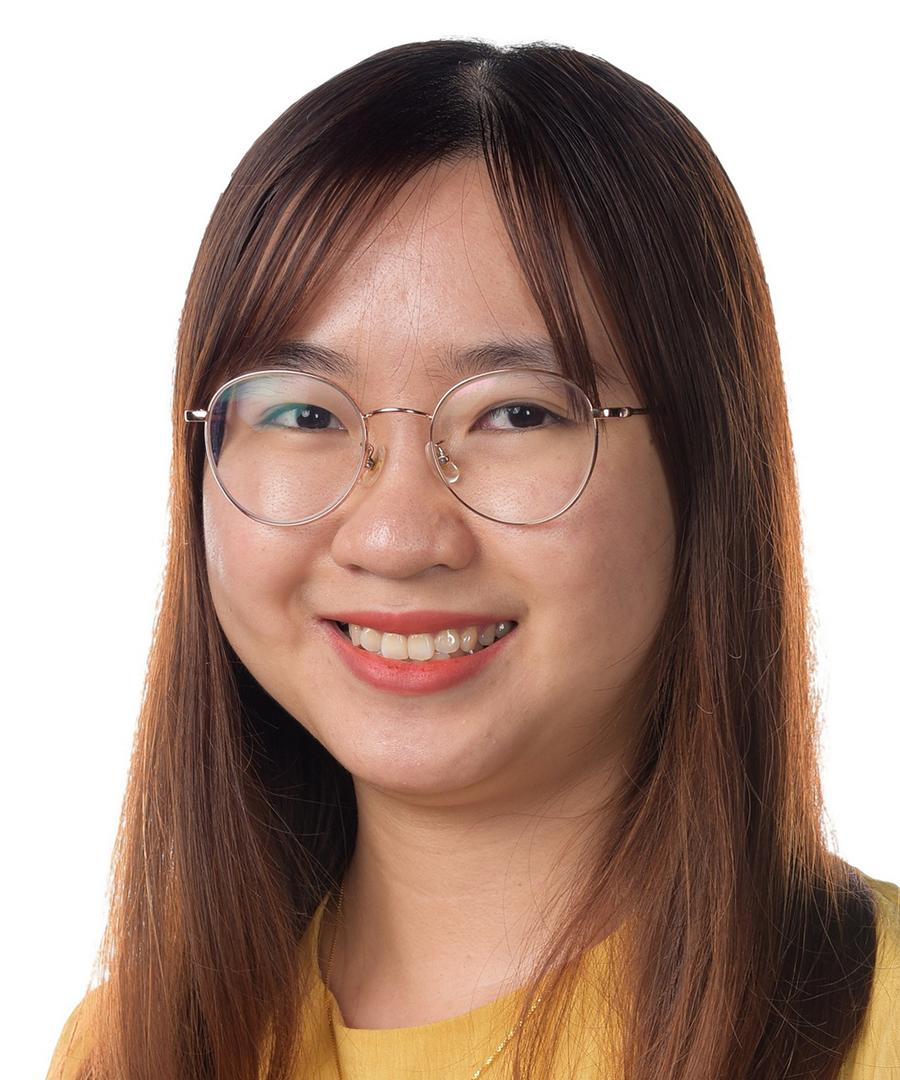 Hà Thị Diệu An
Teaching Assistant
Join Our Team
---
Join our welcoming international community and help empower students to achieve success