Embracing Individuality, Preparing Leaders
---
In 2020, European International School (EIS) joined Inspired Education, a leading global group of 80 premium schools across 23 countries on 5 continents. Our school shares the vision of Inspired by providing a global approach to modern education, giving children a relevant, expansive curriculum, numerous opportunities for overseas exchanges, exclusive access to international summer camps, and world-leading educational methodology delivered by the Group's experts.
The Three Pillars of Inspired Education
---
Inspired Education is a world-leading group of premium schools delivering academic excellence to over 70,000 students in Europe, Asia-Pacific, Africa, the Middle East, and South and Latin America.
As an Inspired school, our students benefit from being anchored in our local community while sharing a global outlook. They gain a relevant, holistic and broad-ranging education, and are encouraged to develop their unique talents and gifts during exciting after-school clubs. 
Our school aims to offer children an education that extends their prospects across every area. The Three Pillars of Academics, Sports, and Performing & Creative Arts complement our international education and help children establish a range of skills and competencies across a spectrum of disciplines.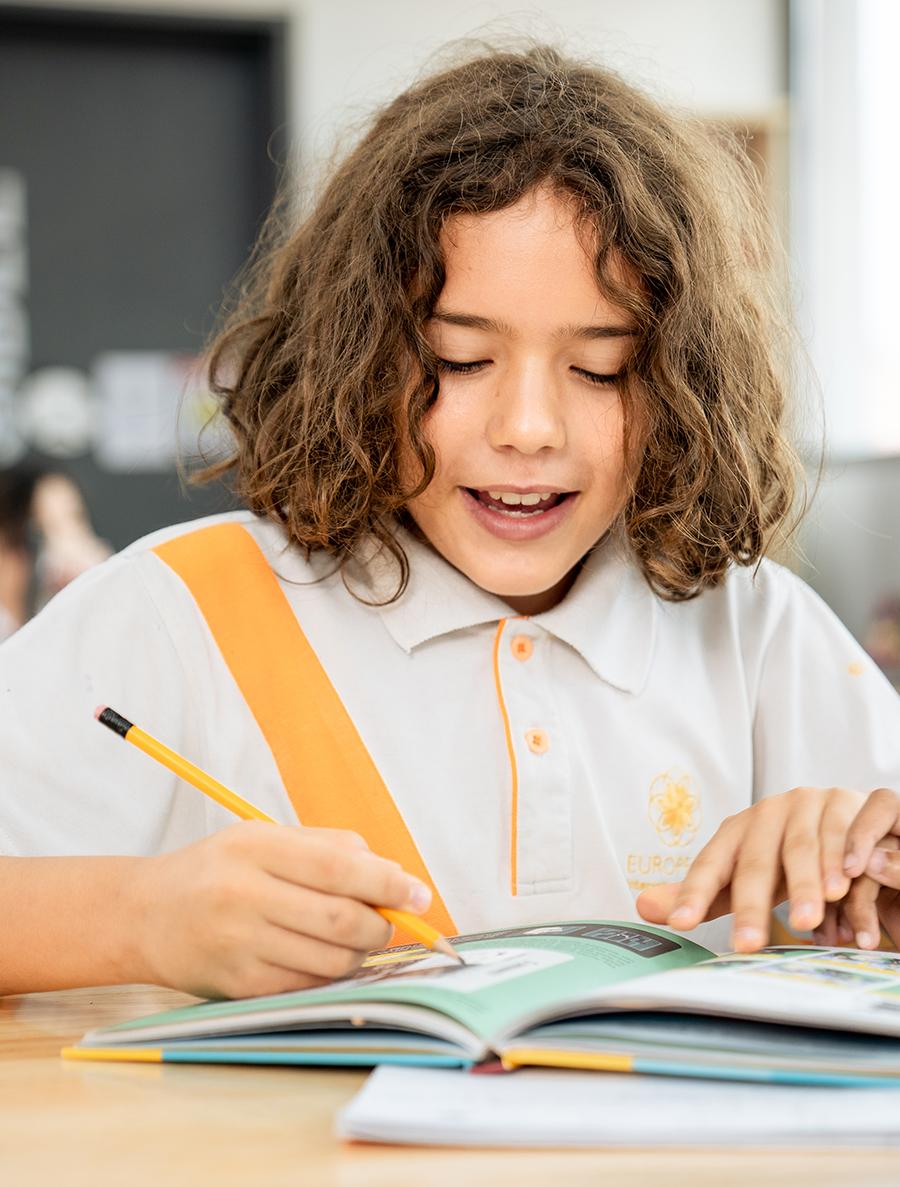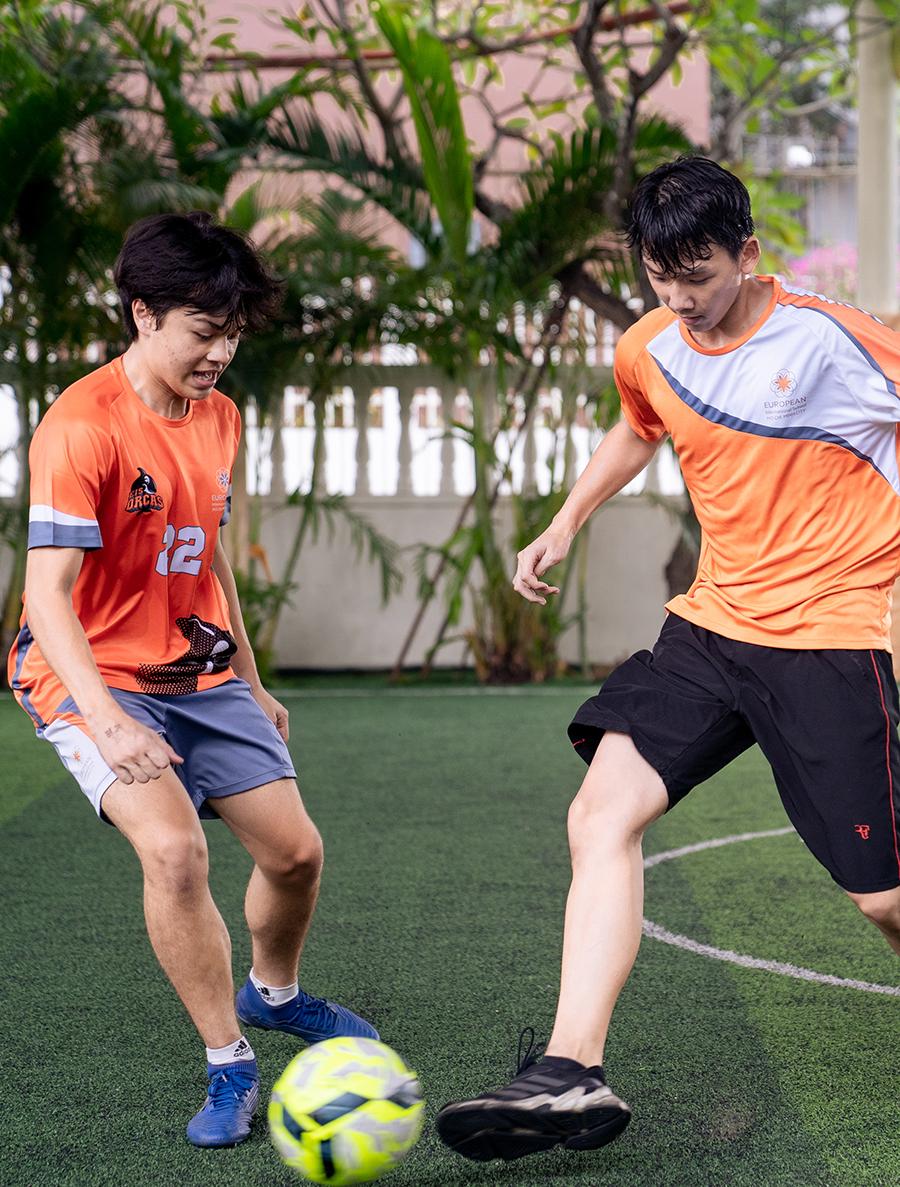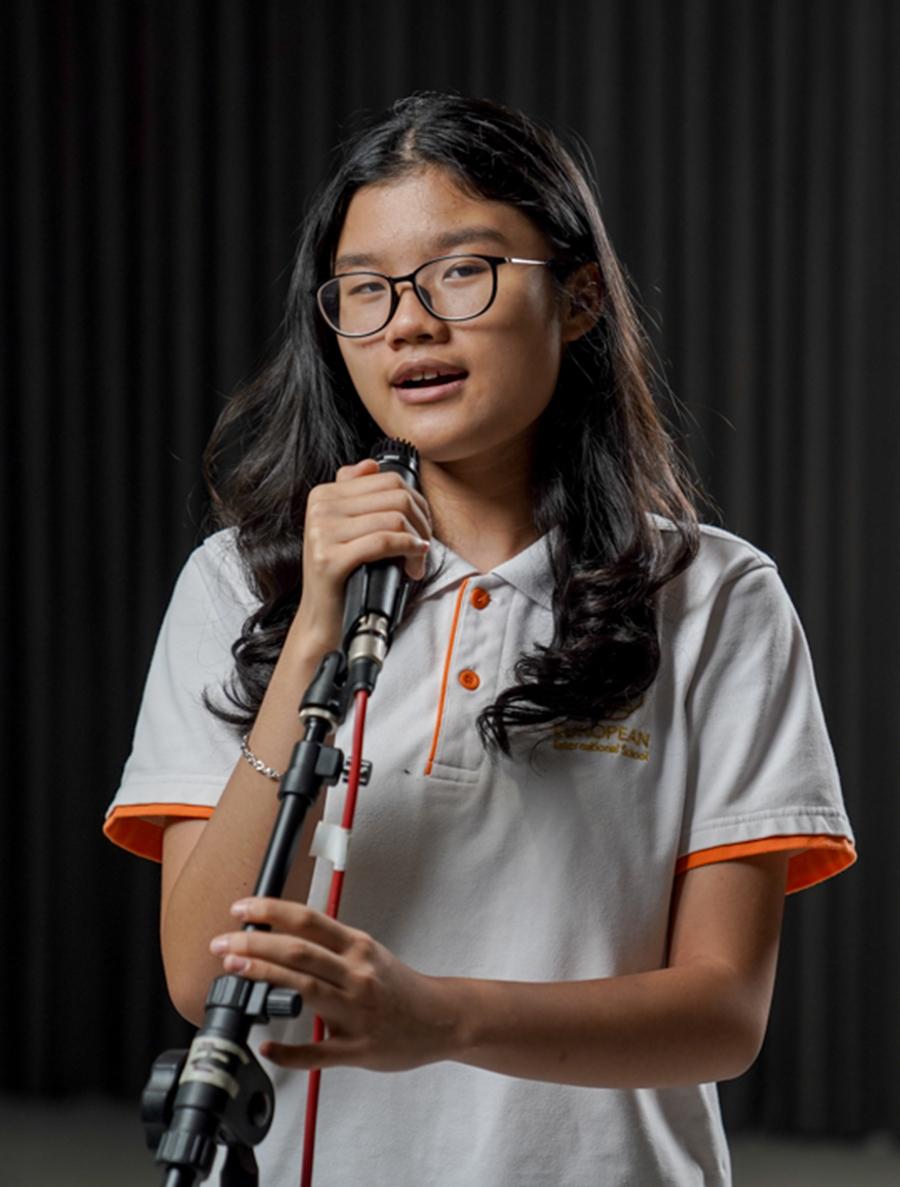 Performing & Creative Arts
Inspired Schools Around the World
Learn more about Inspired
---
Discover how your child can benefit from a world of opportunity at our Inspired School.